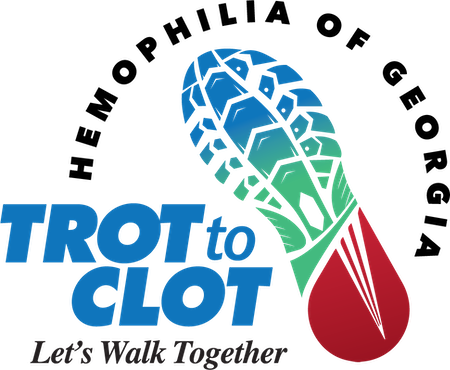 Todavía hay tiempo para anotarse para Trot to Clot
Quedan solo unas semanas para nuestro evento Trot to Clot de 5 km en The Battery, cerca del SunTrust Park en Atlanta, y todavía hay tiempo de inscribirse.
Lo esperamos el 8 de junio, entre las 8 a.m. y las 11 a.m. para un evento familiar y apto para mascotas. Caminaremos (o correremos), jugaremos, comeremos y recaudaremos dinero para enviar a los niños con trastornos hemorrágicos hereditarios al Camp Wannaklot.
La inscripción cuesta $25. ¿Tiene preguntas? Encontrará más información aquí o comuníquese con Nick Stinson, coordinador de Participación Comunitaria, escribiendo a nmstinson@hog.org.