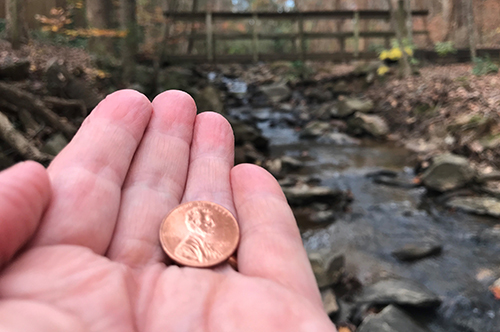 Un centavo por sus opiniones
Los farmacéuticos de Hemophilia of Georgia hacen todo lo posible para hacerlo feliz. Tienen décadas de experiencia en la dispensación de medicamentos de factor de coagulación, y trabajan en estrecha colaboración con los centros de tratamiento de la hemofilia y las enfermeras comunitarias de Hemophilia of Georgia para coordinar los planes de tratamiento de los clientes.
USTED puede ayudarnos a prestar el mejor servicio posible. Si usted es un cliente de las farmacias de Hemophilia of Georgia o Beacon Pharmacy, háganos saber cómo lo estamos haciendo llenando nuestra breve encuesta.
No solo buscamos elogios. Queremos saber cómo podemos servirle mejor. Sus comentarios honestos nos ayudan a mejorar nuestros servicios. Haga clic en el nombre de su farmacia abajo y envíenos sus comentarios.