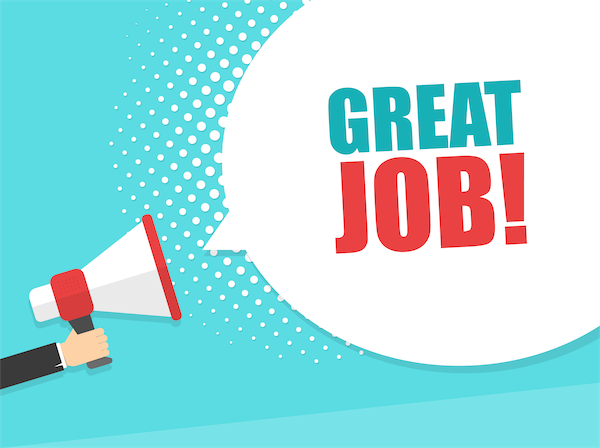 Welcome the Newest Member of the Mighty Sticker Club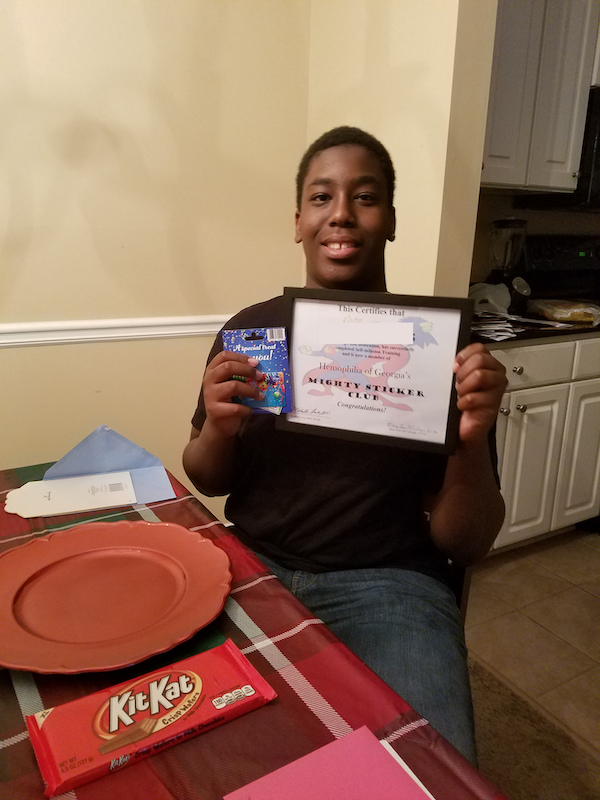 Fifteen-year-old Isaiah is the newest member of The Mighty Sticker Club. This 11th grader has attended Camp Wannaklot for three years. Isaiah took a step toward independence by learning to self-infuse at home and camp with help from his outreach nurse, Mary Ann McCullough. He was awarded for his efforts with a Kroger gift card earlier this year.
Isaiah is a sports enthusiast who enjoys soccer with his friends and watching the NFL's New England Patriots. He was disappointed that his favorite team didn't make it to the Super Bowl this year.
A few quick facts about Isaiah:
His favorite color is blue.
Kit Kat is his favorite candy bar.
He loves eating his mother's macaroni and cheese.
His favorite movie is The Avengers.
Congratulations to you, Isaiah. We are all so proud of you!