Horizons in Hemophilia, April 2017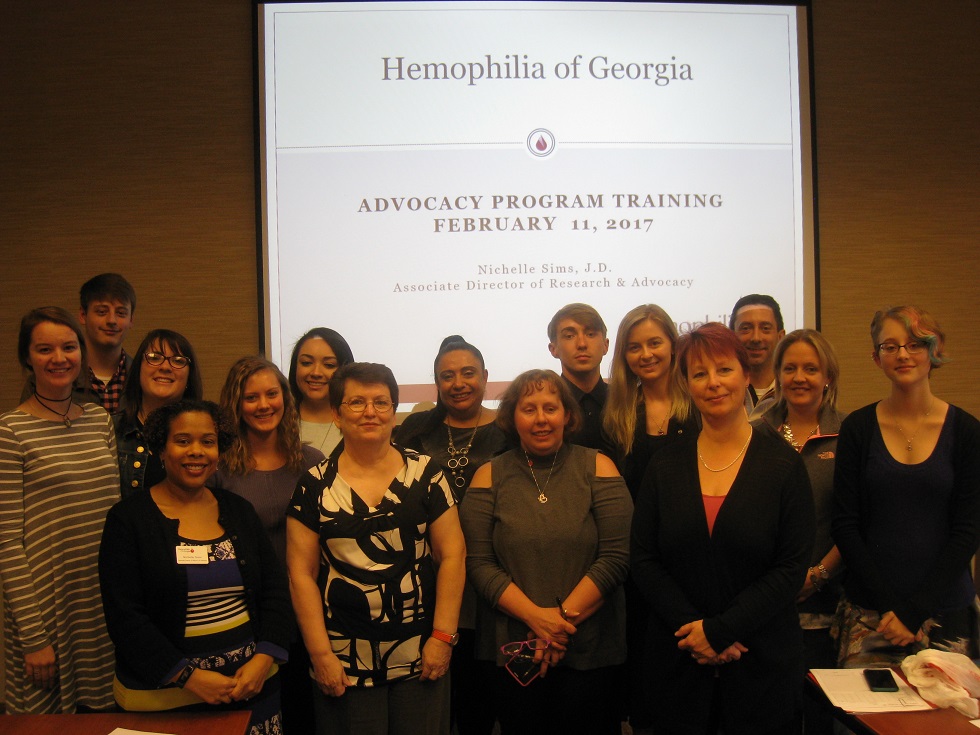 In February, fourteen very dedicated and enthusiastic Georgians completed the bleeding disorder advocates (BDA) training. This new program was launched by Hemophilia of Georgia (HoG) in the fall of 2016 with a series of informational conference calls discussing the initiative. The goal of the BDA program is to have trained advocates throughout the state. More...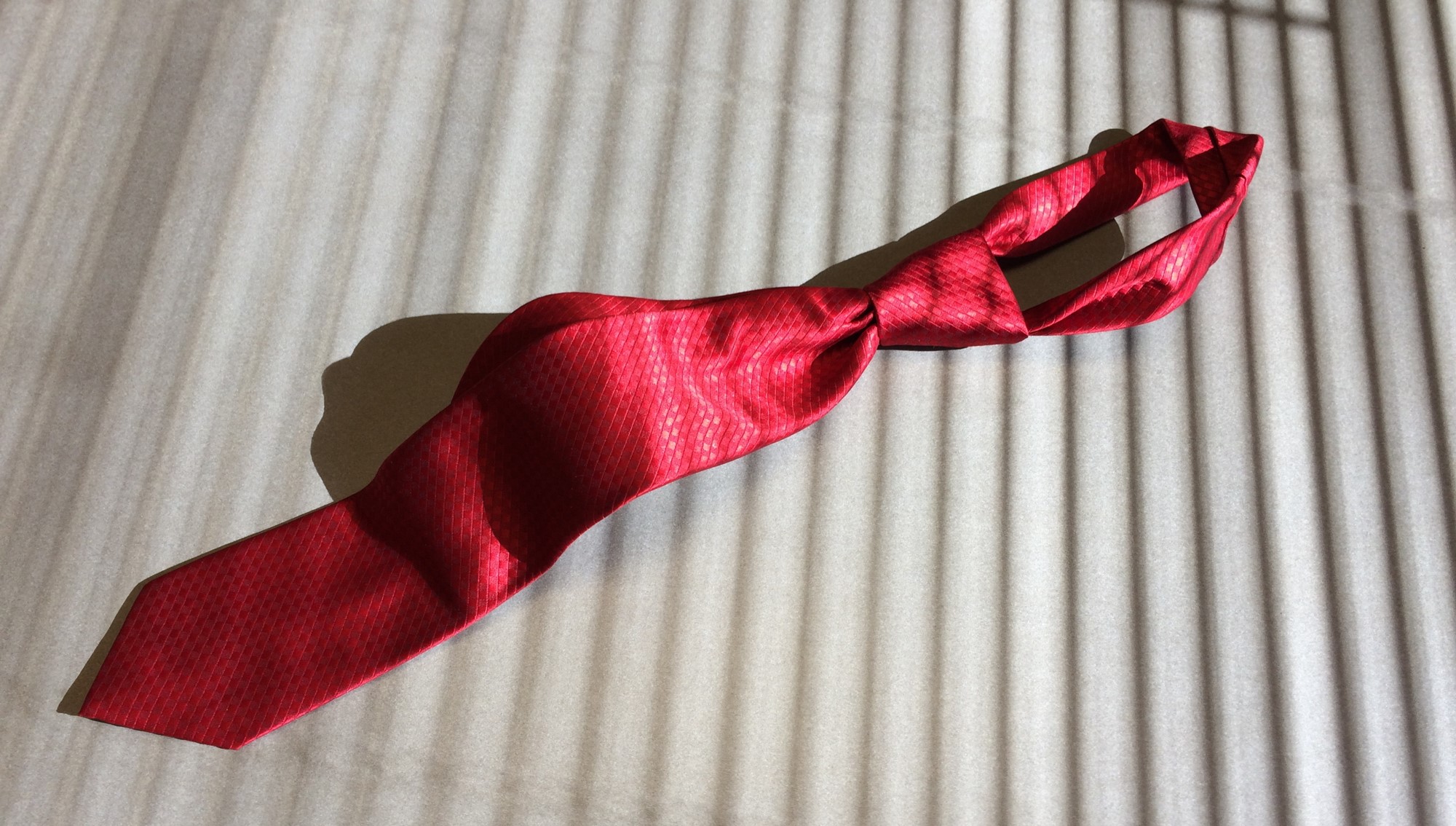 Wear the tie! Hemophilia of Georgia employees support the National Hemophilia Foundation's Red Tie Challenge. Follow this link to SmugMug.com -- https://hog.smugmug.com/2017-Re…/Red-Tie-Challenge/i-7NJgvKt. Once in SmugMug.com, click on the large image on the right. Turn your speakers on. Enjoy! More...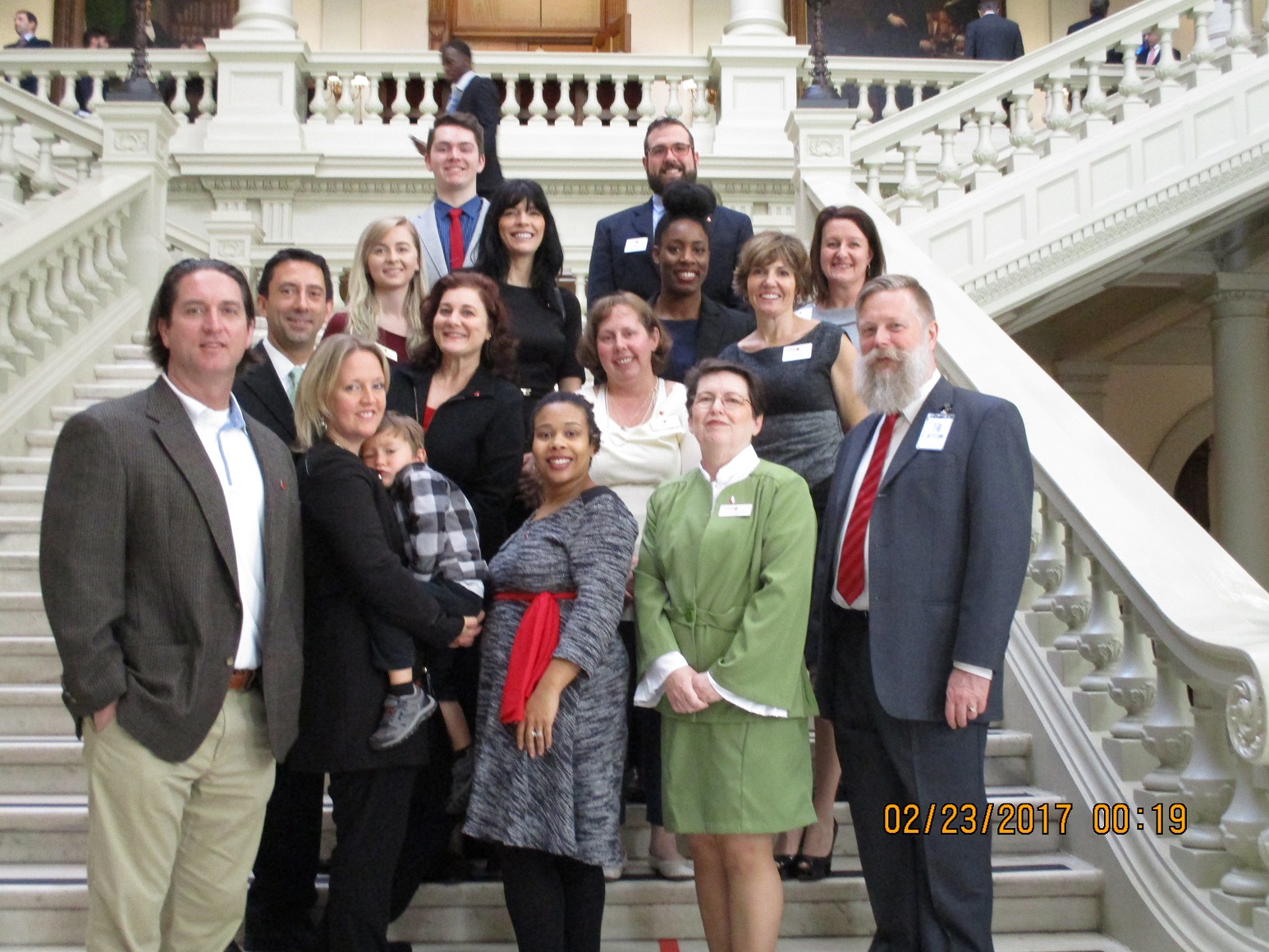 On February 23, Hemophilia of Georgia hosted a successful Hemophilia of Georgia Day at the Capitol. More...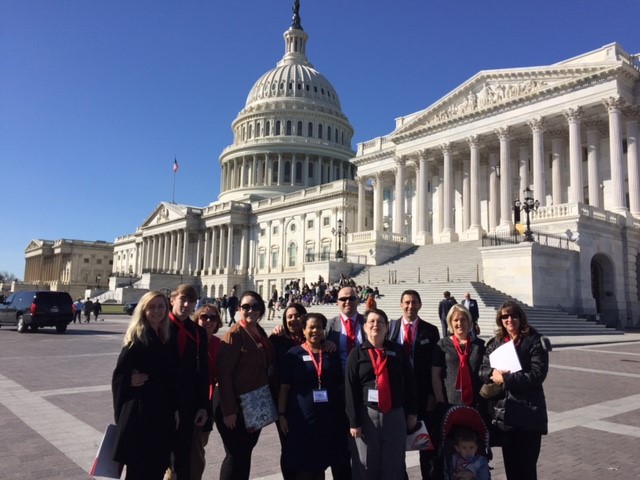 "Save my care!" can be heard around the nation as millions of Americans voice their concerns about the newly released American Health Care Act (AHCA), which is the Republican plan to repeal and replace the Affordable Care Act (ACA). The proposed legislation includes a change in Medicaid funding that could negatively impact the bleeding disorder community. More...
A seven-year-old boy named Parker recently took up the challenge to raise money for Camp Wannaklot. Parker and his younger brother, Oliver (three years old), have been diagnosed with severe hemophilia B. Parker has a third, older brother Jacob (nine years old) without a bleeding disorder. More...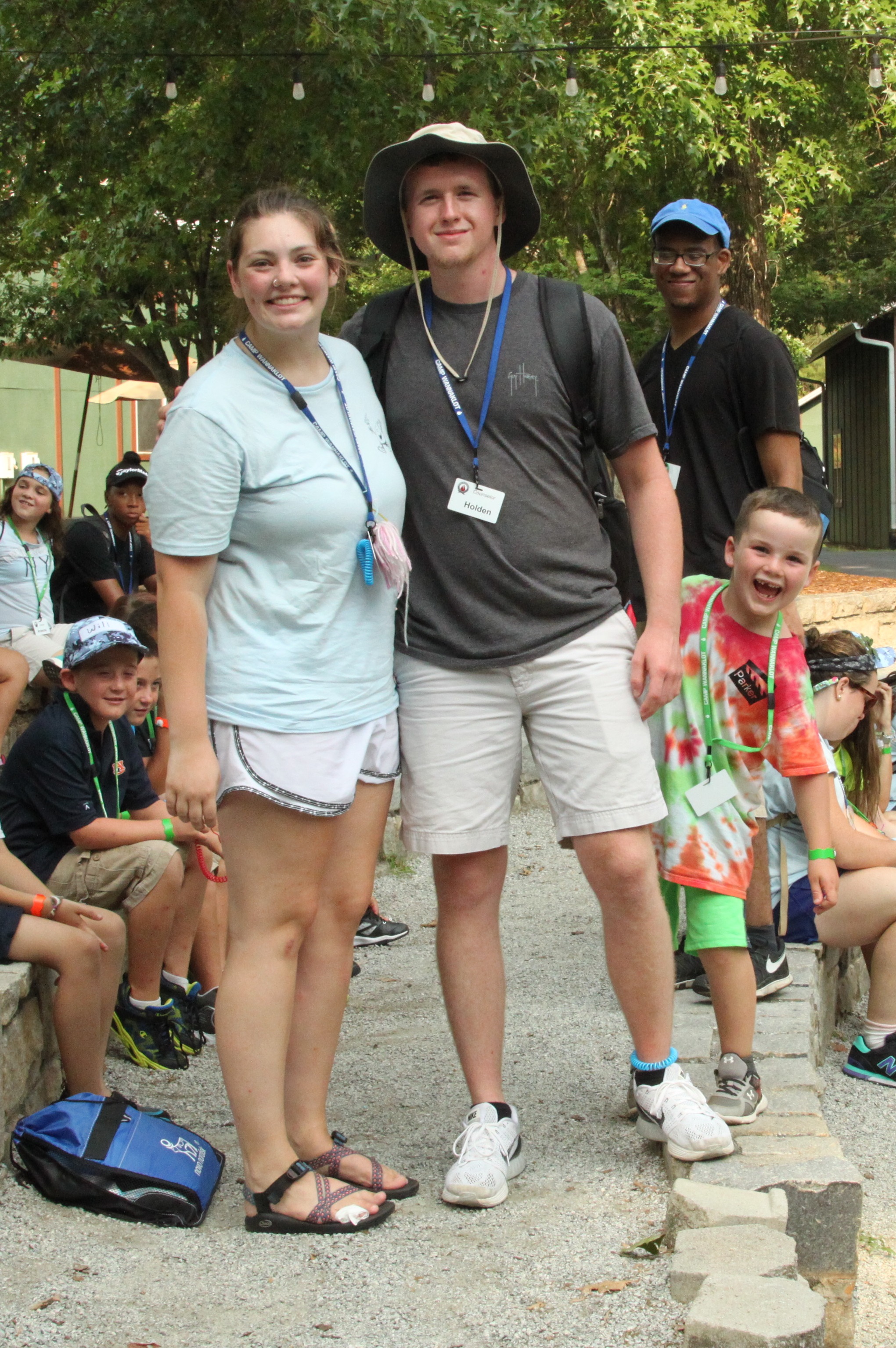 Do you love helping children, being outdoors, and having fun camp experiences? You will love Camp Wannaklot! Camp dates this summer are Sunday, June 11 to Friday, June 16. Counselors report a day early, on Saturday, June 10, for orientation and training. More...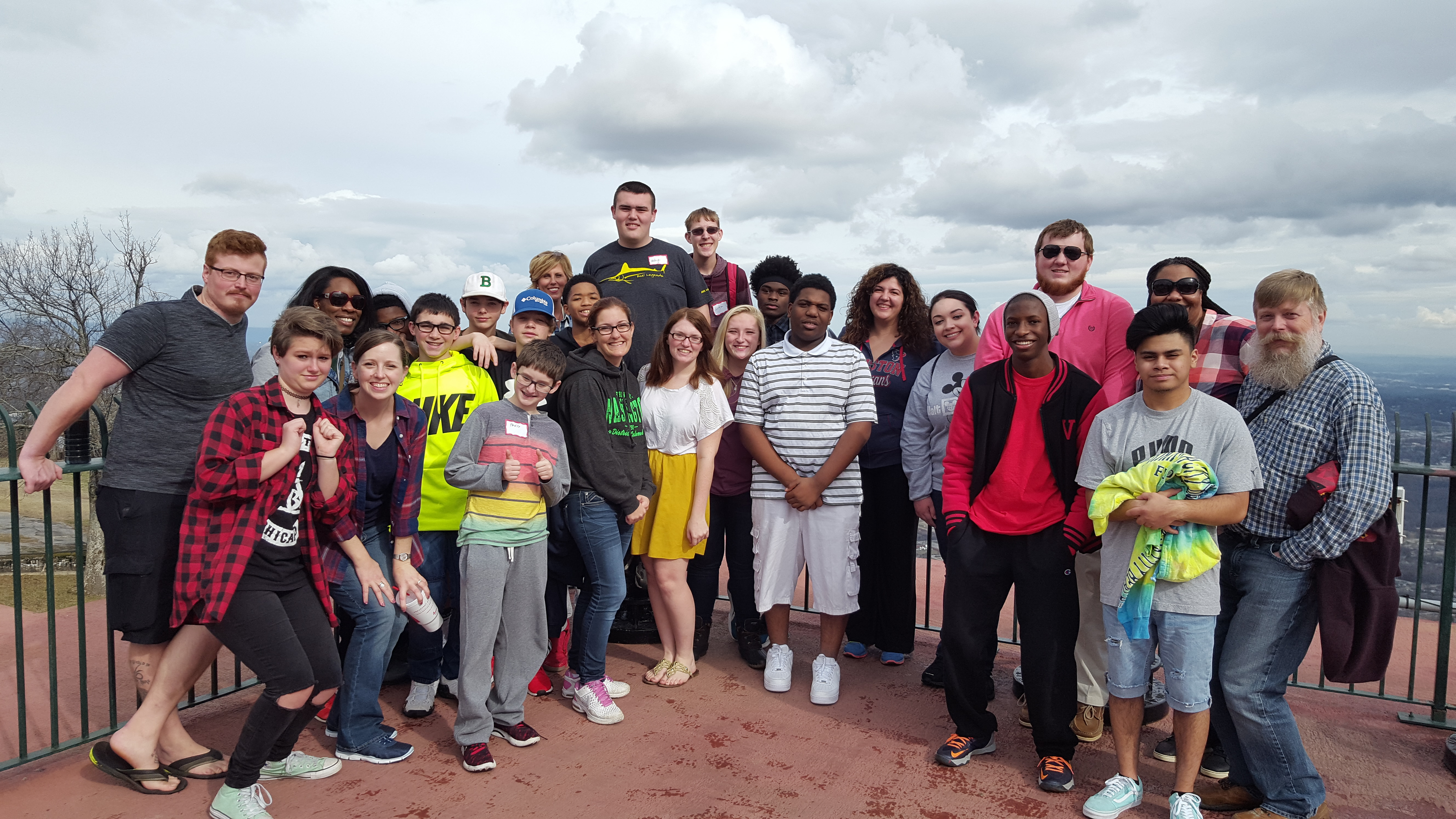 A group Hemophilia of Georgia (HoG) staff, volunteers, and teenagers arrived in Chattanooga, Tennessee for a holiday weekend spent learning about bleeding disorders, enjoying the sights, and serving others. More...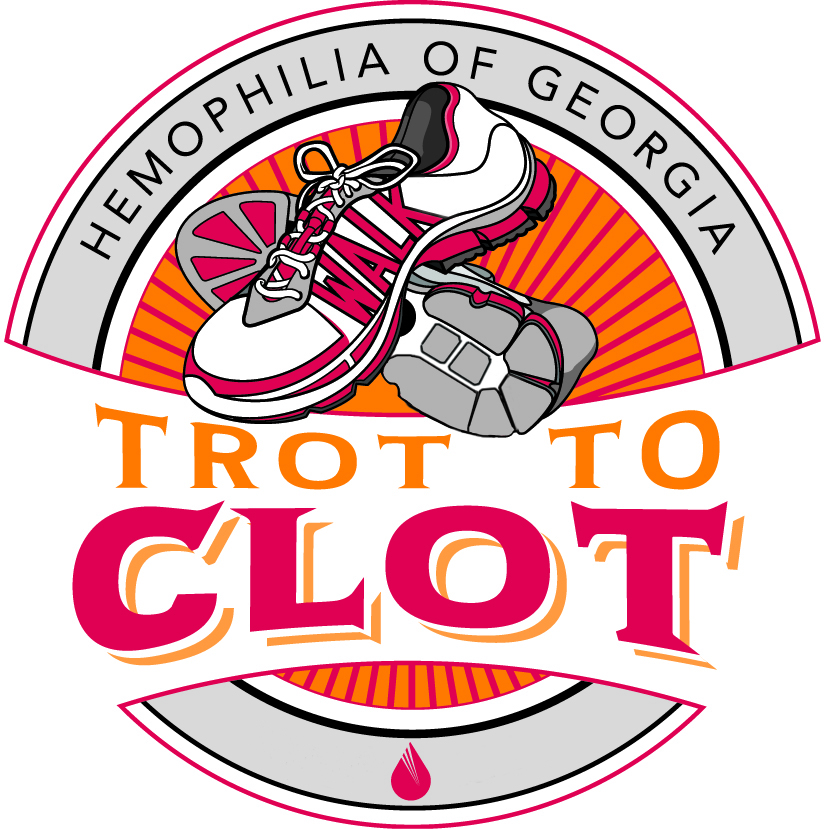 The Trot to Clot Walk is stepping up to the plate! We are excited to announce that we will be walking at the new home of the Atlanta Braves, SunTrust Park, on Saturday, May 6, at 8 am. More...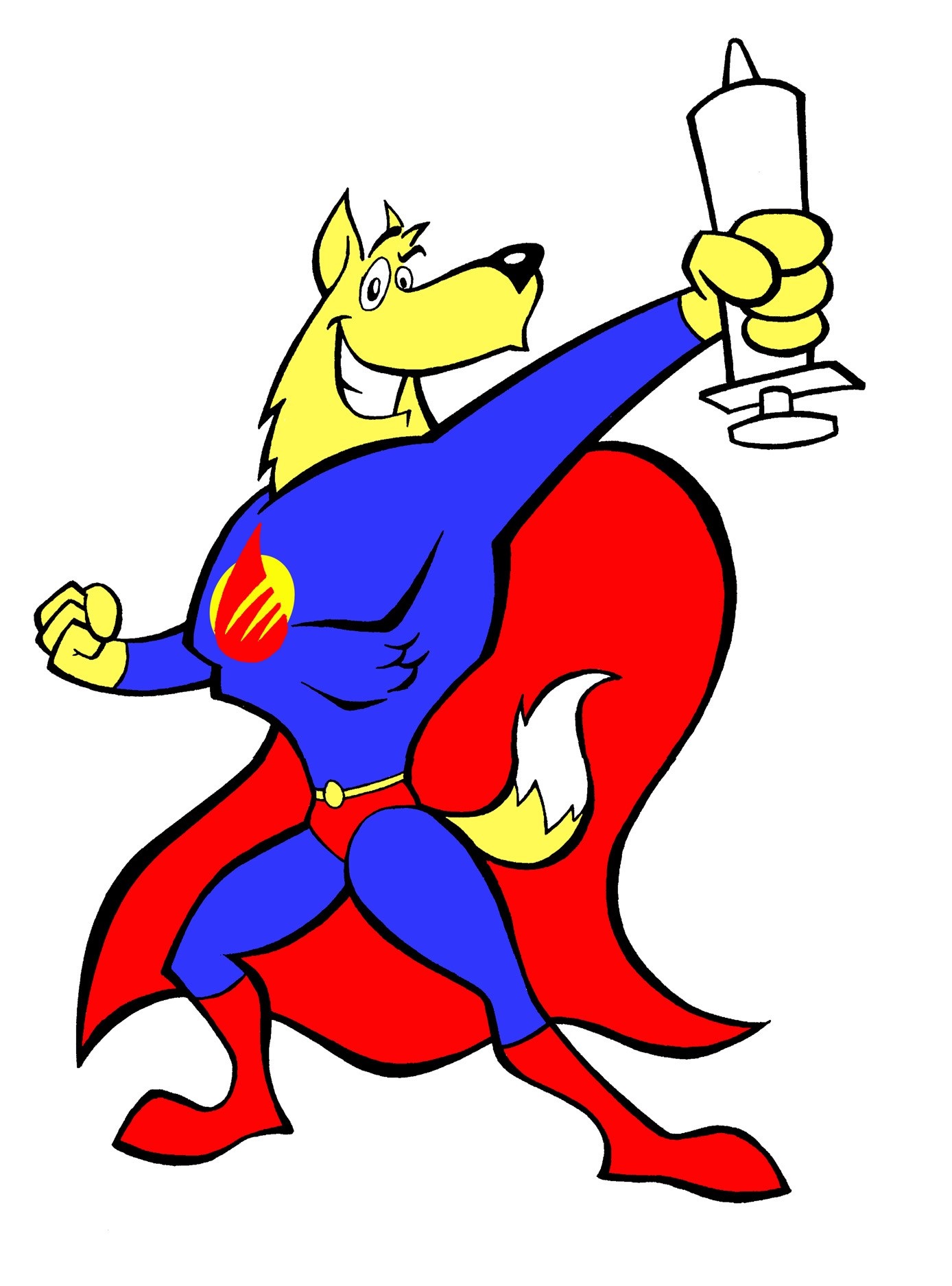 In February, Carey became a member of the Mighty Sticker Club. To become a member, she mastered the steps of self-infusion, including mixing factor, selecting a vein, sticking herself, infusing factor, and completing a treatment calendar. Carey was awarded a Mighty Sticker Club certificate and Starbucks gift card for her hard work. Congratulations! More...
Hemophilia of Georgia (HoG) hosts family dinners across Georgia to give clients the opportunity to network and learn from each other and HoG staff members. More...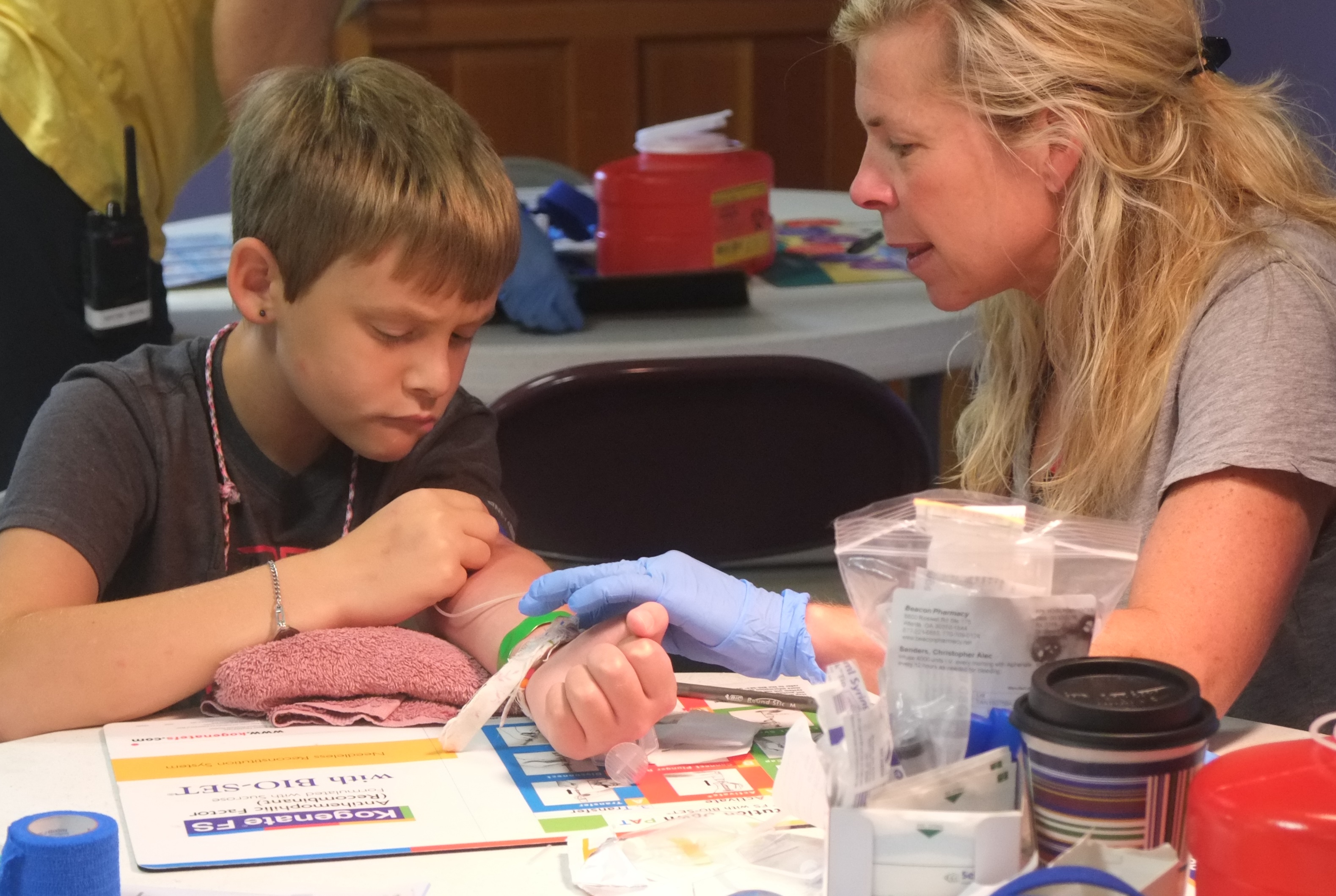 The pharmacy customers receive a flyer with their orders. The flyers feature someone on our outreach staff each month. Get to know these wonderful people who serve the bleeding disorder community. This year, we have featured Michelle Lowe, Gail Day, Karen Clark, and Ednita Douglas. More...