Horizons in Hemophilia, August 2017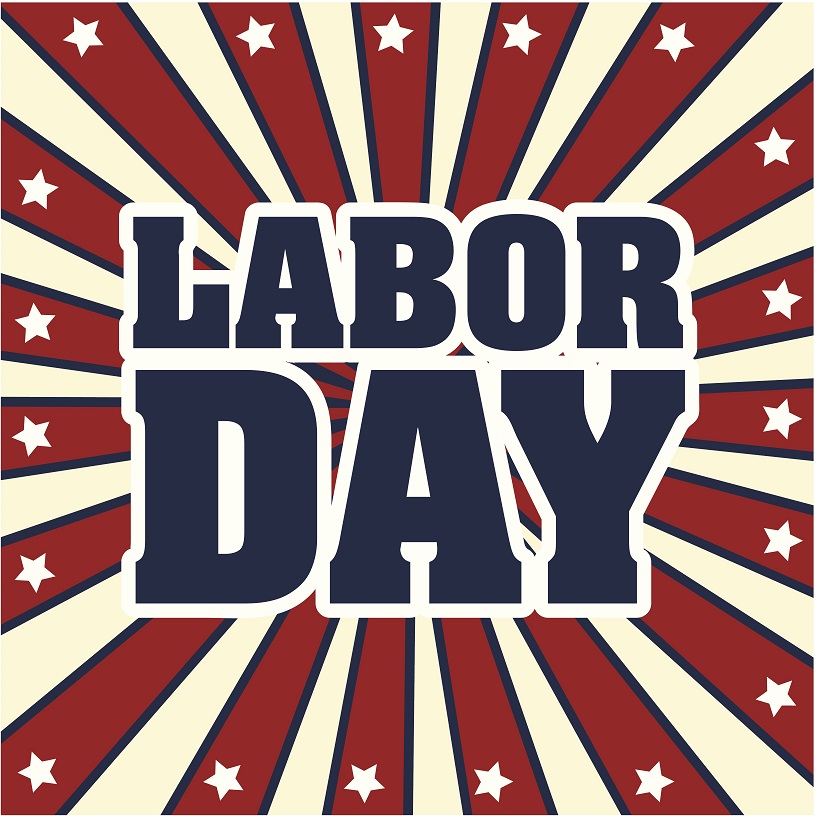 By: Michelle Turkington, Director of Marketing and Communications | July 31, 2017
The HoG and Beacon pharmacies will be closed Monday, September 4, for Labor Day. Please order early to make sure you have enough factor and supplies for the holiday weekend. More...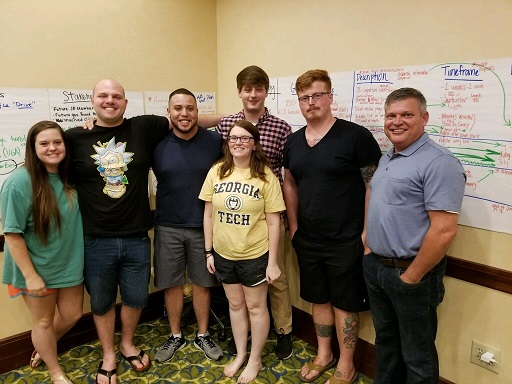 By: Morgan Siggelkow, HoG Junior Board Member | July 31, 2017
On July 8, the HoG Junior Board took the day to be mentored by Vic McCarty of McCarty Collaborative Consulting. Vic led the board members in creating a development and operations plan that will focus fundraising efforts for the next year. More...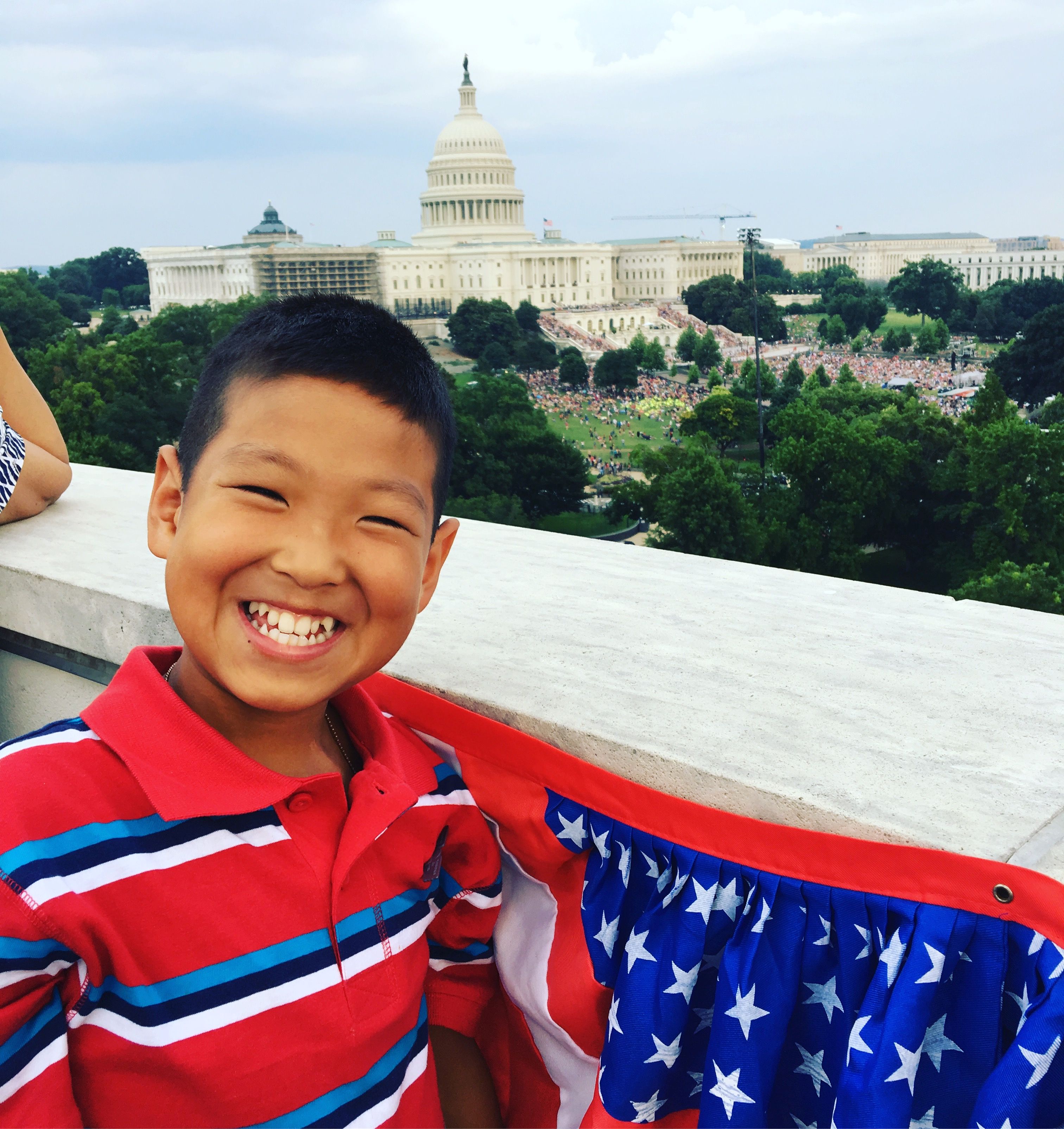 By: Tom Hoover, Vice President of Operations | July 31, 2017
Recently, a family in our community travelled to Washington DC to visit their Congressman and enjoy July 4th holiday. This family includes a special young boy who recently attended his first Camp Wannaklot and shortly afterward had a birds eye view of the fireworks on Capitol Hill. More...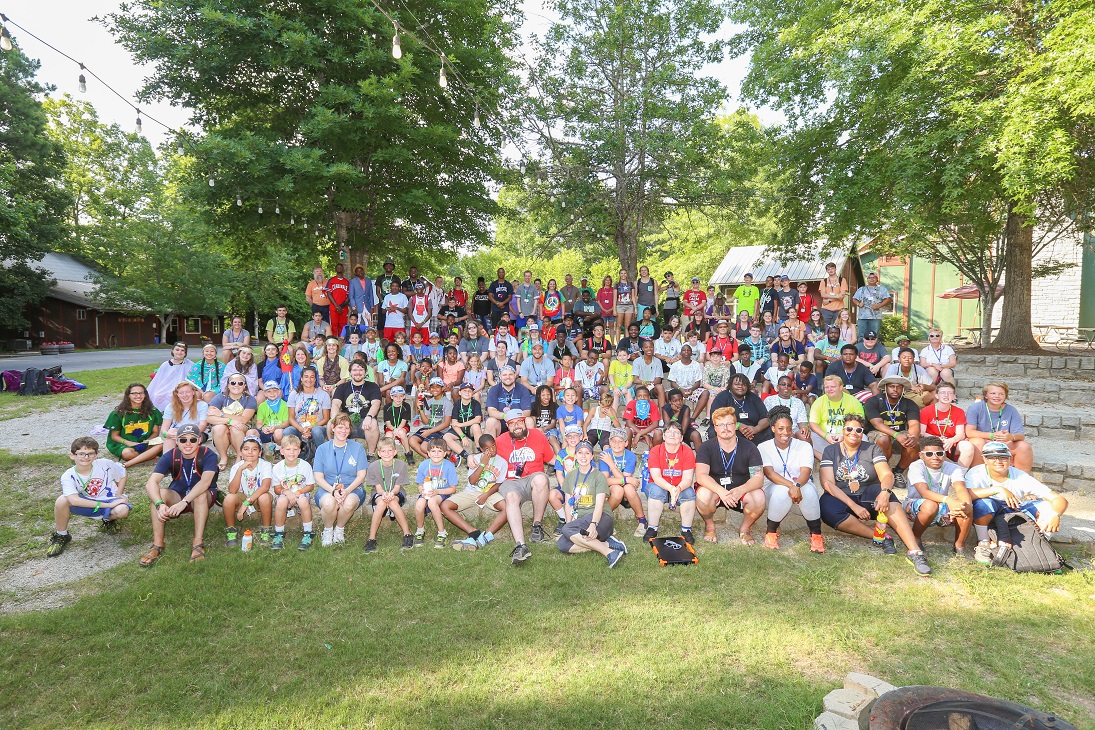 By: Kim Williams – Director of Camp and Client Events | July 31, 2017
Camp Wannaklot celebrated its 24th season of serving kids who have hemophilia or another inherited bleeding disorder. Campers and volunteers enjoyed a fun-filled week at Camp Twin Lakes. More...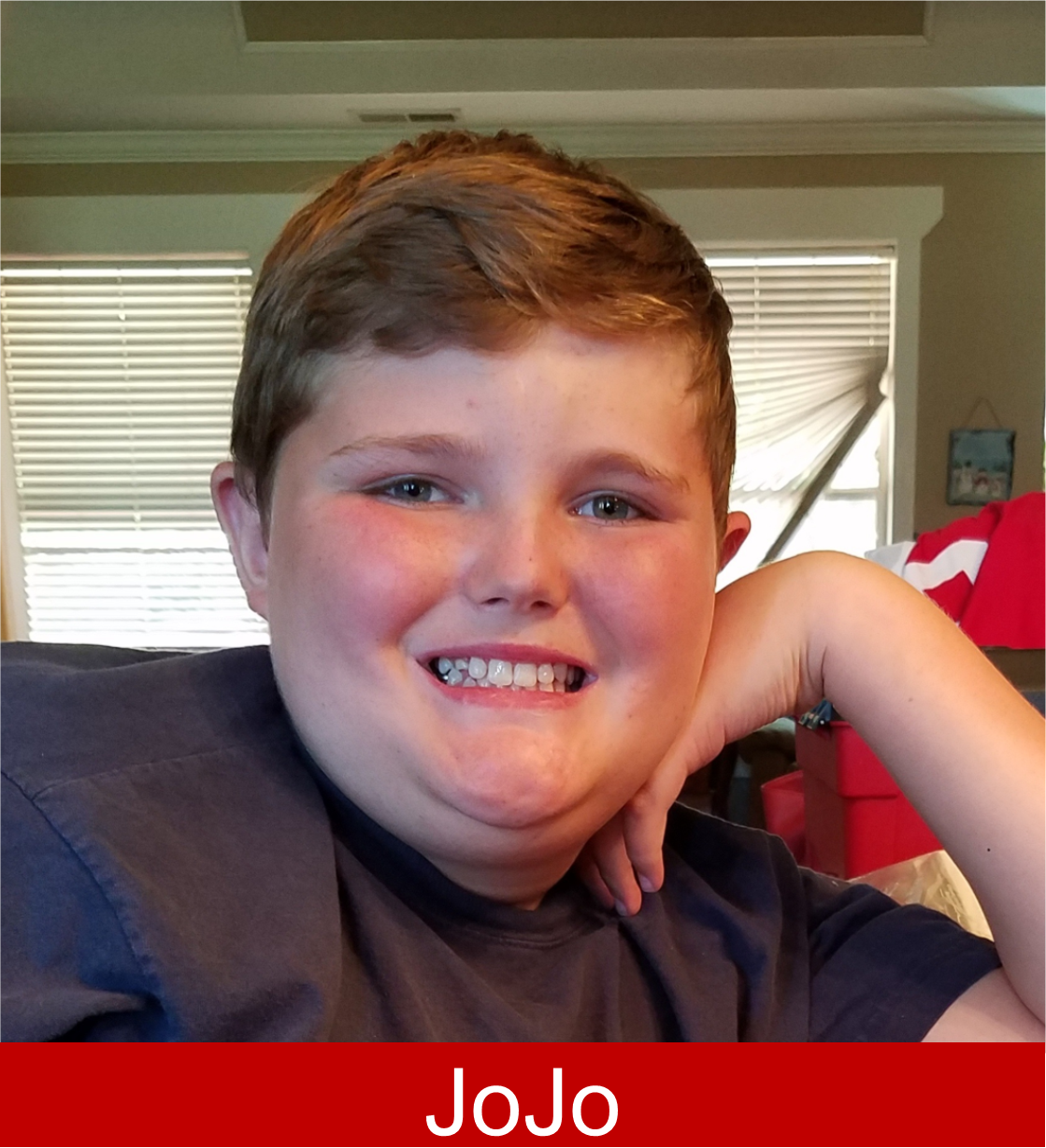 By: Penny Kumpf, BSN, RN-BC, VWD Community Outreach Nurse | July 31, 2017
We are happy to welcome JoJo into the Mighty Sticker Club. JoJo is 11 years old and has been a proud member of the Mighty Sticker Club since May 2016. More...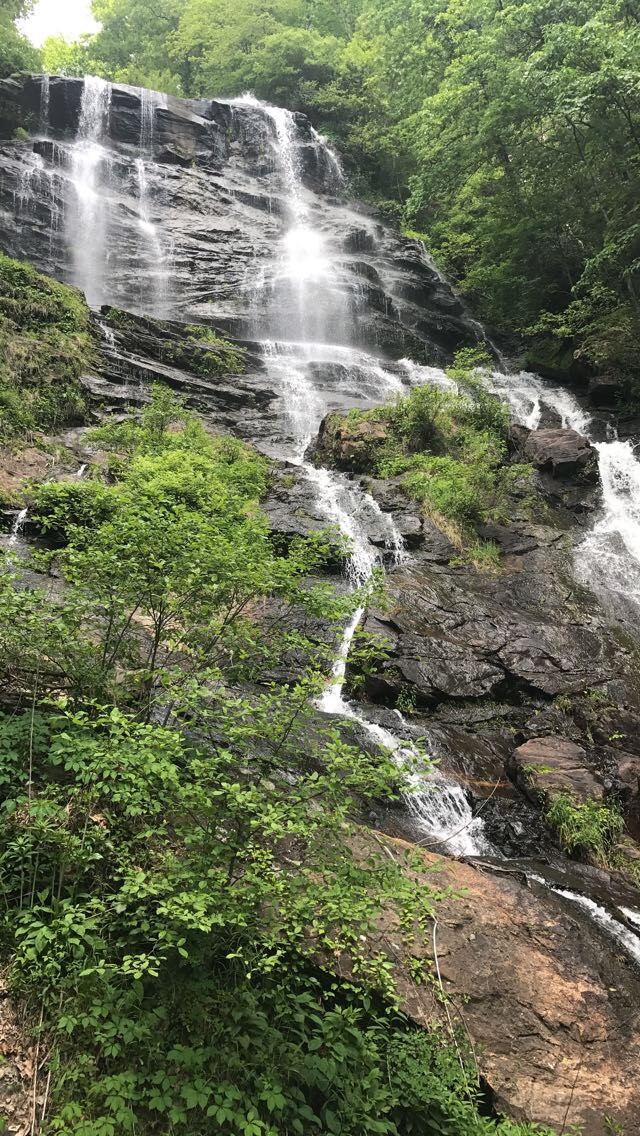 By: Kim Williams – Director of Camp and Client Events | July 31, 2017
Hemophilia of Georgia invited adults (age 21 and up) who live in Georgia and have an inherited bleeding disorder to attend the Spring Retreat with a guest. Sixty people joined us for a beautiful weekend at Amicalola Falls State Park and Lodge. More...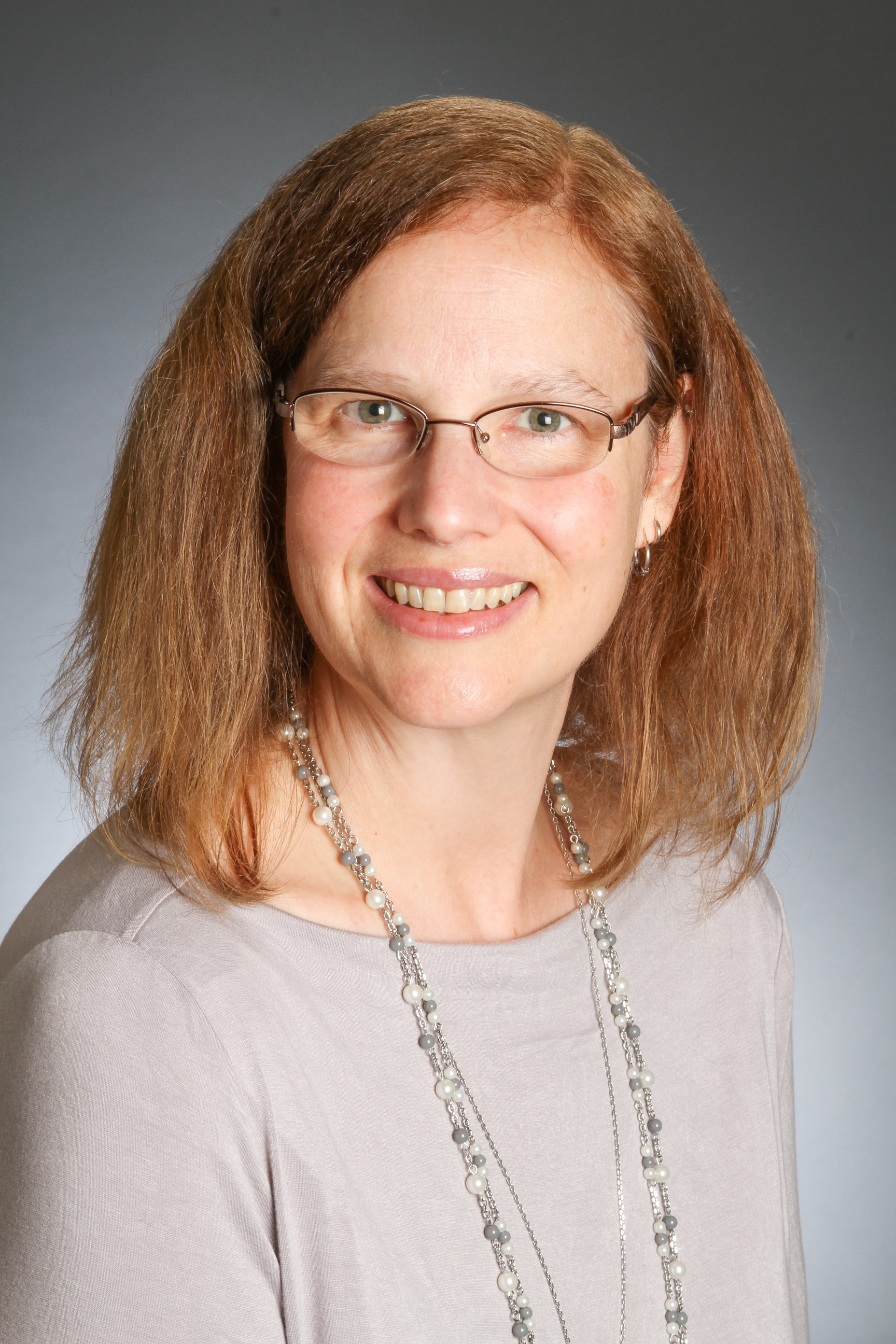 By: Michelle Turkington – Director of Marketing and Communications | July 31, 2017
This month's featured employee is Christi Humphrey, LCSW. Christi has a Master's Degree from the University of North Carolina in Social Work and is a Licensed Clinical Social Worker. She's been at HoG for 17 years. More...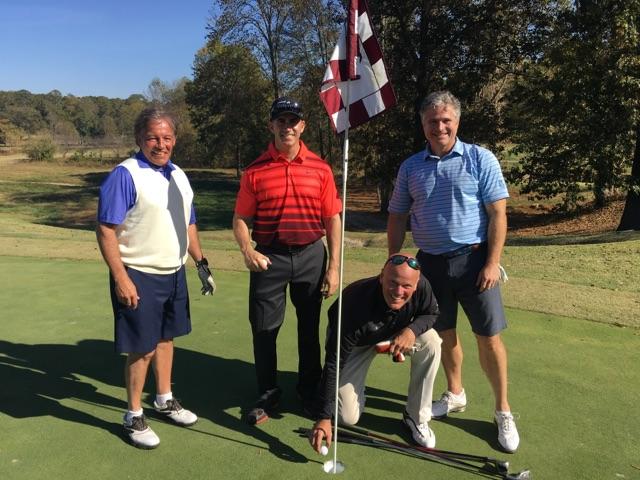 By: Sarah Weikert, Director of Development and Fundraising | July 31, 2017
Mark your calendars for our upcoming events: Marietta Wine Market, September 16, 2017, Augusta Trot to Clot, October 7, 2017, and Hit'Em for Hemophilia Golf Tournament, October 24, 2017. More...