Horizons in Hemophilia, August 2021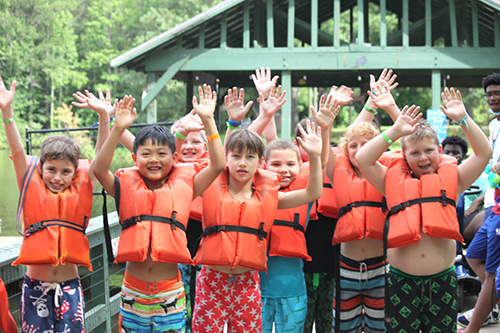 Camp Wannaklot 2021 was an exciting adventure for all! Approximately 54 campers joined us to have a wonderful time, experience new adventures, make new friends, overcome fears, and learn about their bleeding disorder. More...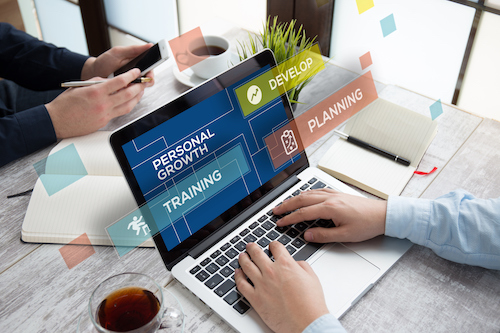 Hemophilia of Georgia (HoG) has developed a program to assist eligible applicants in pursuing career advancements. More...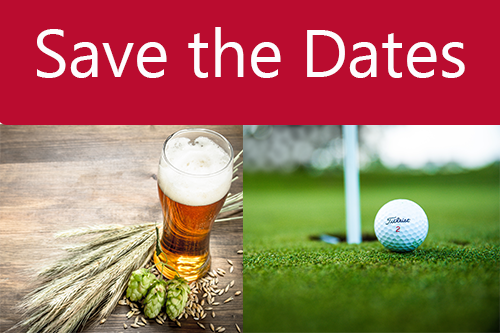 Hops for Hemophilia beer-tasting event will be held on September 25. The 39th annual Hit 'Em for Hemophilia Golf Tournament will be held on October 19. More...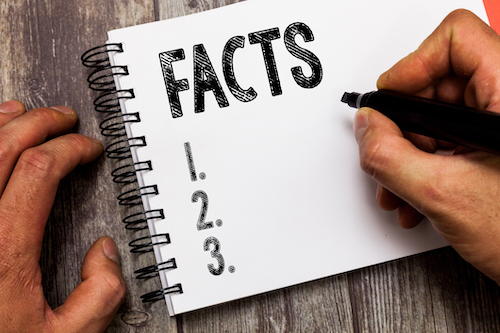 Providing educational materials is one of the ways we help our clients and the community understand their bleeding disorder. Hemophilia of Georgia has developed 12 fact sheets, now available in both English and Spanish, that help provide information about the inherited bleeding disorders we serve. More...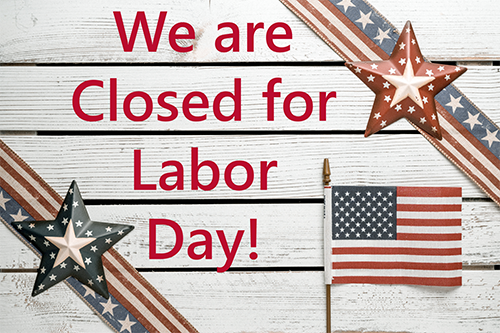 The Hemophilia of Georgia (HoG) office and the HoG and Beacon pharmacies will be closed on Monday, September 6 in observance of Labor Day. Please order your factor early to ensure you have enough on hand for the holiday break. More...