Horizons in Hemophilia, December 2020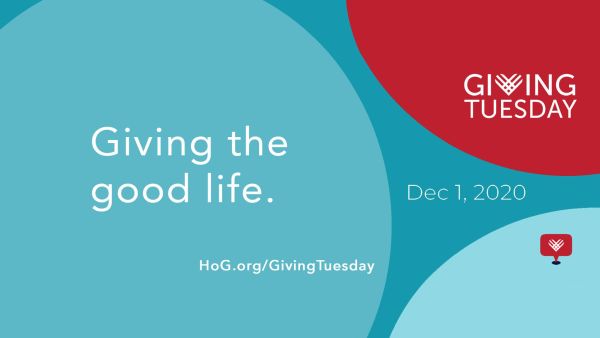 By Sarah Weikert, Director of Development | December 18, 2020
We are truly overwhelmed by all the love and support shown for the bleeding disorders community this Giving Tuesday. Thanks to all of you, we raised $18,032 to help fund the much-needed programs and services that serve as the backbone for our unique community!
December 18, 2020
During the public meeting, New England CEPAC panelists voted unanimously that, for individuals with hemophilia A without inhibitors to factor VIII, the evidence is adequate to demonstrate that emicizumab provides a net health benefit over prophylaxis with factor VIII. More...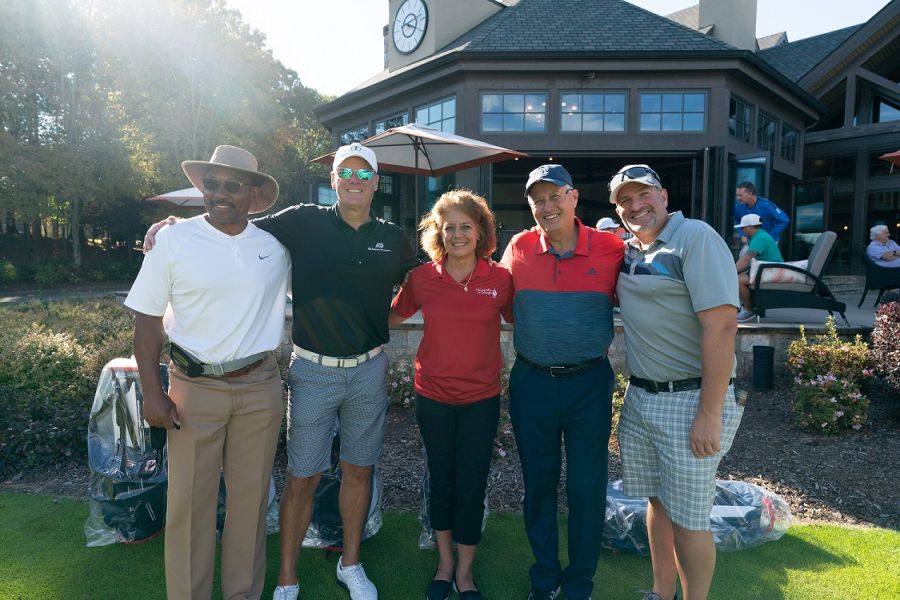 By Sarah Weikert, Director of Development | December 18, 2020
The numbers are finally in and we are happy to report that our 38th annual Hit 'Em for Hemophilia Golf Tournament raised $103,490 for inherited bleeding disorder research!
December 18, 2020
The Hemophilia of Georgia office and pharmacies will be closed for the holidays from December 24 through January 1. Place your pharmacy orders early so you have all the medicine and supplies you need. Visit us online or call us at 770-518-8272. More...