Horizons in Hemophilia, February 2017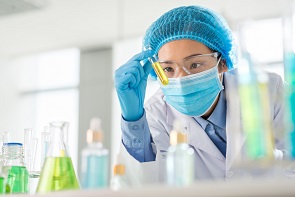 The American Society of Hematology (ASH) held its annual meeting in December in San Diego. Two research presentations caught our attention. Earlier this year, the Survey of Inhibitors in Plasma-Products Exposed Toddlers (SIPPET) study reported that previously-untreated hemophilia patients had a significantly higher incidence of inhibitors when treated with recombinant factor VIII than those treated with plasma-derived factor VIII containing von Willebrand factor. This has generated much debate and interest. More...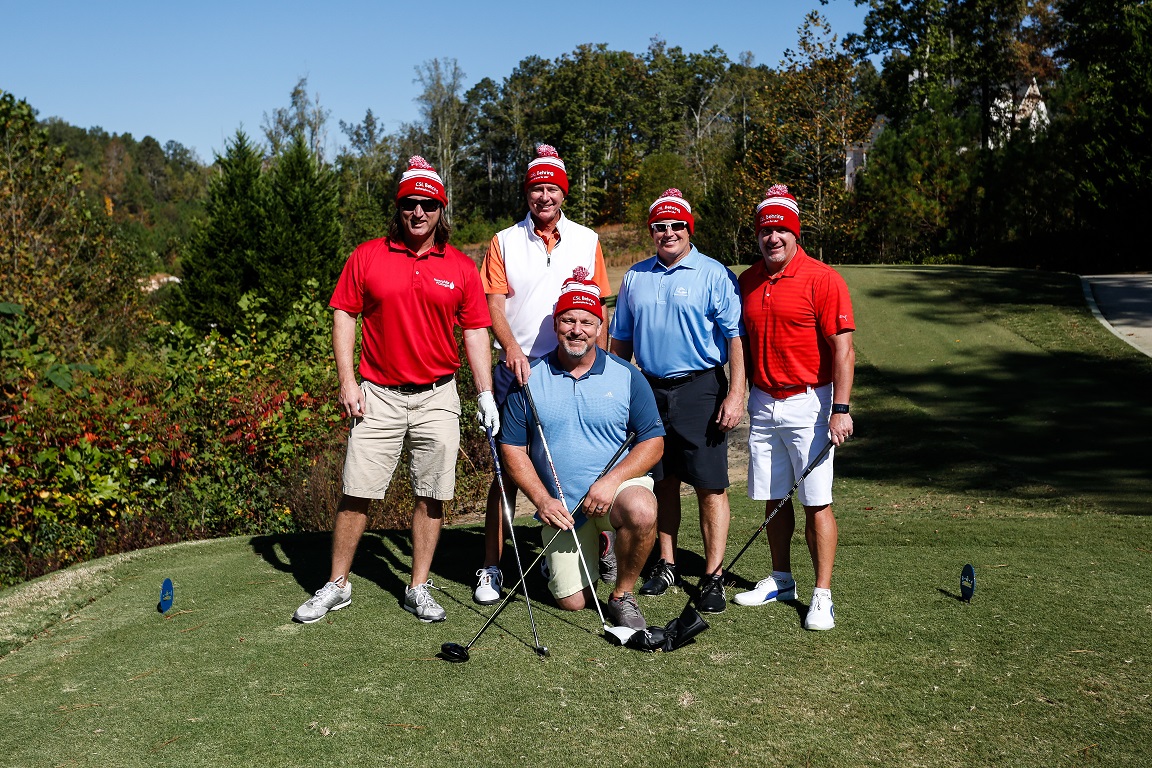 More than 200 golfers from across the country participated in the 34th annual Hit 'Em for Hemophilia golf tournament. Since the inception of the tournament 35 years ago, the tournament has raised millions for research to find a cure for hemophilia. Save the Date - October 24, 2017 Hit 'Em for Hemophilia golf tournament. Watch for updates. More...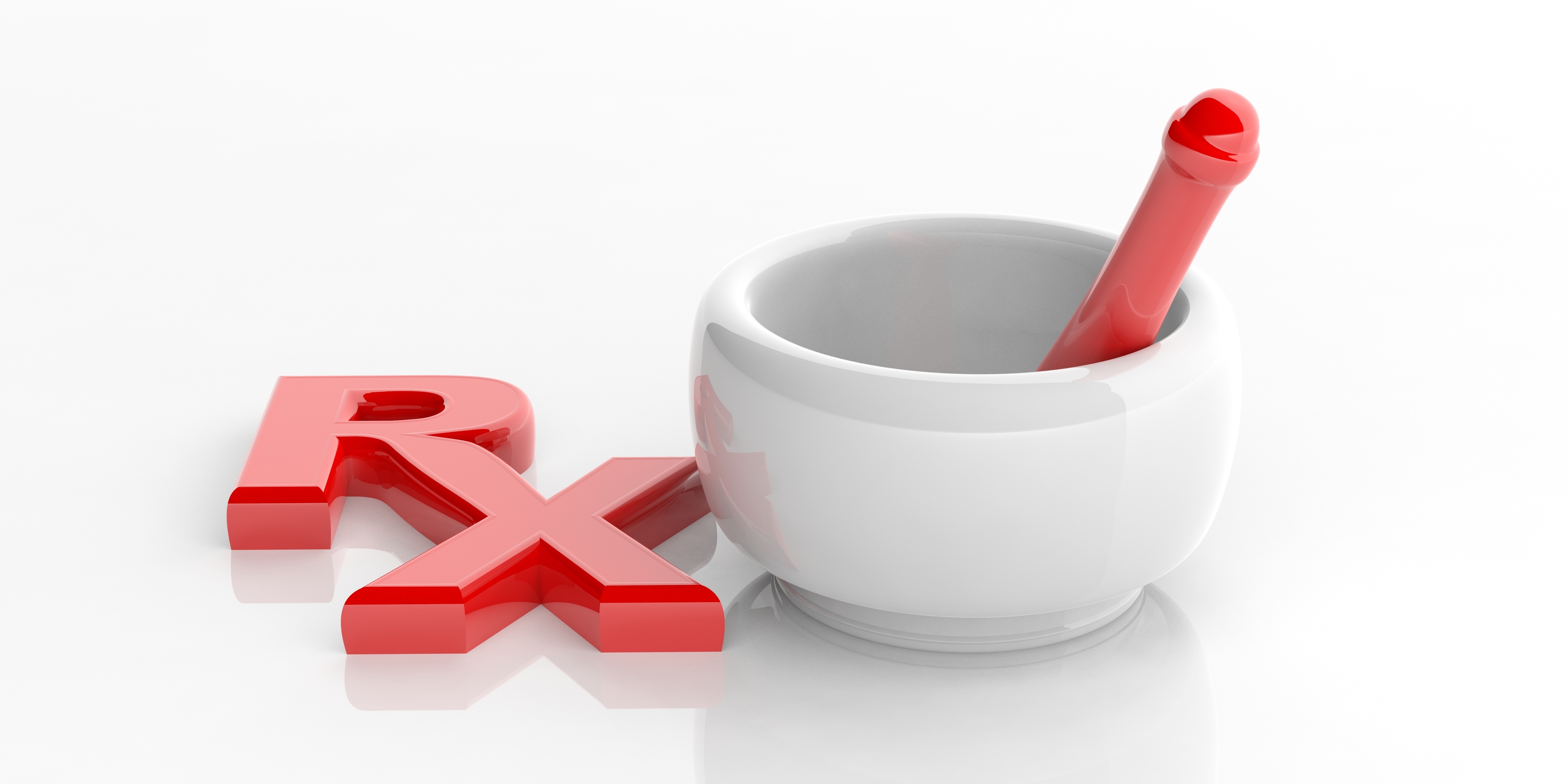 Hemophilia of Georgia's (HoG) and Beacon pharmacies provide convenient home delivery of clotting factor and other bleeding disorder medications at competitive prices. The pharmacies stock a full selection of clotting factor products and infusion supplies to treat hemophilia, von Willebrand Disease, and other inherited bleeding disorders. More...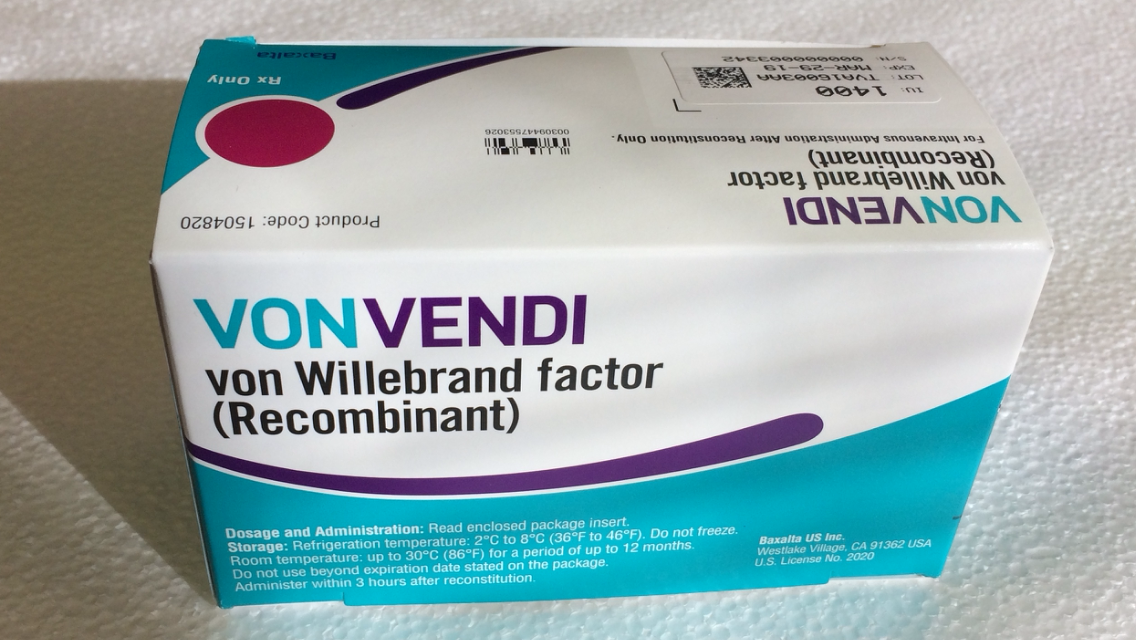 VONVENDI, a recombinant von Willebrand factor, is now available from Shire (formerly Baxalta). It was approved by the U.S. Food and Drug Administration in December 2015, and is approved for use in adults 18 years of age and older who have von Willebrand disease (VWD). It is the first and only FDA approved recombinant von Willebrand factor, and is approved for on-demand (as needed) treatment for control of bleeding episodes in adults diagnosed with VWD. More...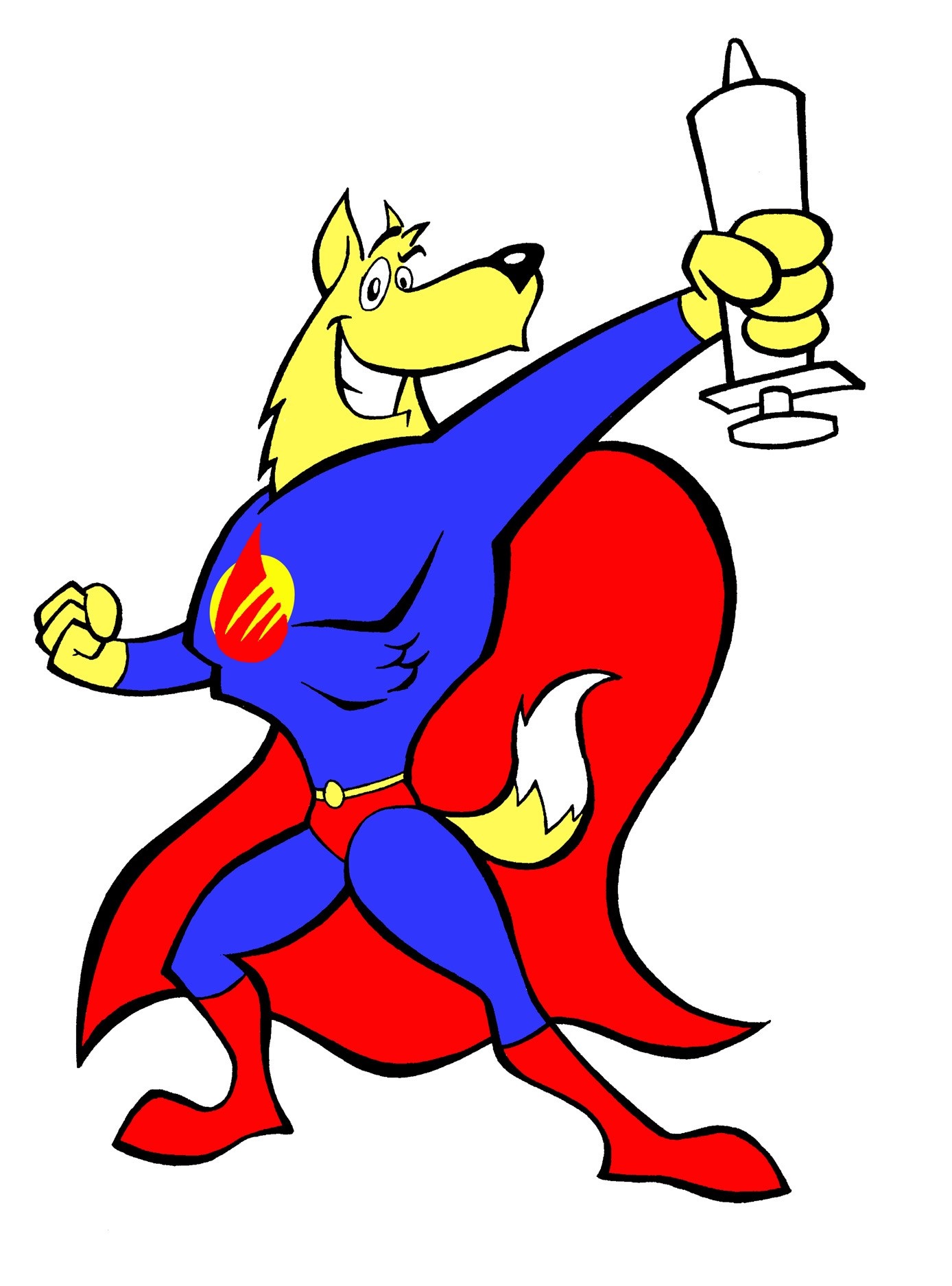 Jaylen, Keyshawn, Dylan, Timothy, Rodney, and Melvin are the newest members of the Mighty Sticker Club. Many of the boys have attended Camp Wannaklot for several summers. Their Hemophilia of Georgia (HoG) nurses began working with them at camp and at home to learn self-infusion. Being around other kids with the same bleeding disorder challenged them to complete the process. More...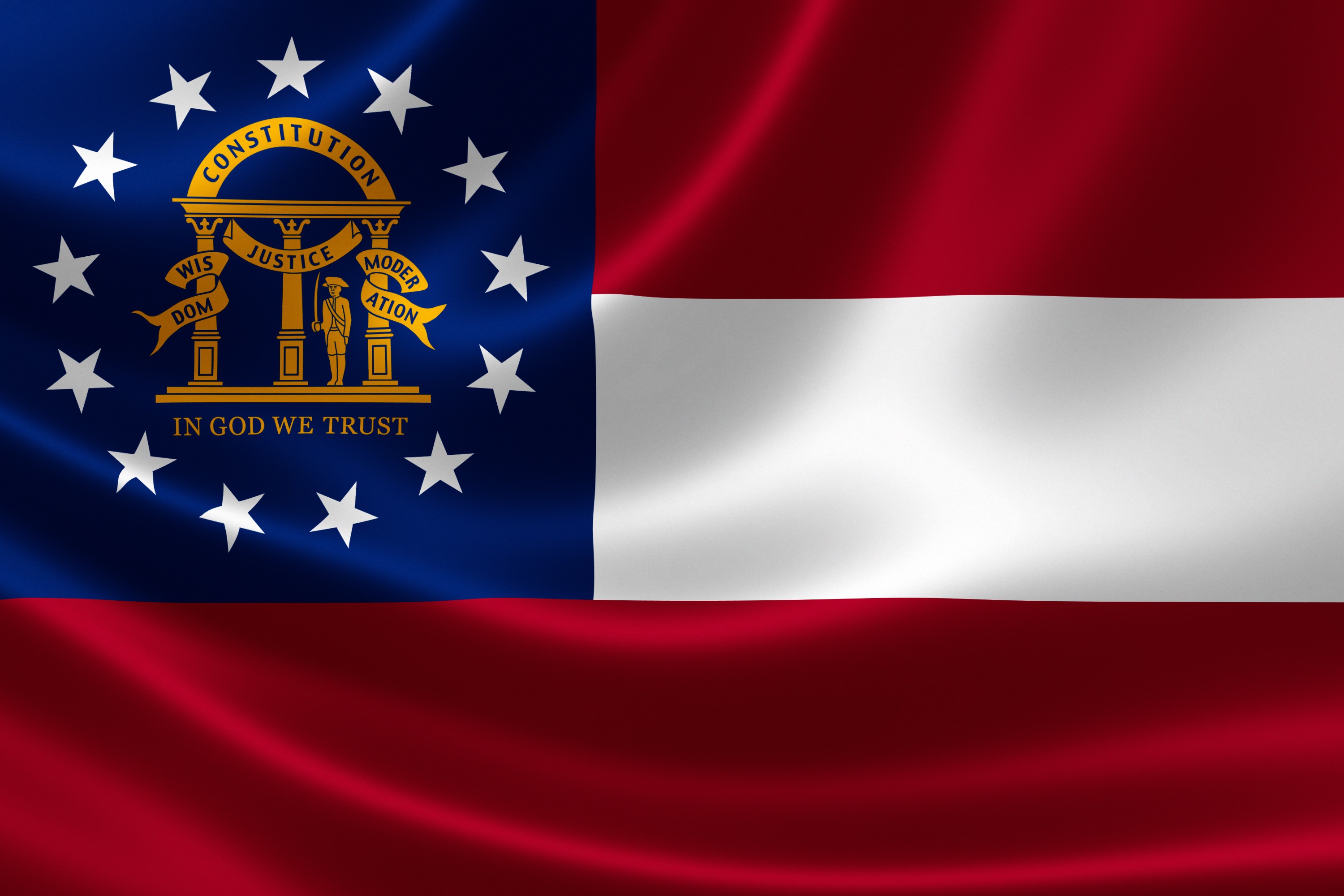 Mark your calendar for Thursday, February 23rd, 9 am to 12 pm and plan to join us at the state Capitol as the Georgia General Assembly recognizes Hemophilia of Georgia Day. We will have an information table to educate about bleeding disorders and will meet with senators and representatives to ask for support in maintaining existing health insurance coverage, care, and consumer protections. More...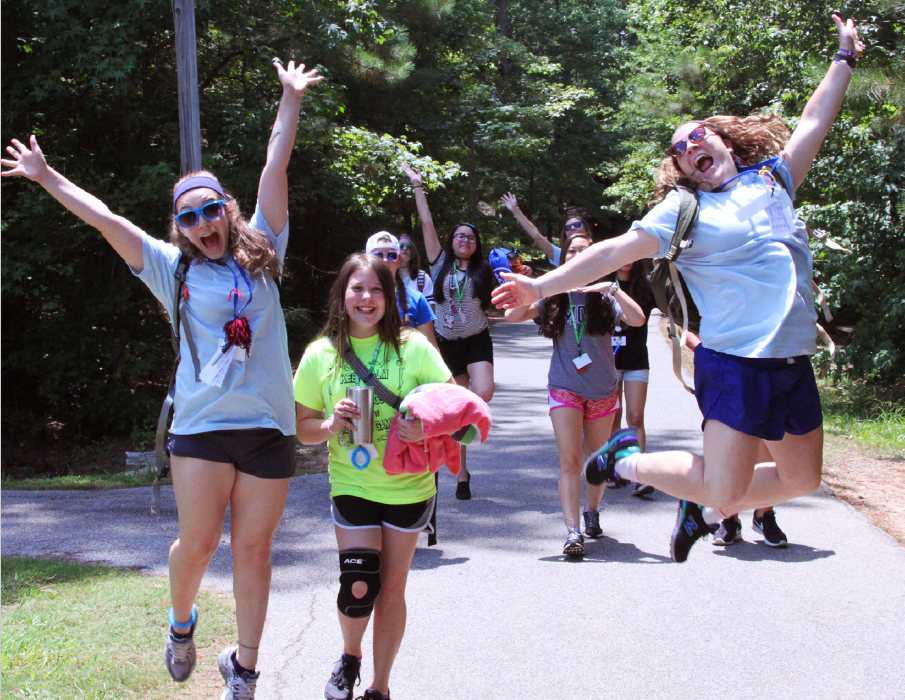 Camp Wannaklot is a week-long summer camp for children who have hemophilia and other inherited bleeding disorders. Hemophilia of Georgia partners with Camp Twin Lakes in Rutledge, Georgia to host Camp Wannaklot. Campers will participate in a variety of activities including horseback riding, archery, fishing, paddle boating, canoeing, and swimming. More...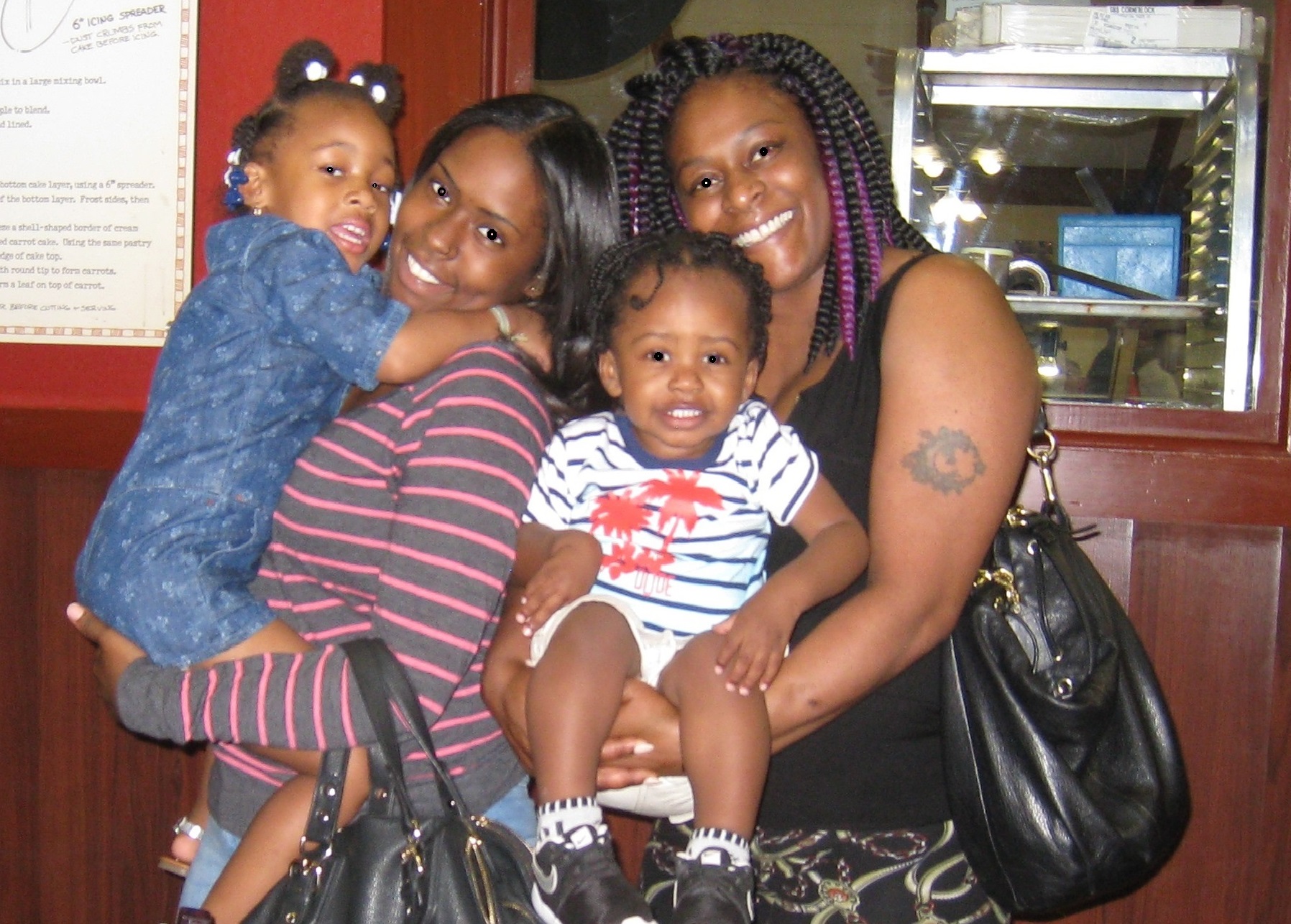 Was your New Year's resolution to meet and mingle with more members of the bleeding disorder community? If so, you can achieve your goal by attending one of the client dinners across the state. Between January and May 2017, HoG is hosting client dinners in various parts of the state to allow clients in every part of Georgia the opportunity to network and learn from each other and HoG staff members. More...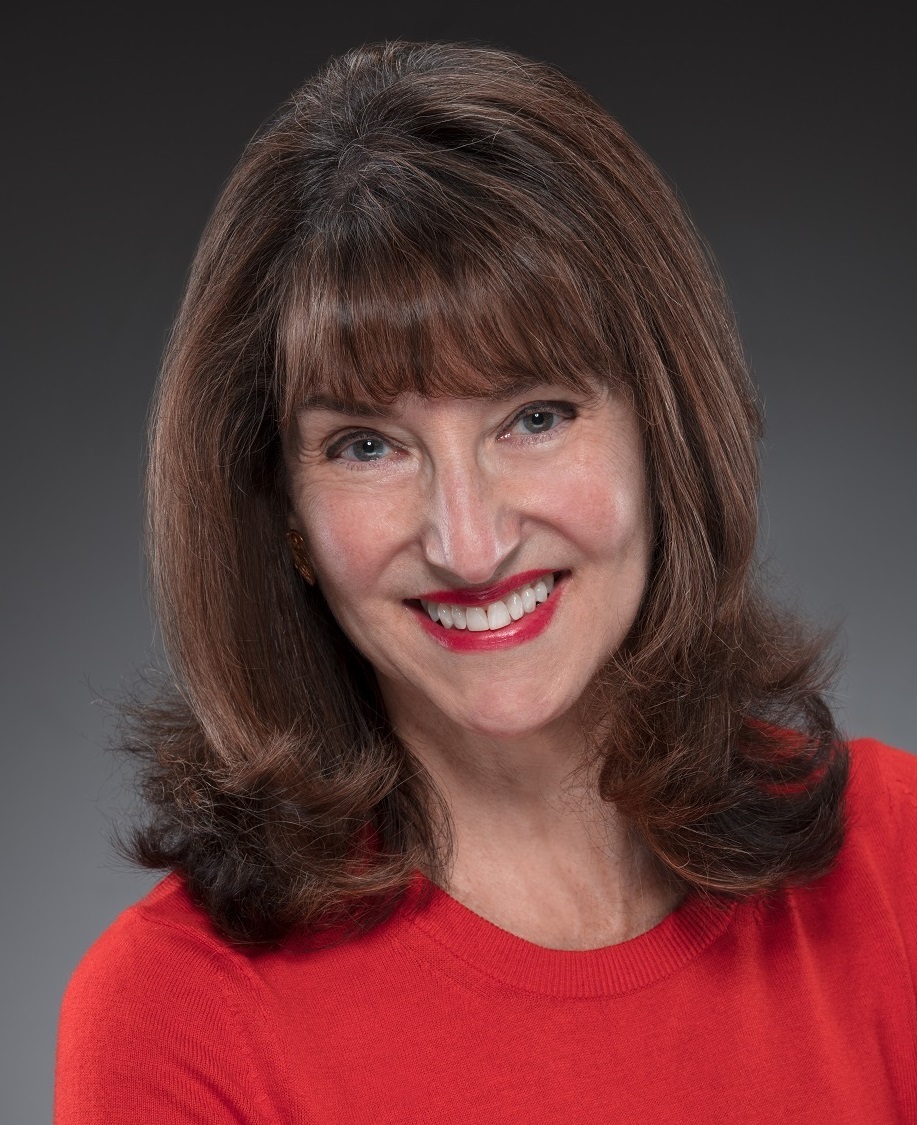 Linda is a native New Yorker, who grew up in New York, but also lived in England for 20 years, and currently resides in Atlanta. Linda obtained her undergraduate degree from State University of New York, Stony Brook and her graduate experience and degrees from City University of New York and Adelphi University, New York. Her life experience includes significant time on two continents and in three different cultures. More...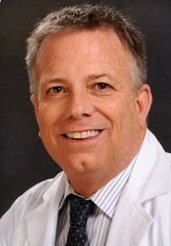 Dr. Hall is a family medicine physician and has been with North Atlanta Primary Care since April, 1997. He completed his undergraduate studies in chemistry at Berea College (Kentucky) and graduate studies at Eastern Kentucky University (Richmond, Kentucky) with an emphasis in physical chemistry. He went to medical school at the University of Kentucky (Lexington, KY). More...