Horizons in Hemophilia, March 2014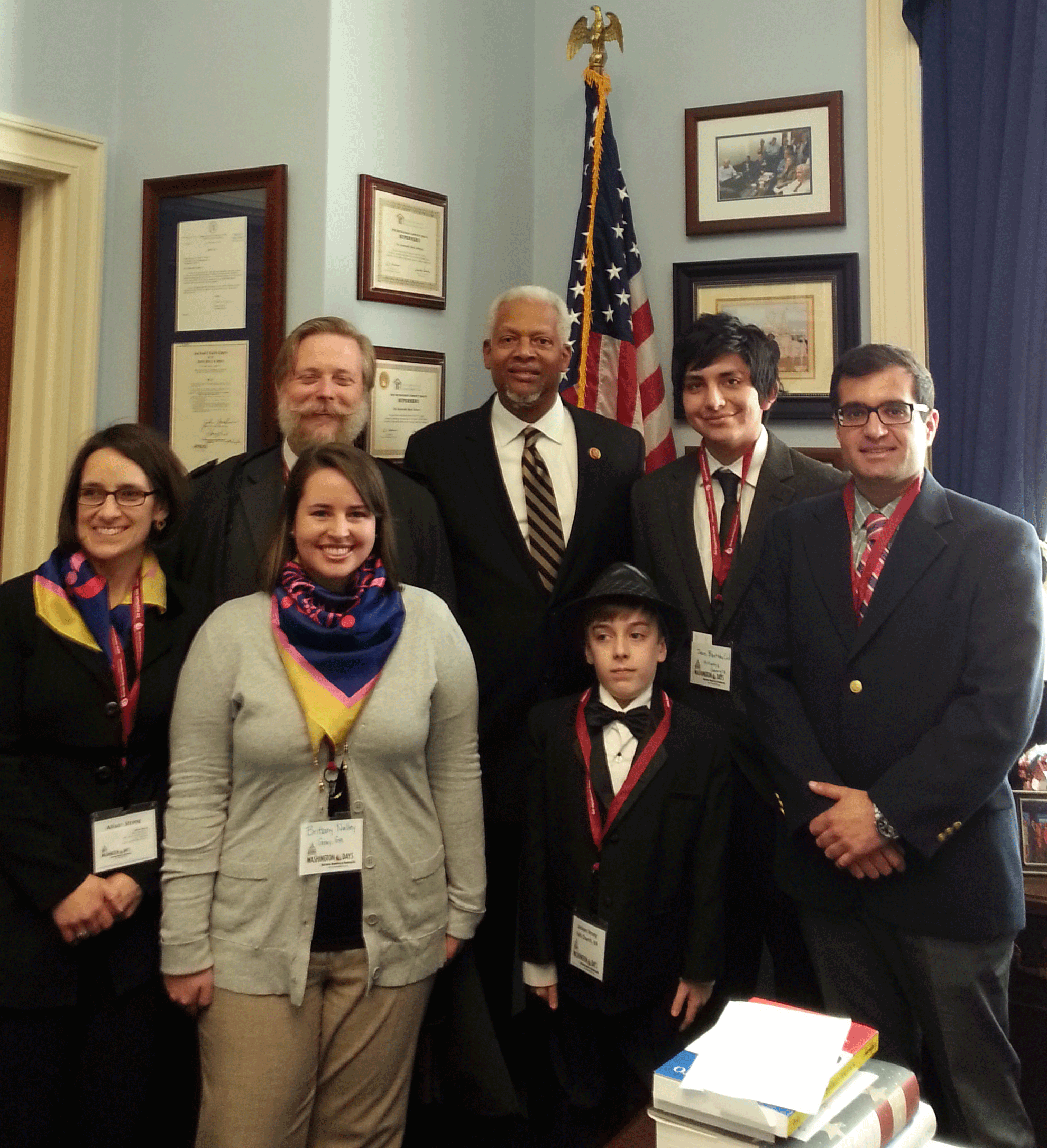 Each year, the National Hemophilia Foundation hosts Washington Days. Advocates from across the United States gather in Washington, DC in order to visit their elected officials and advocate for legislation that impacts people with bleeding disorders.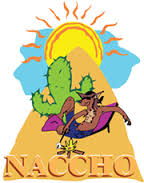 Anyone who has attended camp, family camp or teen retreat with Camp Wannaklot knows what an awesome experience it is. While fun-filled, Camp Wannaklot also strives to be purposeful by increasing education and independence for individuals with bleeding disorders. How, you may ask, does Camp Wannaklot staff combine fun and education? Well, it takes a lot of hard work and training.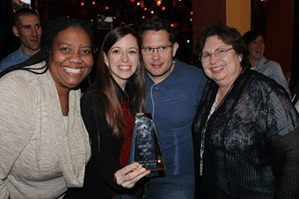 Each year at NACCHO, the top applicants showcase their innovative programs to the attendees who vote for the NACCHO Cup winner. HoG's Camp Wannaklot won 3rd place overall for the Transitional Youth Leadership Program.
Volunteers and donors who supported Hemophilia of Georgia last year will be honored at the 2014 Volunteer and Donor Appreciation Reception at Villa Christina in Atlanta in April. Volunteers and donors are essential to the success of HoG and our events throughout the year.
A study published in January in the journal Haemophilia is notable for its focus on the use of factor IX (FIX) therapy for secondary prophylaxis in hemophilia B patients. No such study has been done in 30 years.
View the clinic schedules for the Georgia Hemophilia Treatment Centers.
Have you read HoG's Blog?