Horizons in Hemophilia, May 2015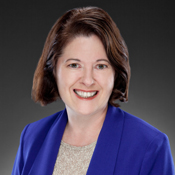 On April 1, 2015, Maria Manahan assumed leadership of Hemophilia of Georgia following the retirement of long-time CEO, Trish Dominic. So who is Maria Manahan and how did she rise to the top position at HoG? Hers is an interesting success story based on hard work, family, faith and the American dream.
Novo Nordisk has recently announced the launch of their new recombinant factor VIII product, Novoeight. The FDA has approved Novoeight for use in adults and children with hemophilia A.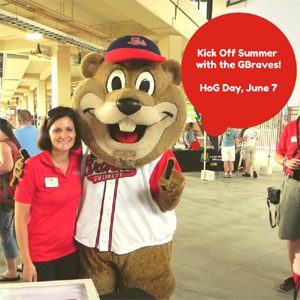 Bring your family, friends, and coworkers for a fun summer day at the ballpark! Hemophilia of Georgia Day at Coolray Field is a chance for us to come together and build a family of support while raising bleeding disorders awareness in the community.
On April 8, 1990, Ryan White, an 18-year-old with severe factor VIII deficiency, died from AIDS. He was neither the first person with hemophilia to die after receiving factor contaminated with HIV, nor the last. He was certainly the most famous, a distinction he did not seek.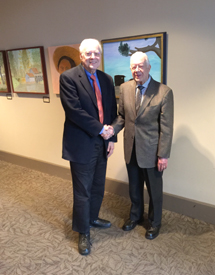 Imagine the lunch-time conversation between a renowned mathematician, an expert in international law and human rights, a former president, a former diplomat and a medical doctor who has seen the best of times and the worst of times in the care of people with hemophilia and other bleeding disorders
We are frequently asked that question, especially at this time of year – April was Donate Life Month. The short answer is: "probably yes." Read on to see what the answer is for your particular situation
While it's true that the outlook for children with hemophilia in the U.S. keeps getting better, having a child with any chronic illness presents challenges. Parents and family members must educate themselves on what is needed for a child with a bleeding disorder.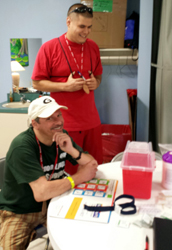 Are you looking for something worthwhile and fun to do this summer? You can make a difference in a child's life and help to create lasting memories by volunteering as a Camp Wannaklot counselor.
Dear HoG:
I posted a question on Facebook. How soon can I expect an answer?


View the clinic schedules for the Georgia Hemophilia Treatment Centers.
Have you read HoG's Blog?