Horizons in Hemophilia, November 2013
HoG Awards 36 Scholarships: Part 2
By Amy Bretherton, Director of Marketing & Communications
Congratulations to the thirty-six students who received John Youtsey Memorial Scholarships from Hemophilia of Georgia for the 2013-2014 academic year. HoG provides financial assistance through this program to clients who are motivated and talented but lack sufficient resources to pursue their academic goals. We profiled students with first names A-G last month.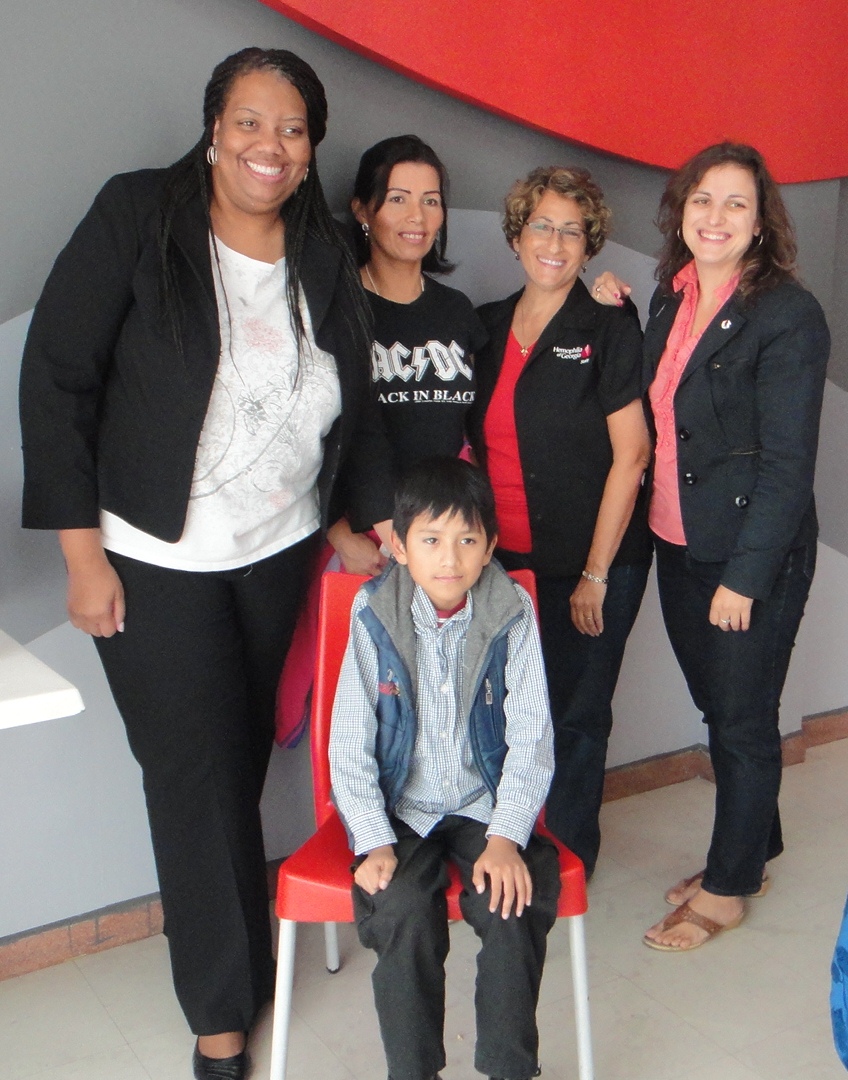 Twinning: HoG Working to Promote Hope in Bolivia
By Deniece Chevannes, MPH, CHES, Health Educator
This October Millie Rondon, HoG's Office Manager, and I traveled to Bolivia to provide hands-on training to our twinning partners, Fundación Nacional de Hemofilia Bolivia (FUNAHEB). Bolivia, like many other developing countries, has scarce resources and care for inherited bleeding disorders is almost non-existent.
By Amy Bretherton, Director of Marketing & Communications
According to the audited financial statements for the year ending June 30, 2013, that were recently issued by Williams Benator & Libby, 97% of Hemophilia of Georgia's total expenses were for program expenses.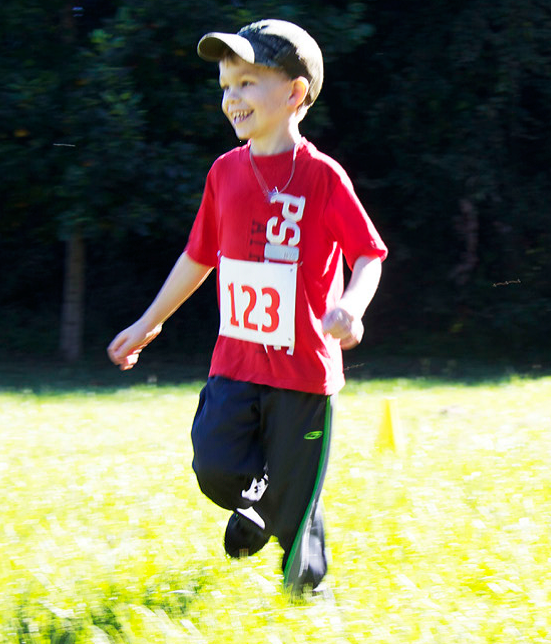 HoG Brings Trot to Clot to Columbus
By Kelli White, Special Events/Volunteer Coordinator
It was a beautiful fall day at Rotary State Park on Saturday, September 27th, and HoG's staff and volunteers started before sunrise to set up for the inaugural Columbus 5k Trot to Clot Walk and Run. There was excitement in the air, not only because this was HoG's first event in the area, but the walk/run had received some buzz after being featured on the local news.
My Life, Our Future: Genotyping of Hemophilia Campaign Begins in Georgia
By Jeff Cornett RN, MSN, Director of Training, Research and Advocacy
If you are a person with hemophilia or the parent of one, you probably know that hemophilia is caused by a defect in the gene that tells the body how to make factor VIII or factor IX. This defect in the gene is called a mutation. A type of genetic testing, called genotyping, can identify the specific mutation (genotype) that causes an individual's hemophilia. Some genotypes have been associated with more severe bleeding or a higher risk of inhibitors.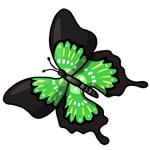 The Butterfly
By Penny Kumpf, RN, VWD Community Outreach Nurse
One of life's skills for a person with a bleeding disorder might include learning to self-infuse. Our outreach nurses help a family, child, or individual work toward this over a period of time. We have come to call the first award given at camp "The Butterfly Award."
Mighty Sticker Club Welcomes Newest Member
By Mary Ann Tyler, RN, Outreach Nurse
Ashby M. is the newest member of the Mighty Sticker Club. He was inducted October 9, and demonstrated correctly the steps necessary to become a member. Ashby is an honor student at Mundy's Mill High School and plans to pursue a college degree after high school and major in science. He wants to be a part of the healthcare world and serve others through medicine.
Book Review: Bleeder: A Memoir by Shelby Smoak
By Michelle Putnam, Associate Director of Research & Advocacy
Chances are if you head to your local bookstore you won't find Shelby Smoak's autobiography on the shelves. Barnes and Noble is not known for keeping a well-stocked "Hemophilia Memoirs" section. That simple fact is one reason that Smoak, who was diagnosed with severe hemophilia when he was a toddler, decided to write his story.
View the clinic schedules for the Georgia Hemophilia Treatment Centers.