Horizons in Hemophilia, November 2018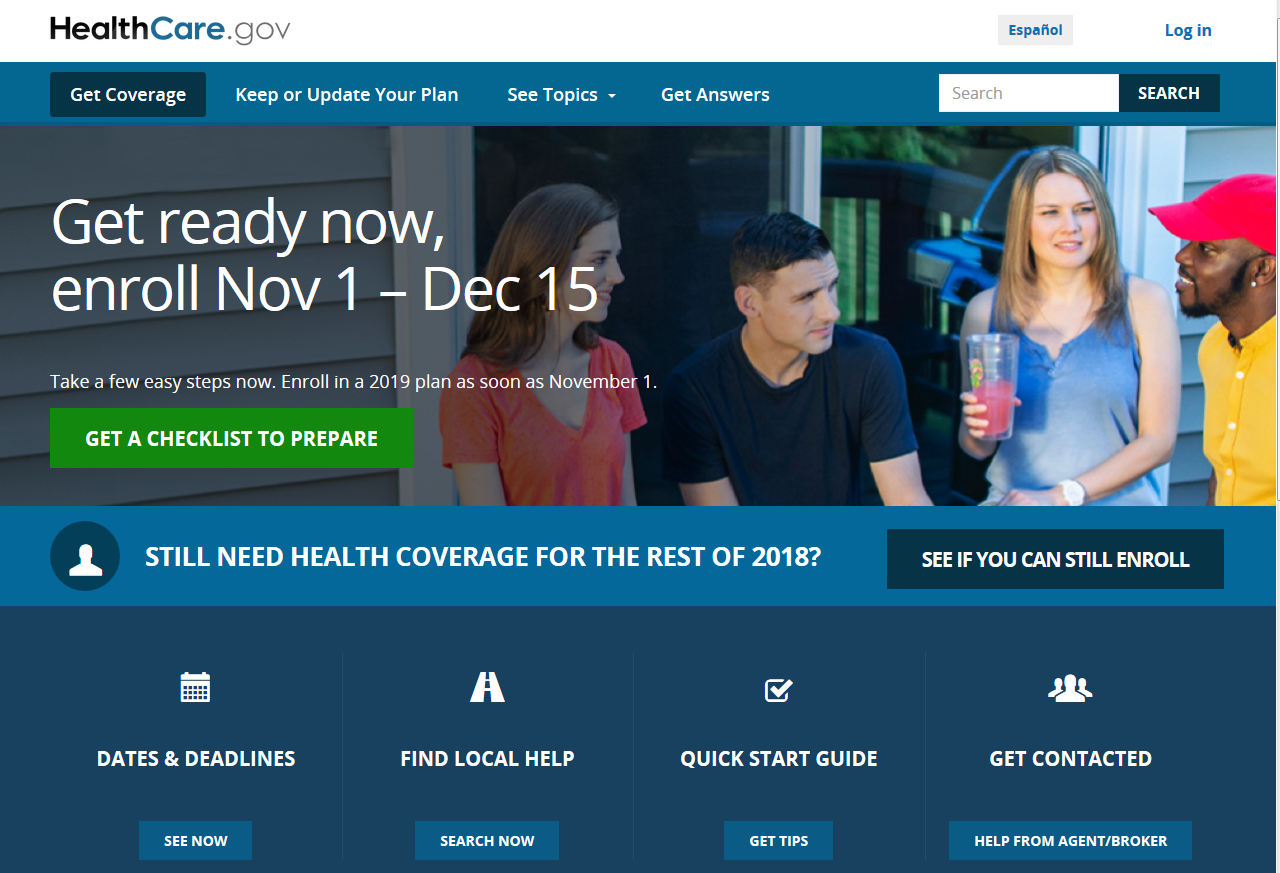 By Theresa Schaffer, Director of Social Work | November 1, 2018
Open enrollment for the Affordable Care Act (ACA) marketplace health insurance plans, also known as "Obamacare," runs from November 1 to December 15. Insurance coverage will begin on January 1, 2019.www.healthcare.gov More...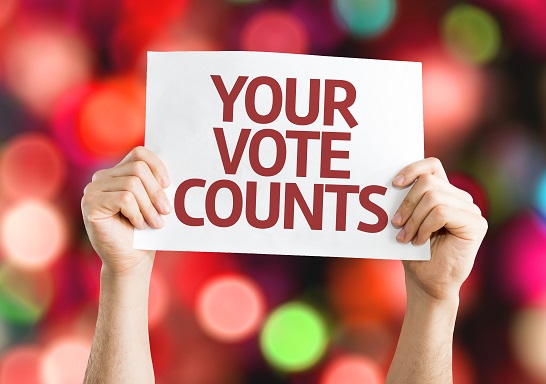 By Nichelle Sims, JD, Associate Director of Research and Advocacy | November 1, 2018
The 2018 general election is November 6, 2018.If you need assistance registering to vote or checking your voter registration status, please contact Nichelle Sims at npsims@hog.org or 770-518-8272.
More...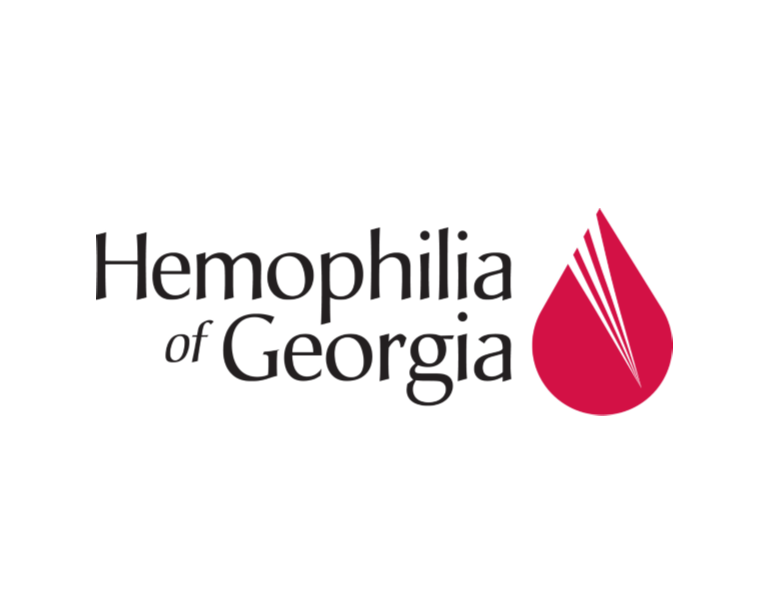 By Michelle Turkington, Director of Marketing and Communications | November 1, 2018
We are proud to share the first in a series of Hemophilia of Georgia videos. This video is the overview of our agency. Thank you to our clients who shared their stories. We hope you like it. A Spanish version is coming soon. More...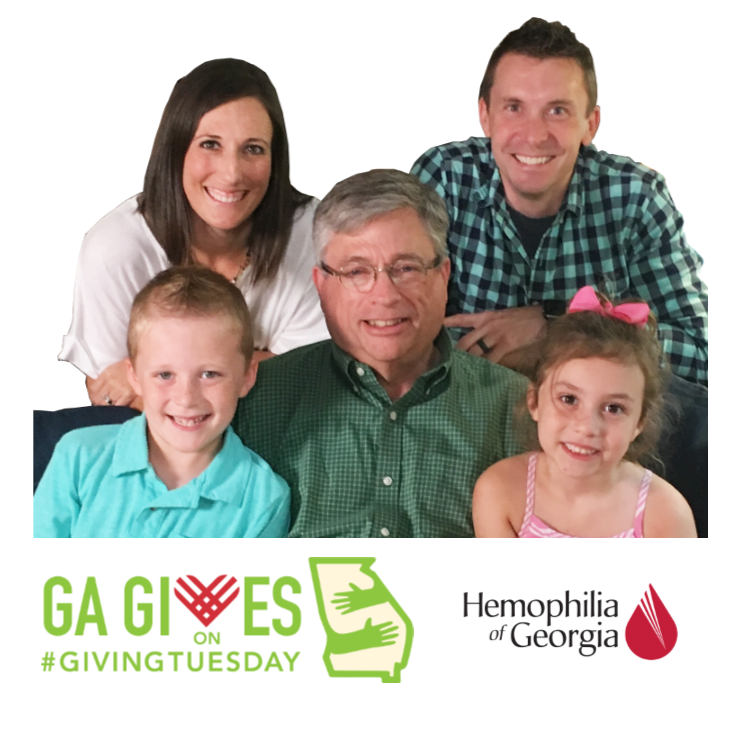 By Brooke, Daughter and Mother of Clients | November 1, 2018
"The staff at Hemophilia of Georgia has been walking alongside Mason and our family since day one. And because of the years of research, Mason's childhood and future look completely different from what my dad's did in the 1950s." More...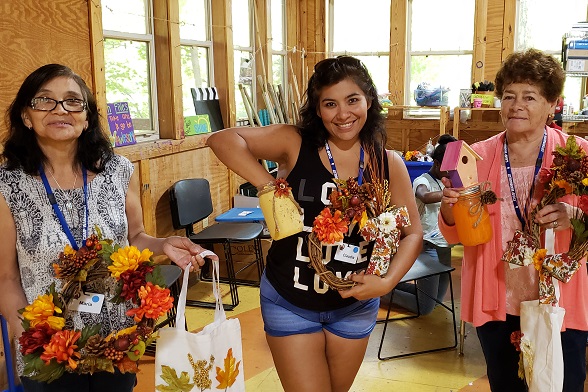 By Kim Williams, Director of Camp and Client Events | November 1, 2018
Thirty families enjoyed a weekend away at Camp Twin Lakes. On Friday night, Camp Twin Lakes staff led us in activities to help families get to know one another. This was followed by an ice cream social and time to play family board games. More...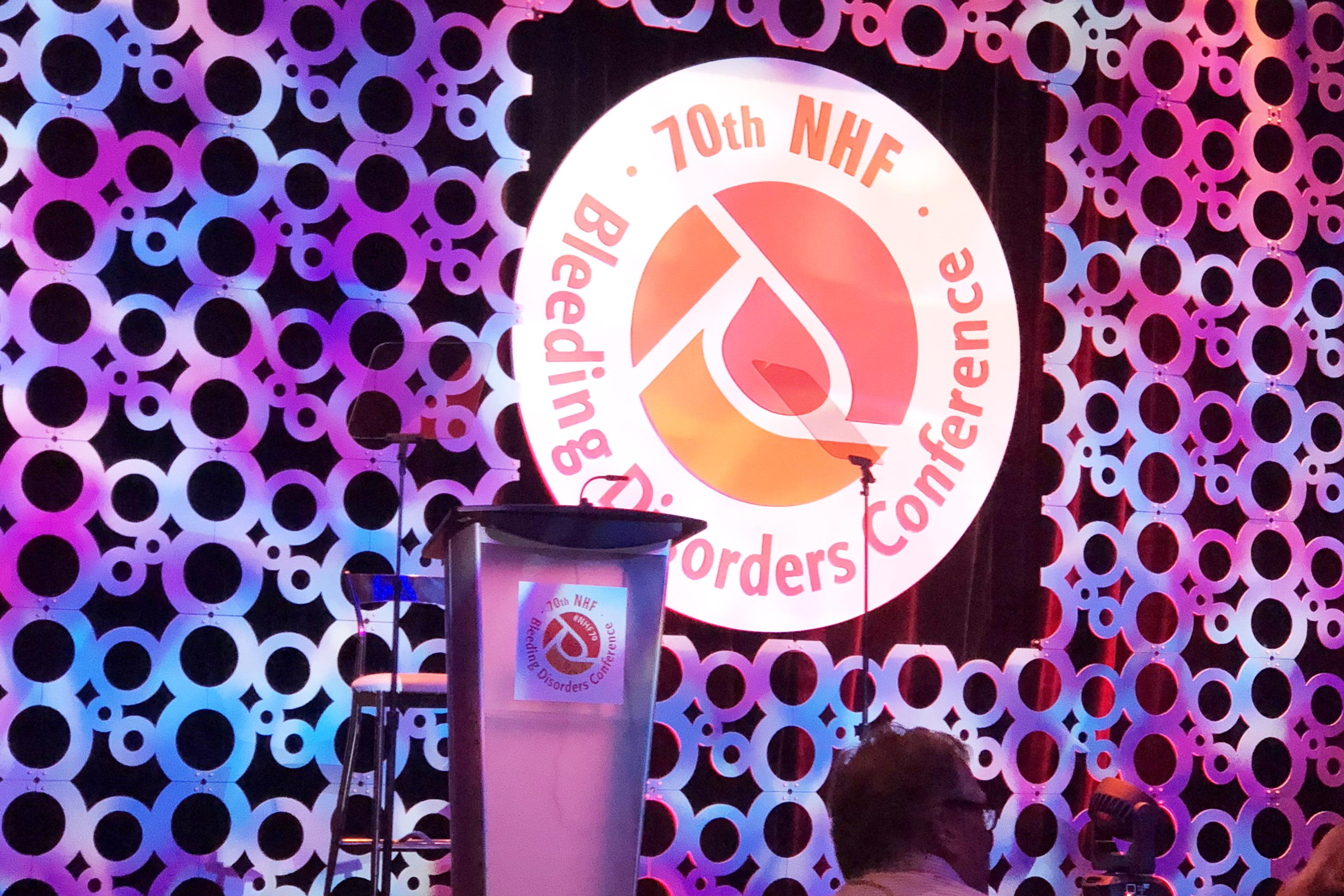 By Julia, HoG Client and Mother of a Client | November 1, 2018
Journal Entry 10/12/18, 12:26 PM
I can't believe that I'm finally here! The National Hemophilia Foundation (NHF) went above and beyond as usual. The only problem is which session to choose, because there is so much information and there is this feeling that you need to learn everything, to feel more empowered and in control of your life. More...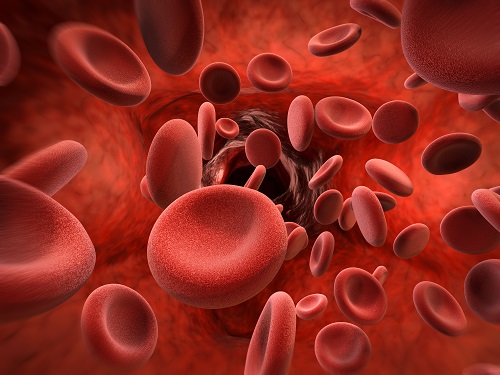 November 1, 2018
As individuals with hemophilia live longer and reach life expectancy rates comparable to the general population, their healthcare providers will continue to encounter clinical challenges inherent in treating and managing aging patients, including cardiovascular disease (CVD). More...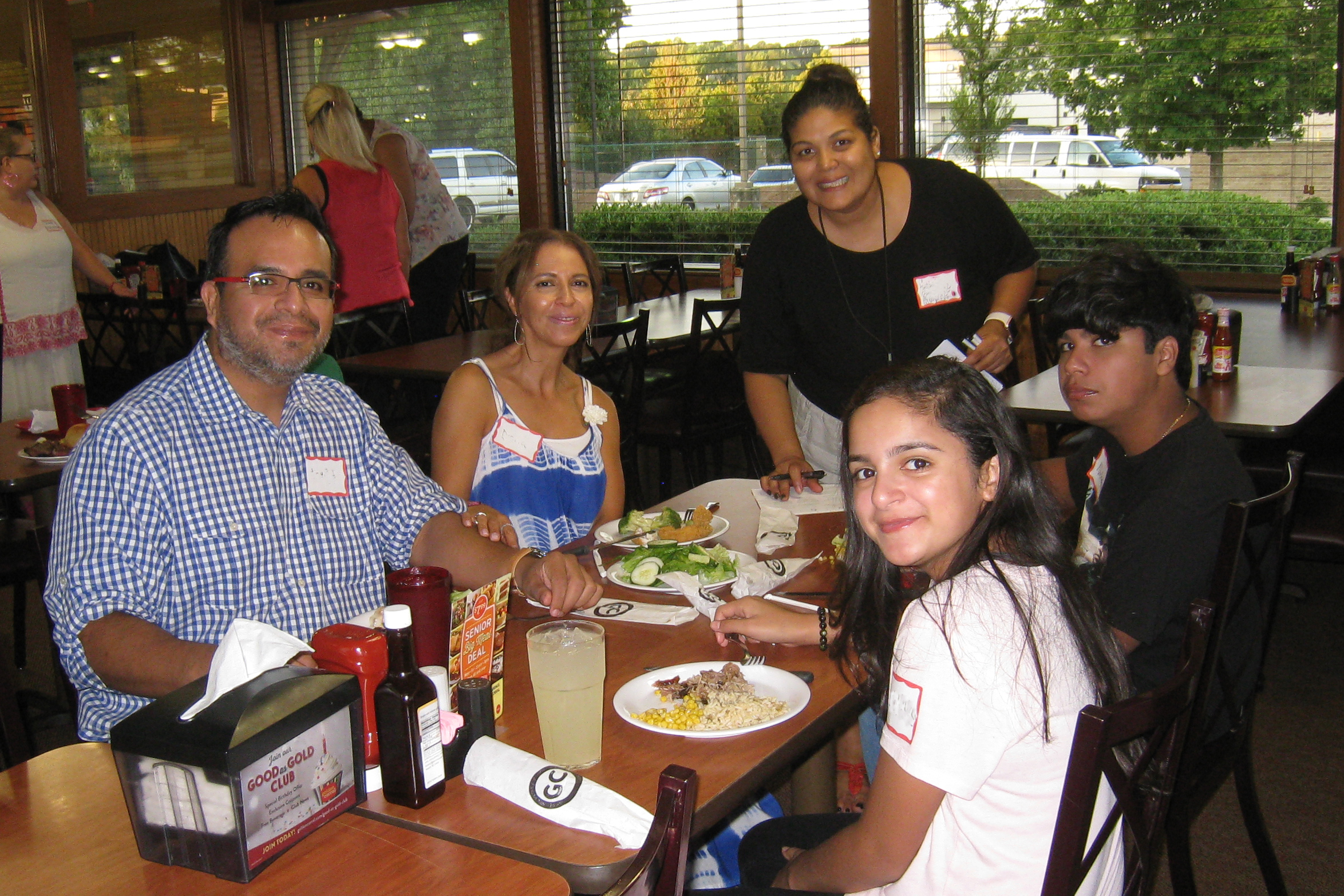 By Nichelle Sims, JD, Associate Director of Research and Advocacy | November 1, 2018
Hemophilia of Georgia (HoG) hosts family dinners across Georgia to give clients the opportunity to connect and learn from each other and HoG staff members. These dinners provide an opportunity to share stories and get advice on dealing with challenges. Recently, HoG hosted dinners in Alpharetta, Augusta, Dublin, Kennesaw, Newnan, and a dinner for Spanish-speaking clients in Lawrenceville. Please join us for dinner in your area. To learn more about our upcoming dinners, call our office, 770-518-8272.
More...