Horizons in Hemophilia, November 2021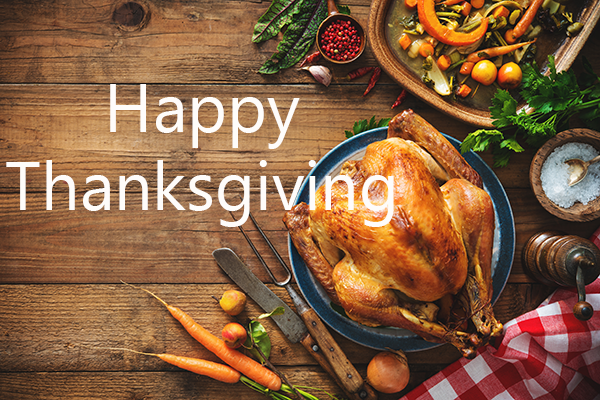 Happy Thanksgiving from the Hemophilia of Georgia (HoG) family to yours. We are always grateful for all the continued and steadfast support from our volunteers, donors, staff, and the bleeding disorders community throughout the year. More...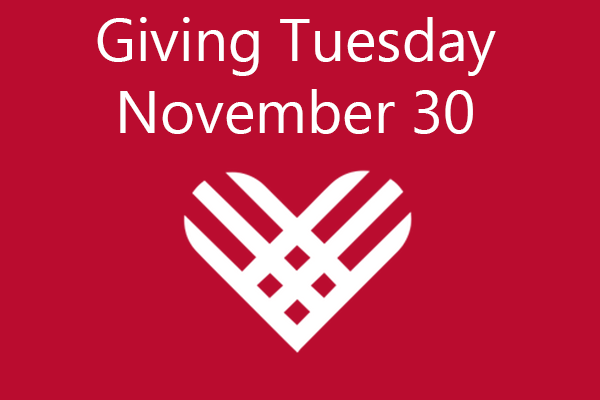 Let's make this Giving Tuesday the most successful one yet for people with inherited bleeding disorders in Georgia. You can help us make a difference by donating and/or raising funds on Giving Tuesday, November 30. More...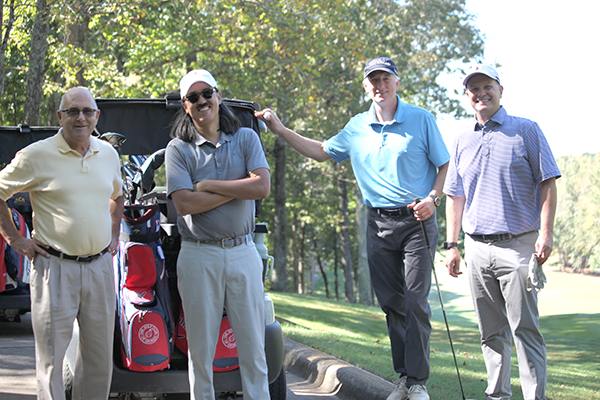 Thank you to our partners, the Atlanta Braves, and the many golfers from across the country who came out and teed up to raise money for research for a cure at the 39th Annual Hit 'em for Hemophilia Golf Tournament at The Golf Club of Georgia in Alpharetta. More...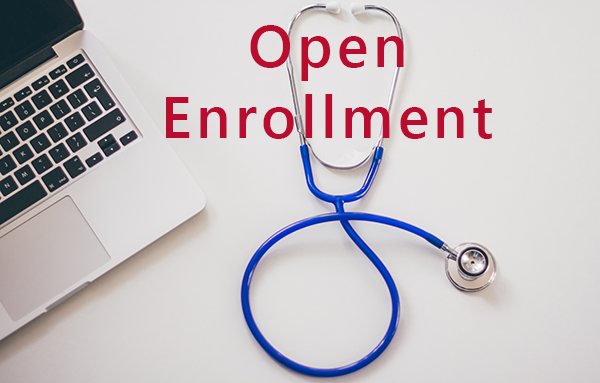 Open enrollment for the Affordable Care Act (ACA) marketplace health insurance plans begins November 1. Beginning this year, consumers will have an extra 30 days to review and choose health plans. Enrollment will run through January 15, 2022, on HealthCare.gov. Services provided by Federally-facilitated Marketplace (FFM) Navigators are also expanding. More...
Mark your calendars for our holiday closings to make sure you have all the medicine and supplies you need on hand for holiday breaks. Place your pharmacy orders early by visiting us online or calling us at 770-518-8272. The HoG and Beacon pharmacies will be closed on the dates listed below, as well as the HoG office. More...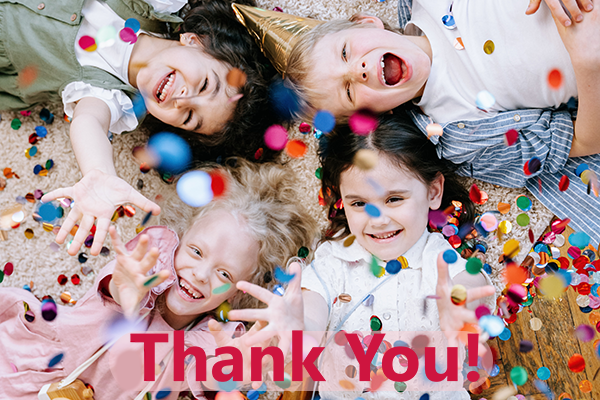 We want to give a great big thank you to the people who chose Hemophilia of Georgia for their birthday fundraisers on Facebook. You could choose from hundreds of thousands of charities; we are grateful you chose us. You helped us raise $525! More...