Horizons in Hemophilia, November 2023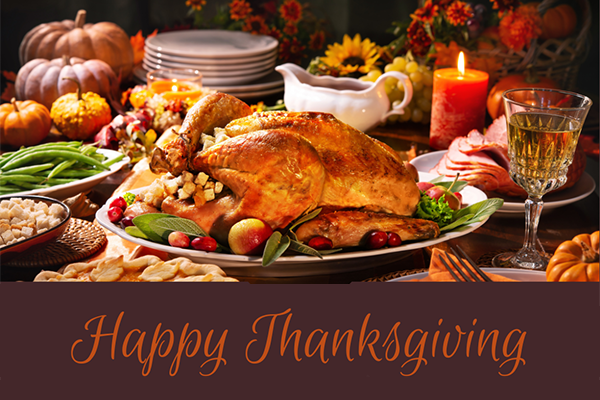 Thanksgiving is a special time of year when we look forward to gathering with family and friends, share memories of the past, and create new ones. It is also a time to reflect on everything we are grateful for. At Hemophilia of Georgia, we are always grateful for the steadfast support from our volunteers, donors, staff, and the bleeding disorder community throughout the year. More...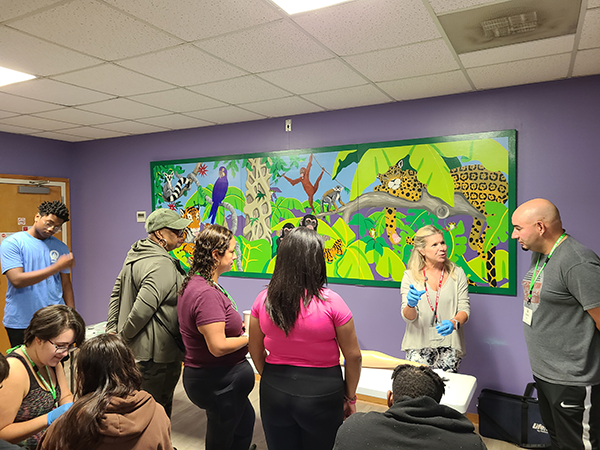 On the weekend of September 15th, 178 people from 27 families attended Hemophilia of Georgia's Fall Family Camp at Camp Twin Lakes (CTL) in Rutledge, Georgia. The cooler weather provided families with a perfect atmosphere for outside activities as well as a peaceful, relaxing, and fun-filled weekend. More...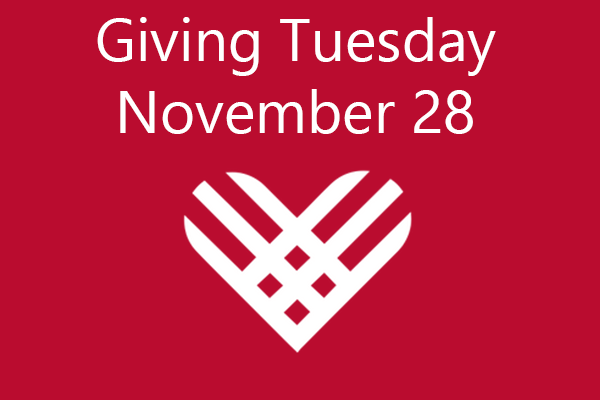 This year, as we celebrate 50 years of serving the bleeding disorder community, let's show our support for HoG by making this Giving Tuesday the most successful one yet for people with bleeding disorders in Georgia. You can help us make a difference by donating and/or raising funds on Giving Tuesday, November 28. More...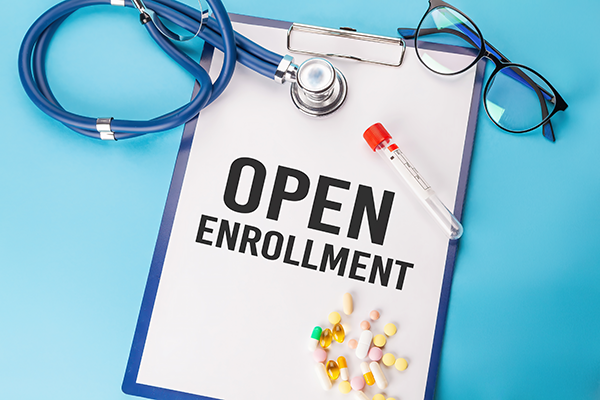 Open enrollment for the Affordable Care Act (ACA) marketplace health insurance plans begins November 1. Applicants should enroll by Friday, December 15, 2023 for coverage that starts January 1, 2024. More...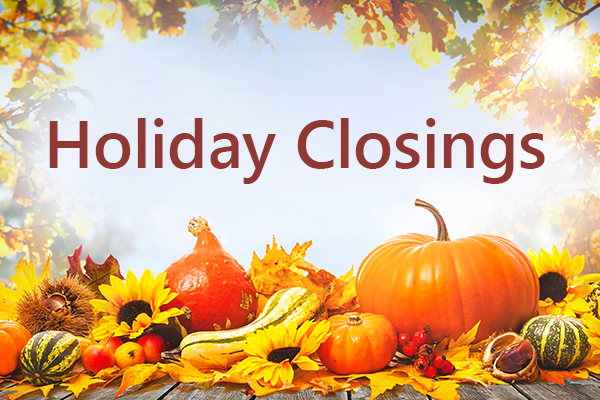 Mark your calendars for our holiday closings to make sure you have all the medicine and supplies you need on hand for holiday breaks. Place your pharmacy orders early by visiting us online or calling us at 770-518-8272. The HoG and Beacon pharmacies will be closed on the dates listed below, as well as the HoG office. More...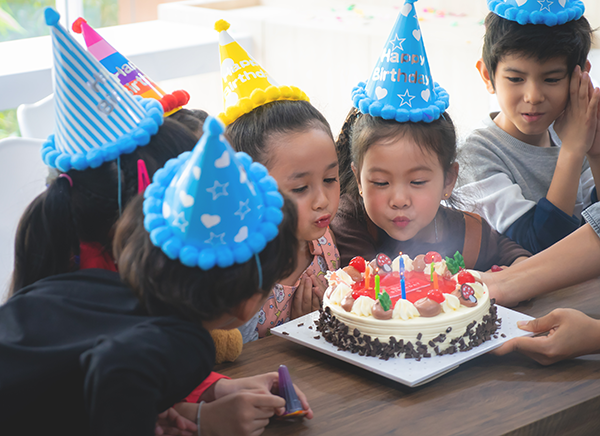 We want to give a great big thank you to the people who chose Hemophilia of Georgia for their birthday fundraisers on Facebook. You could choose from hundreds of thousands of charities; we are grateful you chose us. More...