Horizons in Hemophilia October 2012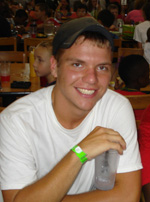 Zach's Weight Loss Success
By Jeff Cornett RN MSN, Director of Training, Research, & Advocacy
Zach C. had been concerned about his weight for years. The 17-year-old with severe hemophilia A always had sore joints, even though he treated with factor concentrate every other day. This past spring, when he reached 185 pounds, he decided to do something about it. Read more.
Election Day 2012: Remember to vote on November 6!
By Michelle Putnam, Associate Director of Research and Advocacy
We sometimes may forget who is in charge of our elected officials - us! We elect our representatives into office, and it is only with our votes that they stay there. The right to vote is a cornerstone of our democracy; it is our way to stand up and have our voice heard. This November 6th is national election day. Read more.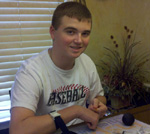 Congratulations to Cody, HoG's Newest Mighty Sticker!
By Michelle Lowe, RN, Outreach Nurse
15-year-old Cody has successfully completed infusion training. Cody demonstrated for his outreach nurse that he can mix and infuse his factor using aseptic technique. He can even use both his left and right hand to infuse himself. Read more.
New! Hit 'Em for Hemophilia Online Auction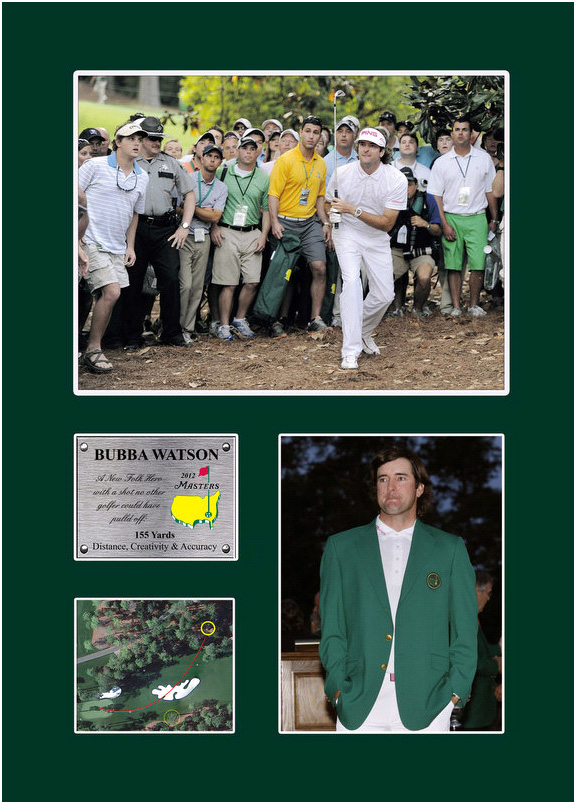 By Vic McCarty, Director of Development
The Hit 'Em for Hemophilia golf tournament always features an auction of sports memorabilia and other great prizes. For the first time ever, we're putting two items online in advance so you can participate even if you're not attending the tournament. Read more.
Hemophilia of Georgia's Pharmacies Re-Accredited by ACHC
By Karen Daniel, Marketing and Communications Director
The Hemophilia of Georgia pharmacy and Beacon Pharmacy proudly announce their award of re-accreditation status by the Accreditation Commission for Health Care, Inc. (ACHC). Achieving ACHC accreditation demonstrates the pharmacies' commitment to meeting high standards of care. Read more.
Check out The Hemophilia, von Willebrand Disease & Platelet Disorders Handbook. It's a free online resource for everyone affected by bleeding disorders.
View the clinic schedules for the Georgia Hemophilia Treatment Centers.
Have you read HoG's Blog yet?
Find us on Facebook and Twitter.
____________________________________
Hemophilia of Georgia is not engaged in the practice of medicine and does not endorse or support any particular factor concentrate or treatment protocol. HoG recommends that you consult with your physician prior to starting any course of therapy. Occasionally HoG disseminates information on new treatments or therapies. HoG shares this for informational purposes only and makes no claim as to its accuracy or effectiveness.