Horizons in Hemophilia, October 2017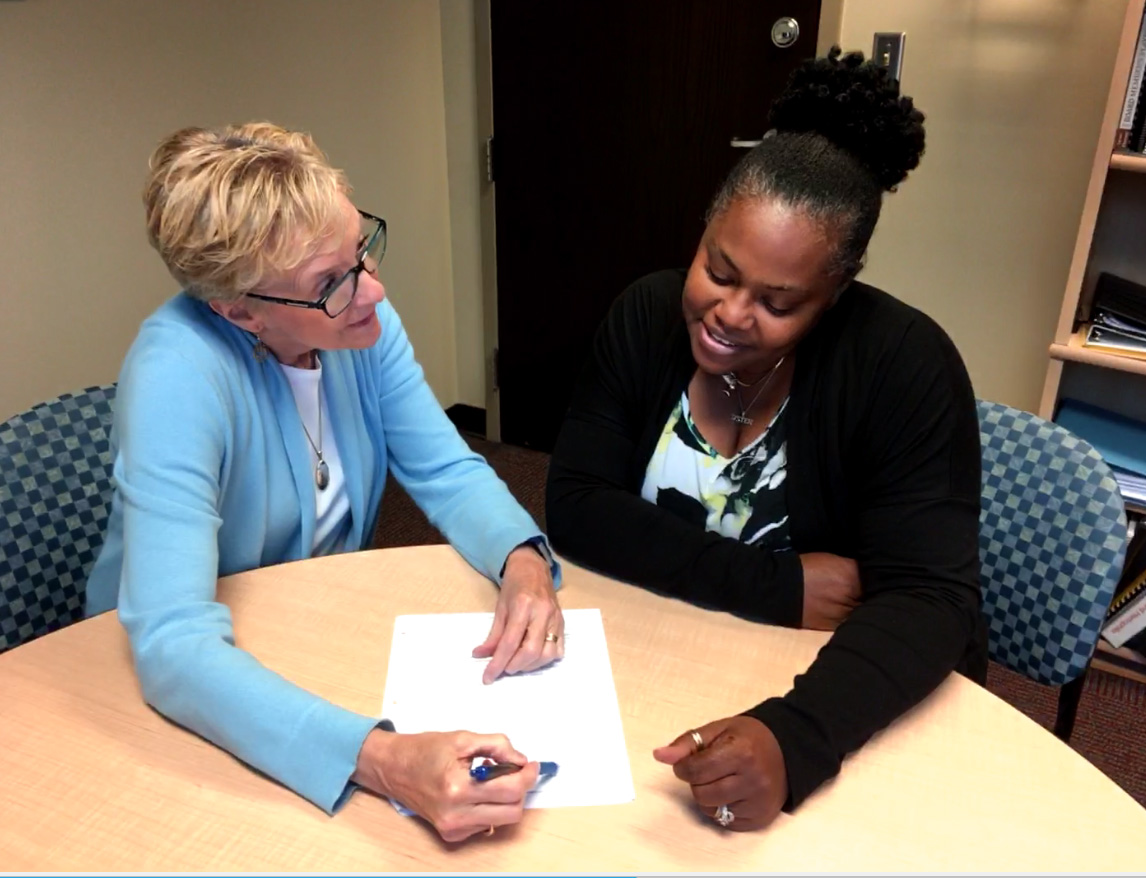 By: Jeff Cornett RN MSN, Vice President of Research and Public Policy | October 1, 2017
Sign-up for ACA marketplace ("Obamacare") plans runs from November 1 to December 15 for insurance coverage that begins on January 1, 2018. This is half as long as last year's open enrollment period, so it is important to begin selecting a plan early. In addition to less time, consumers will have fewer plans to choose from this year. More...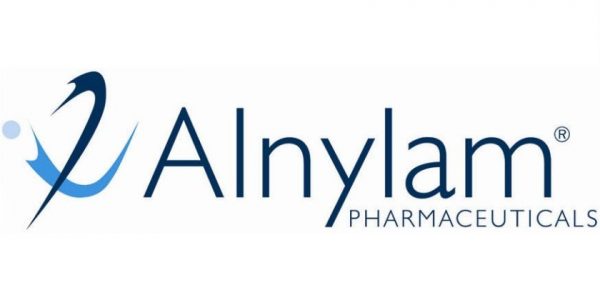 October 1, 2017
Alnylam Pharmaceuticals, Inc. has reported on the death of a hemophilia A patient who had been participating in a Phase 2 open label extension study for the company's investigational therapy fitusiran which is being developed for patients with hemophilia A and B, both with or without inhibitors. Provided by the National Hemophlia Foundation. More...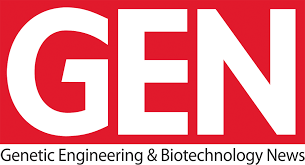 October 1, 2017
Researchers at the Boston Children's Program in Cellular and Molecular Medicine and the Harvard Medical School recently made important discoveries relevant to the functioning of von Willebrand factor (VWF). The study, "Flow-induced Elongation of von Willebrand Factor Precedes Tension-Dependent Activation," was published online, August 23, 2017, in the journal Nature Communications. Provided by the National Hemophlia Foundation. More...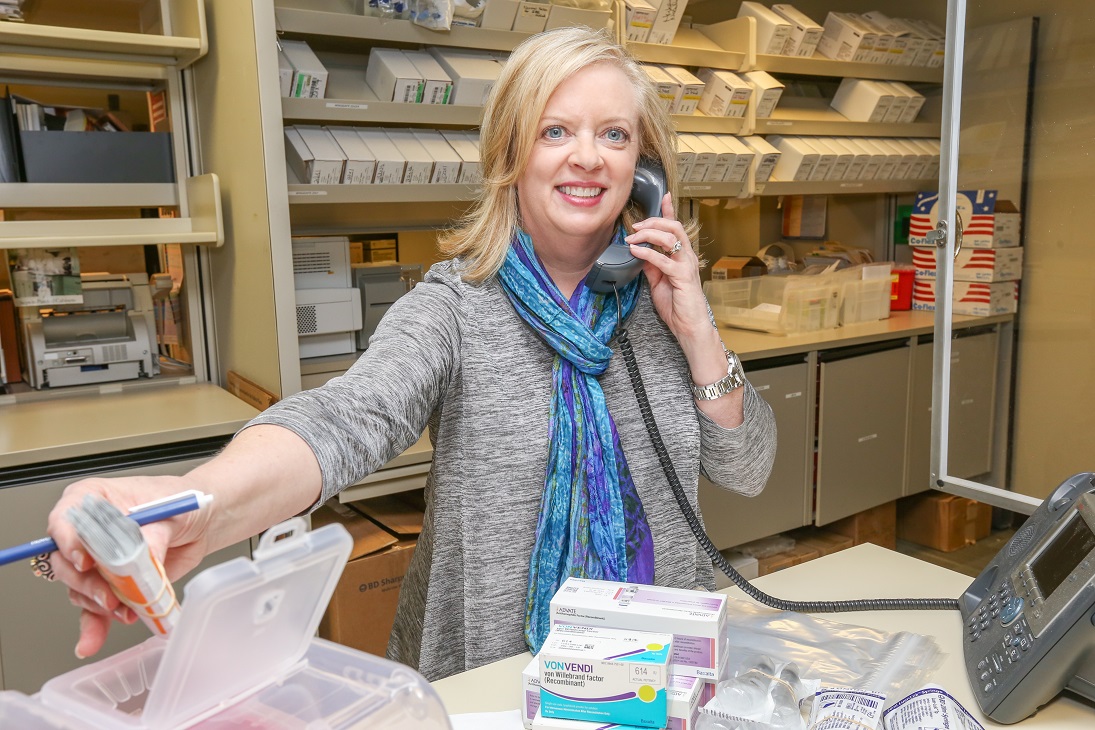 By: Leigh Carpenter, RPh, Director of Pharmacy | October 1, 2017
Most insurance plans require prior authorizations when filling factor prescriptions. A prior authorization (PA) is a process used by health insurance companies to determine if they will pay for a prescribed procedure, service, or medication. The process is intended to act as a safety and cost-saving measure, although it has received criticism from healthcare providers for being costly and time-consuming. More...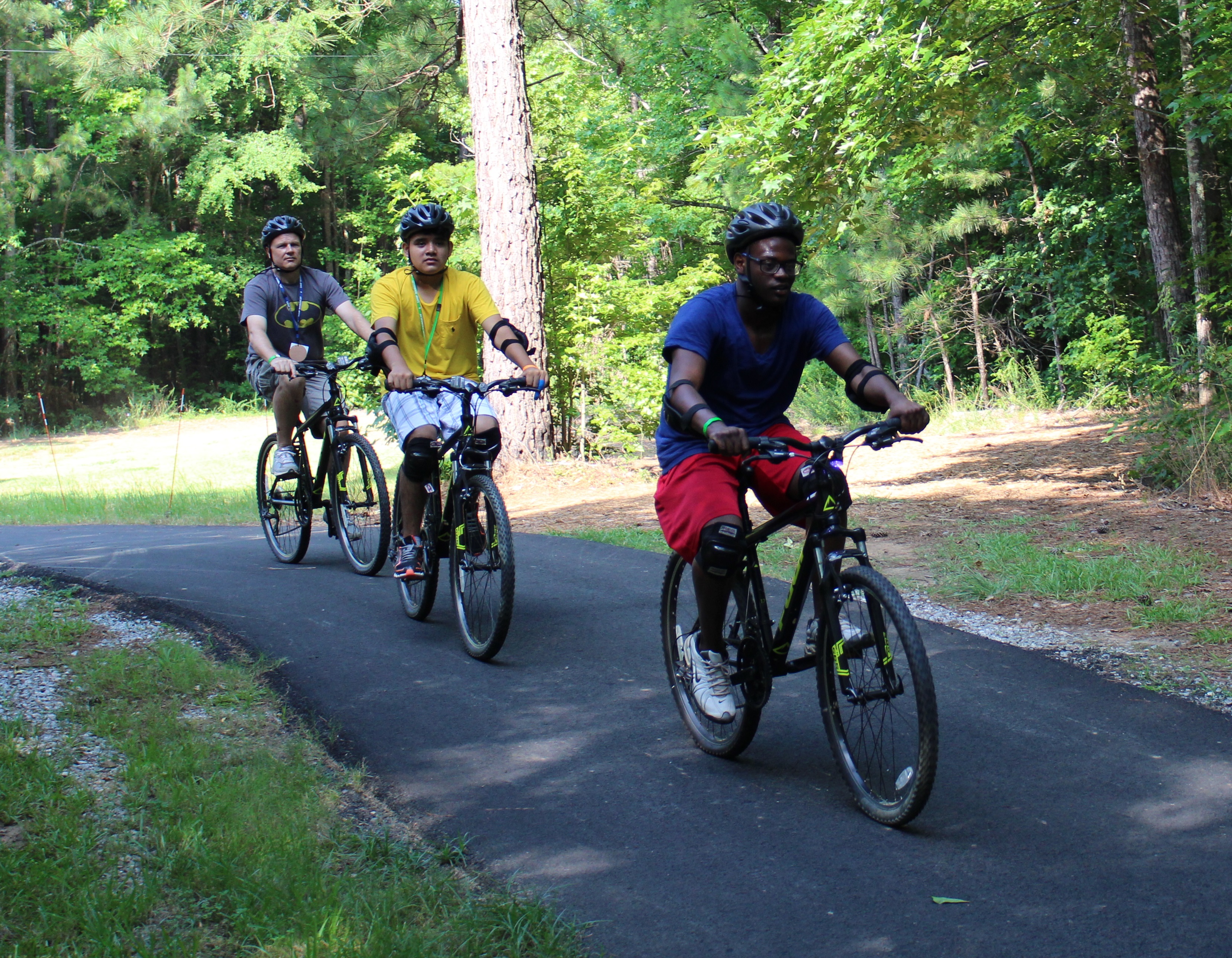 By: Anthony, HoG Junior Board Member | October 1, 2017
On October 15, HoG Junior Board Member Sheldon will bike 28 miles to raise money for Camp Wannaklot. He will be joined by HoG outreach nurse Carlos Branham. In partnership with Camp Twin Lakes, Camp Wannaklot has served children with inherited bleeding disorders for 24 years. More...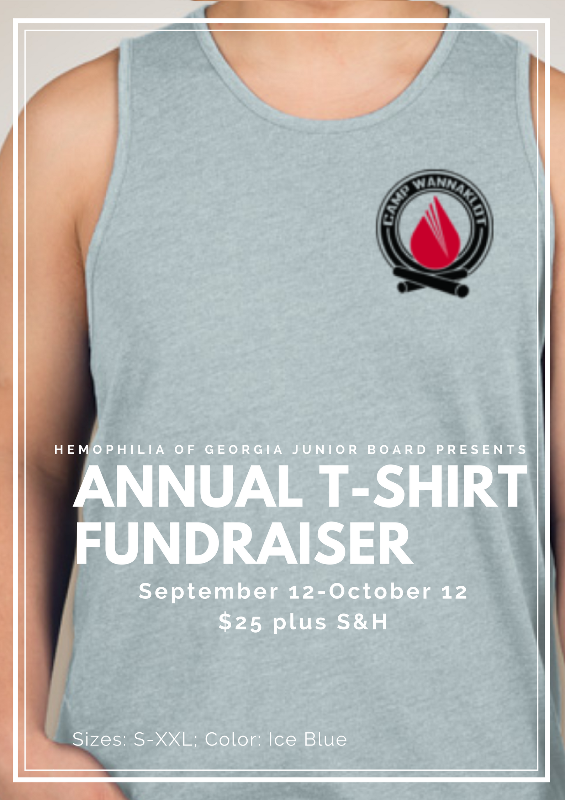 By: HoG Junior Board | October 1, 2017
It's that time of year again. The Hemophilia of Georgia Junior Board is proud to present its annual t-shirt fundraiser. All of the proceeds go to support Camp Wannaklot, Hemophilia of Georgia's summer camp for children with inherited bleeding disorders. More...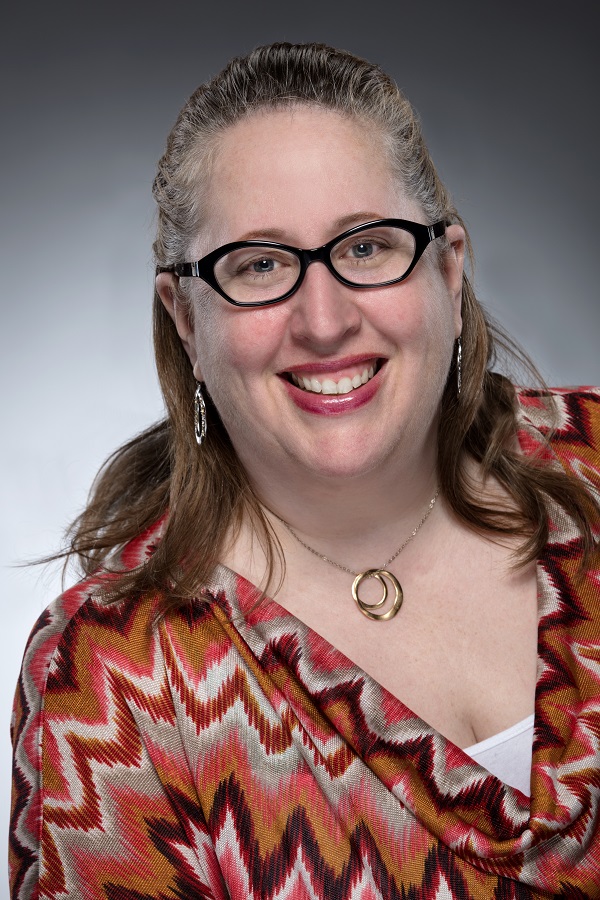 By: Michelle Turkington, Director of Marketing and Communications | October 1, 2017
This month's featured employee is Jen Caruso, BSN, Hemophilia of Georgia Outreach Nurse. Jen has two Bachelor of Science degrees. Her first is in food service management and her second is in nursing. She is also certified in chemotherapy and biotherapy infusions. More...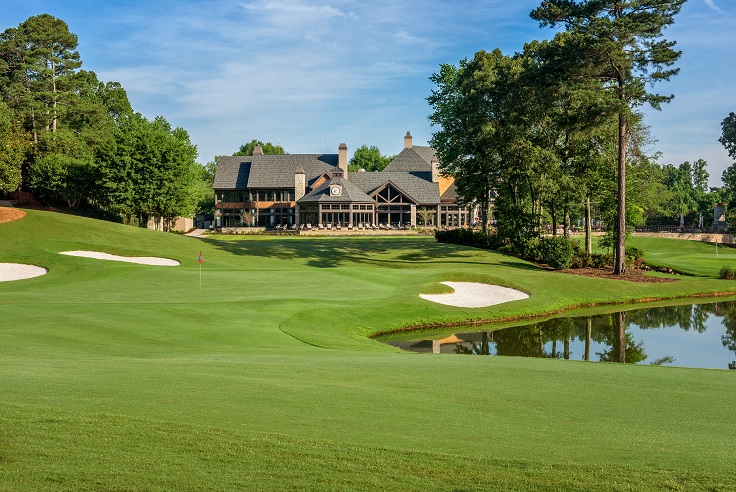 By: Sarah Weikert, Director of Development | October 1, 2017
Celebrating its 35th anniversary, the Hit 'Em for Hemophilia charity golf tournament has raised millions to find a cure. Because of research, treatment has significantly improved and a cure could be closer than ever. There is still work to be done and funding is critical. More...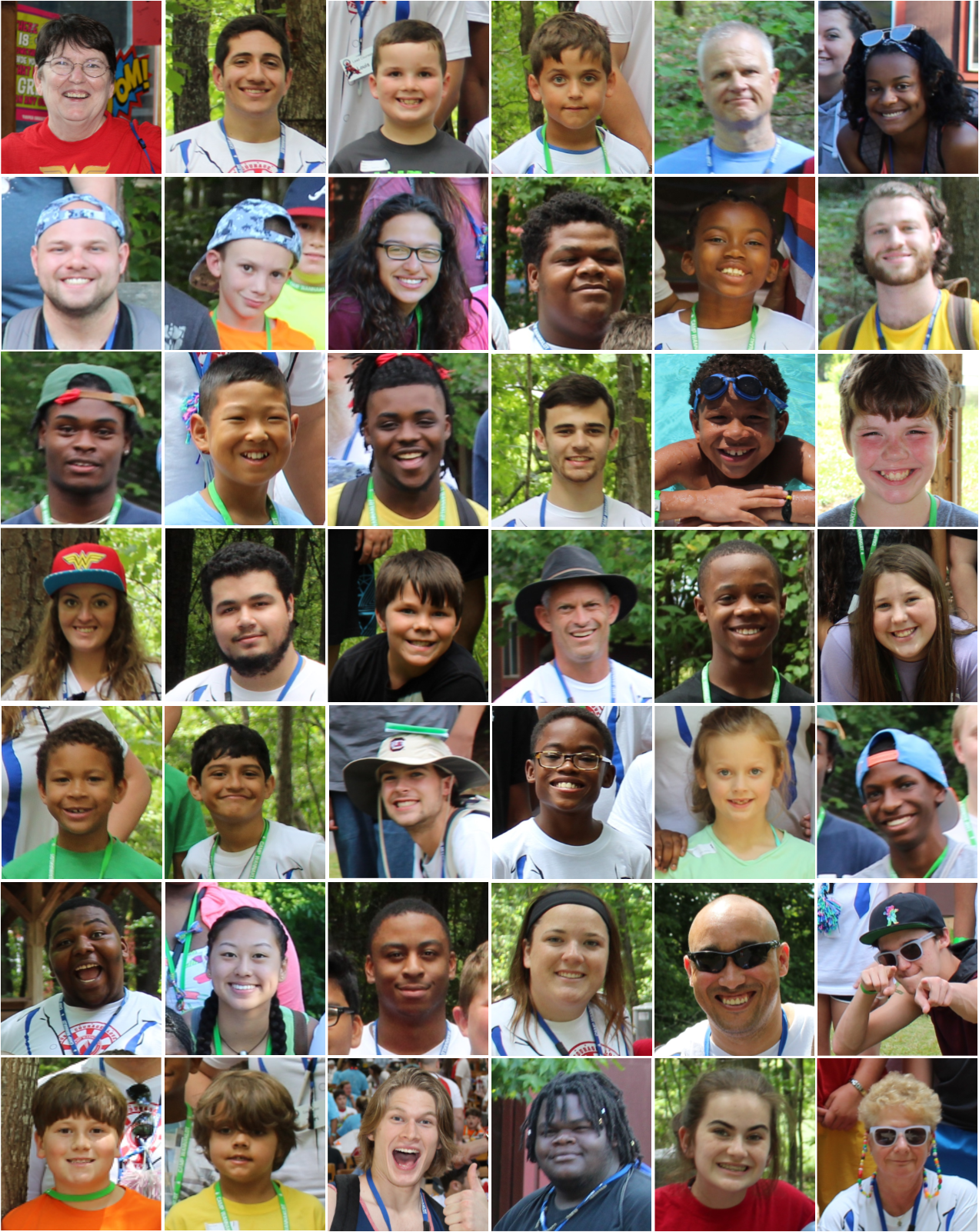 By: Tom Hoover, Vice President of Operations | October 1, 2017
Our pharmacies provide convenient home delivery of clotting factor and infusion-related supplies. 97% of our proceeds go into our programs and services. You make it possible to provide great Georgia programs, like Camp Wannaklot, family camps, teen retreat, client dinners, scholarship programs, and more. Every pharmacy order makes a difference. Thank you. More...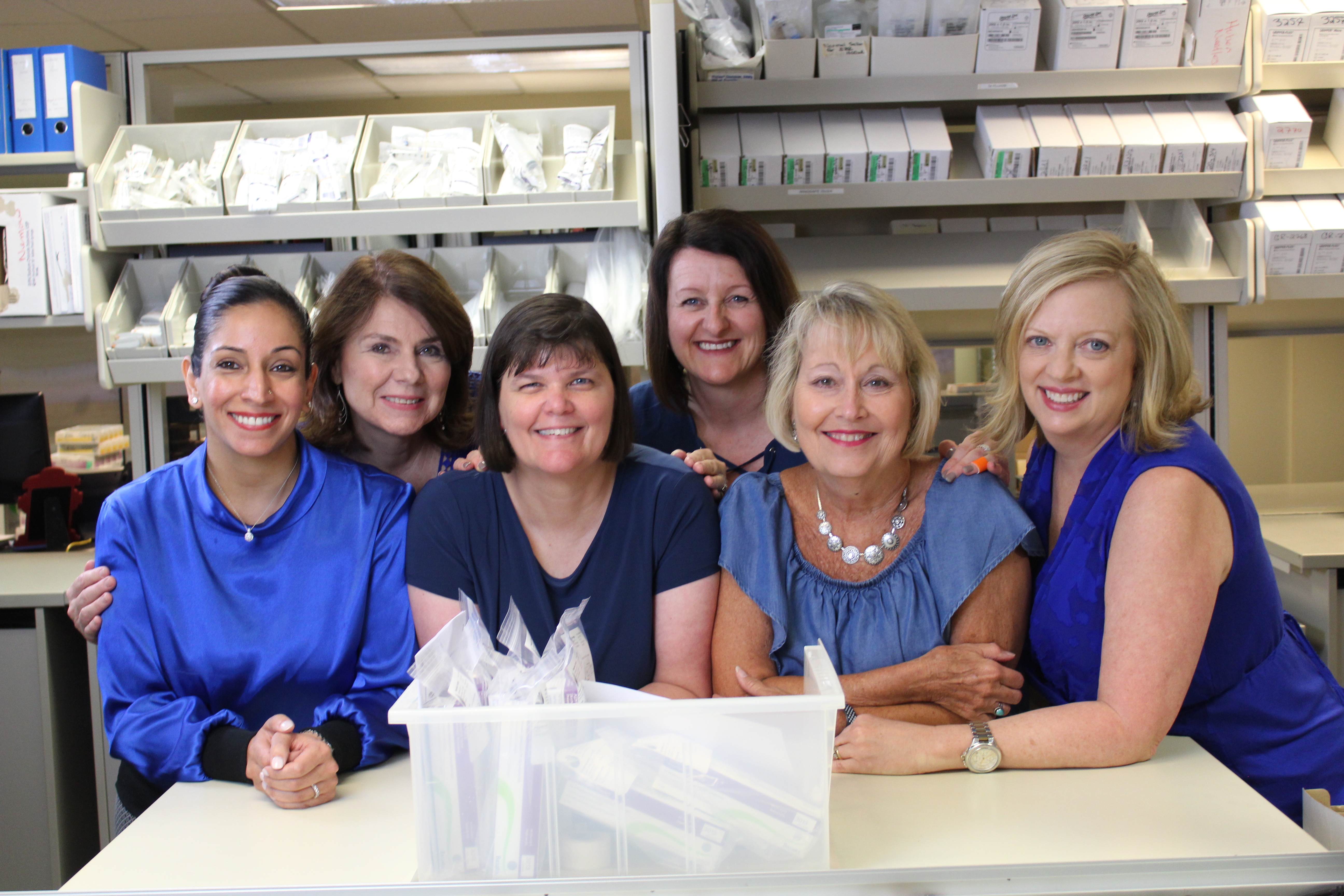 By: Leigh Carpenter, RPh, Director of Pharmacy | October 1, 2017
Did you know about our reminder program? All you need is a simple profile in the My HoG section of our website. Once you have completed the sign up you can select your factor order reminder date. Your link to the order will be right in the email. More...