Horizons in Hemophilia, September 2023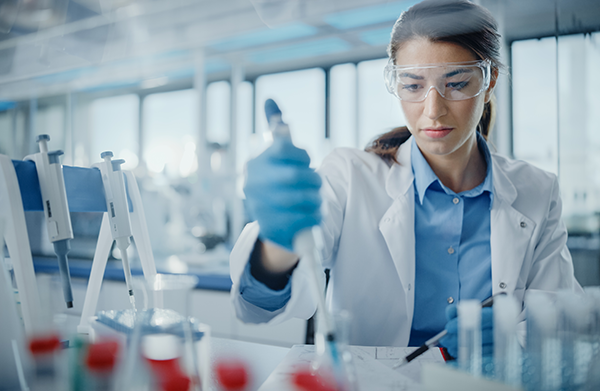 HoG exists so that the patients and families we serve can live fully. As we celebrate our 50th anniversary, we reflect on Hemophilia of Georgia's (HoG) commitment to funding research to improve outcomes for the bleeding disorder community.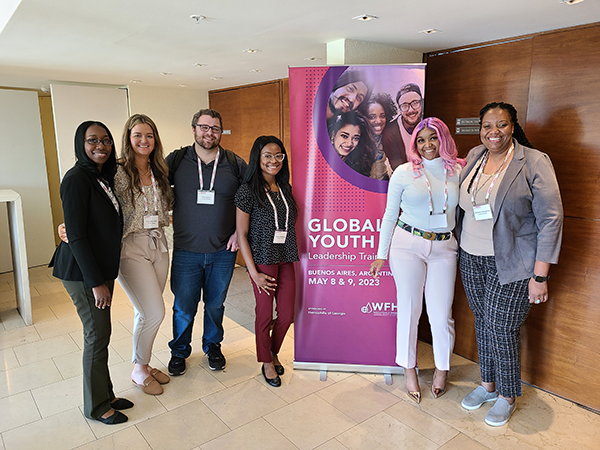 Hemophilia of Georgia's (HoG) Vice President of Public Policy, Health Equity & Research, Deniece Chevannes, and Director of Health Education, Alesha Wright, attended the World Federation of Hemophilia (WFH) Youth Leadership Training held May 8 - 9, 2023 and Comprehensive Care Summit (CSS): New Developments in Bleeding Disorders and Musculoskeletal (MSK) on May 10 - 12, 2023 in Buenos Aires, Argentina.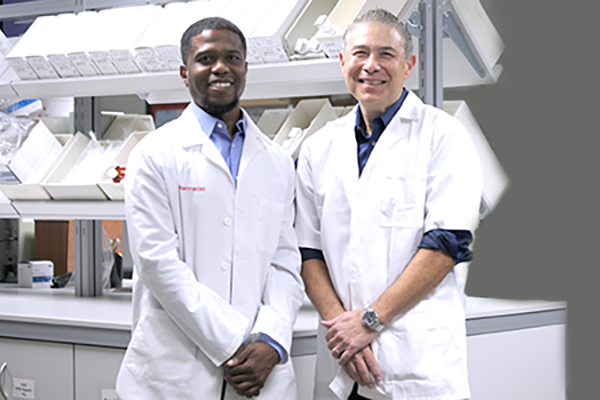 As part of Hemophilia of Georgia's exceptional, comprehensive care for people with bleeding disorders, patients of HoG and Beacon pharmacies expect and receive high quality care from our Medication Therapy Management (MTM) Pharmacist and clinical care team. More...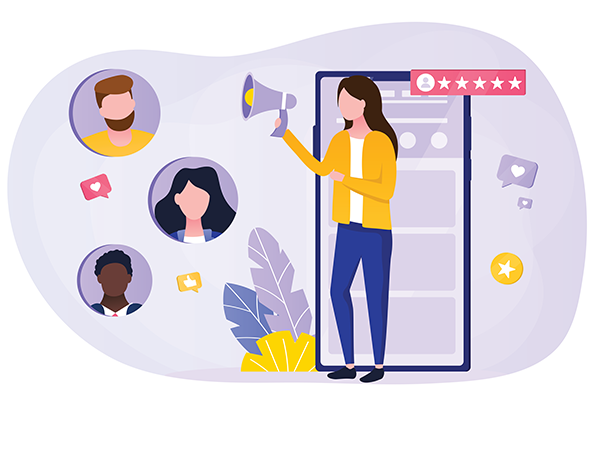 We appreciate all our patients, clients, volunteers, staff, corporate partners, and community friends who help us by supporting Hemophilia of Georgia's mission and being dedicated ambassadors in the community and on social media. There are many ways to be an ambassador for Hemophilia of Georgia (HoG) and help us engage with the broader community from sharing your story to sharing social media content with your friends about our events, programs, services, volunteer opportunities, and healthy lifestyle tips. More...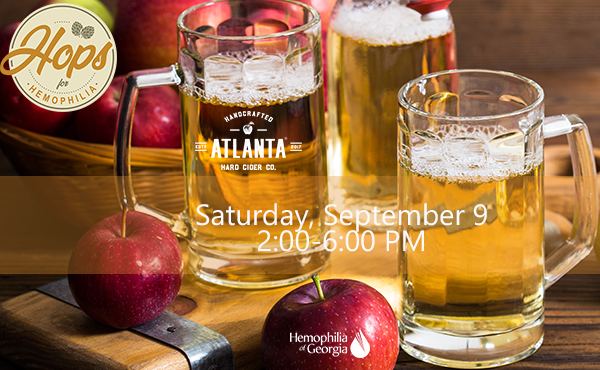 Grab your crew and "hop" on over to Atlanta Hard Cider to raise a glass, raise awareness and raise funds for bleeding disorder research for a cure at Hops for Hemophilia on September 9 from 2:00 p.m. to 6:00 p.m. More...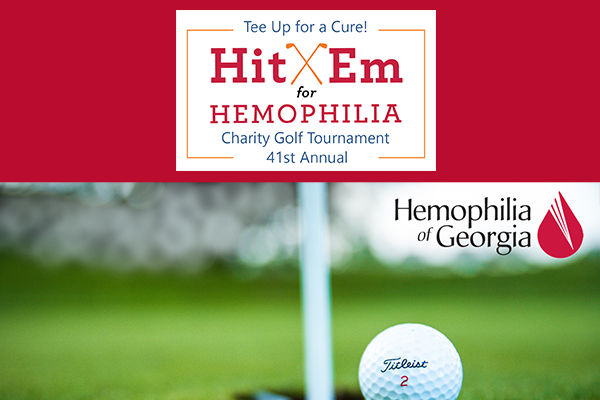 It's time to tee up for a cure! Our annual Hit 'Em for Hemophilia Golf Tournament will take place on Tuesday, November 6, 2023, at the Golf Club of Georgia in Alpharetta. This wonderful day includes a relaxing round of golf all while enjoying food and beverages from local vendors. More...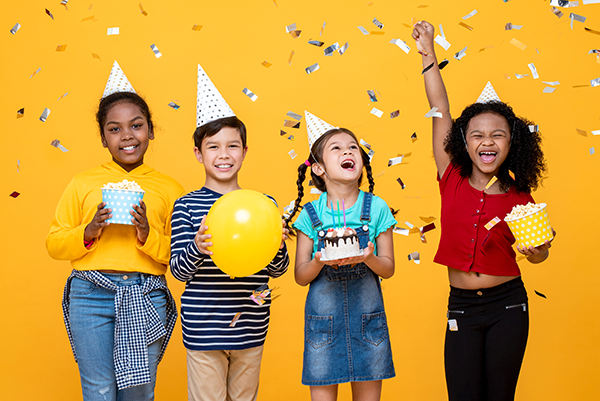 We want to give a great big thank you to the people who chose Hemophilia of Georgia for their birthday fundraisers on Facebook. You could choose from hundreds of thousands of charities; we are grateful you chose us. More...