Share Your Story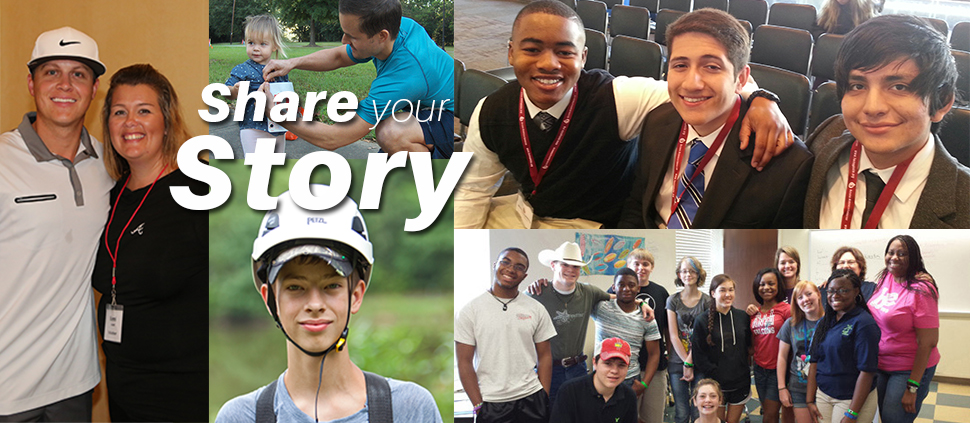 Read inspiring stories about those who've lived with hemophilia and share your inspiring story.
September 14, 2015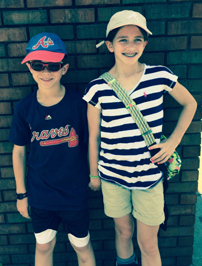 Ever since Stone (10) and his older sister, Chloe (12), were 5, they have been raising money for HoG by setting up a lemonade stand.
March 11, 2015
My name is Greg and my family has been going to HoG Family Camp for the last 2 years, and we LOVE IT. So thankful for all that your team does to make it happen. I wanted to share a story with you all of some recent events that happened to us.
March 10, 2014
Do you have a story to share? We would love to hear from you. We would like to feature our clients and families whose lives have been touched by Hemophilia of Georgia and help honor their journey.