Nurses Week Spotlight: Nikki Duncan
Nikki Duncan is in the spotlight today for National Nurses' Week. Nikki is our nurse educator, and she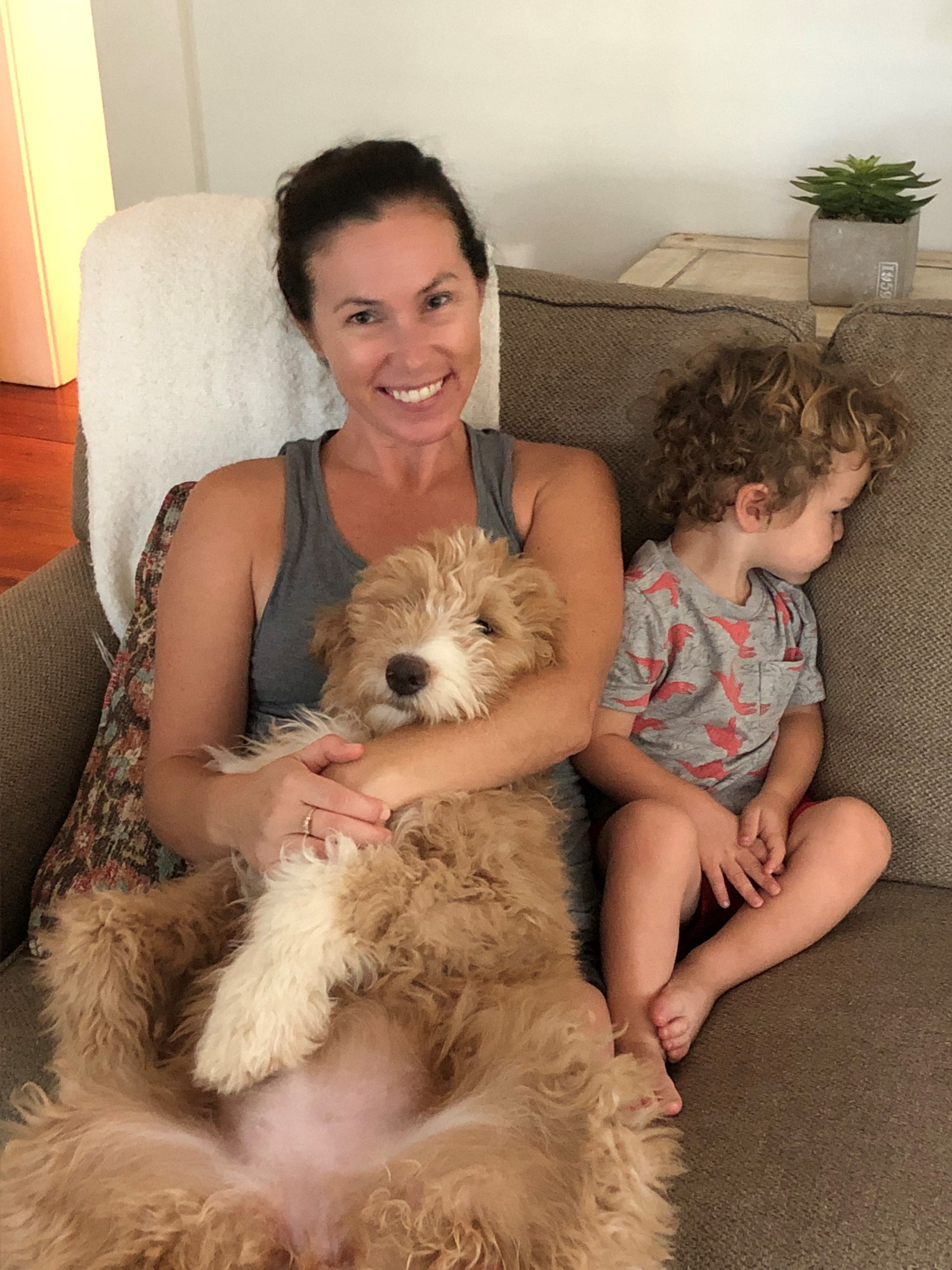 ensures that our nurses are up to date on the latest and greatest ways to work with people who have inherited bleeding disorders. She says that it is fitting to say that nurses wear their hearts on their sleeves, and we can see that in everything she does. We are so grateful that she is part of the HoG team. Here is her story.
Q: What is your role at HoG?
A: I am the nurse educator, and technically I cover all areas of the state. I reside in South Georgia, so I have seen patients primarily in South Georgia and along the I-75 corridor when my colleagues have needed assistance.

Q: Why or how did you get into nursing?
A: I have always had a strong desire to help others. I knew I needed to find a profession where I can support those in need. I spoke about this with my best friend's mother that is a nurse practitioner. She helped to guide me in the direction of nursing.

Q: How long have you been a nurse? Did you work somewhere as a nurse before joining HoG?
A: I have been a nurse for 14 years. In the first eight years, I spent caring for pediatrics in the hematology/oncology department, supporting kids with cancer and other hematological diseases. I worked in Charleston, South Carolina, for years before becoming a travel nurse and landing in Atlanta. I changed to work with the pediatric HTC at Emory in the fall of 2014 after having my first child. I was with the team at the pediatric HTC until we relocated to South Georgia in June of 2018 and began my new role with Hemophilia of Georgia at that time.

Q: What do you enjoy most and/or what are you most proud of in your role at HoG?
A: I am most proud of the work I continue to do with our nurses to make sure they are on the front lines of education coming down the line. I contact many of our clients on a daily basis across the state to check in with them. I enjoy finding those that are lost to care or unsure of how to deal with a stressful situation or bleeding event and directing and working with them to find a solution to improve their lives.

Q: What do you think is the most important contribution of nurses to the inherited bleeding disorders community or as a whole (beyond the bleeding disorder community)?
A: I think the most important contribution we give as a team of nurses is our genuine care and concern for the betterment and well-being of our patients. We go to the extremes of our physical and emotional capabilities to make sure we exhaust all possible ways to best care for our clients, friends, and families. I believe the term, "we wear our hearts on our sleeves" is very fitting as a whole.

Q: Do you have a client story that you would like to share?
A: One of our long-standing clients has touched my heart in so many ways. He is currently out in the field keeping our internet up and running. He is exposing himself to his clients daily with only hand sanitizer and Lysol wipes to arm himself. However, when I asked if there is anything we at HoG can do for him he said: "No, I am actually good. However, I want to offer something to anyone affiliated with Hemophilia of Georgia. You guys have taken such good care of me, and I want to return the favor. I would like to donate my camper to anyone exposed so that they can still be near their families without exposing them during their time of need." He went on to talk about how he has seen where people are donating the campers to healthcare workers so that they can have support they need to do their jobs. This client is grateful to HoG for all of our support and returning the favor.