Nurses Week Spotlight: Sonya Hardin
On Day 5 of Naitonal Nurses' Week, we highlight Outreach Nurse Sonya Hardin. Sonya shares a touching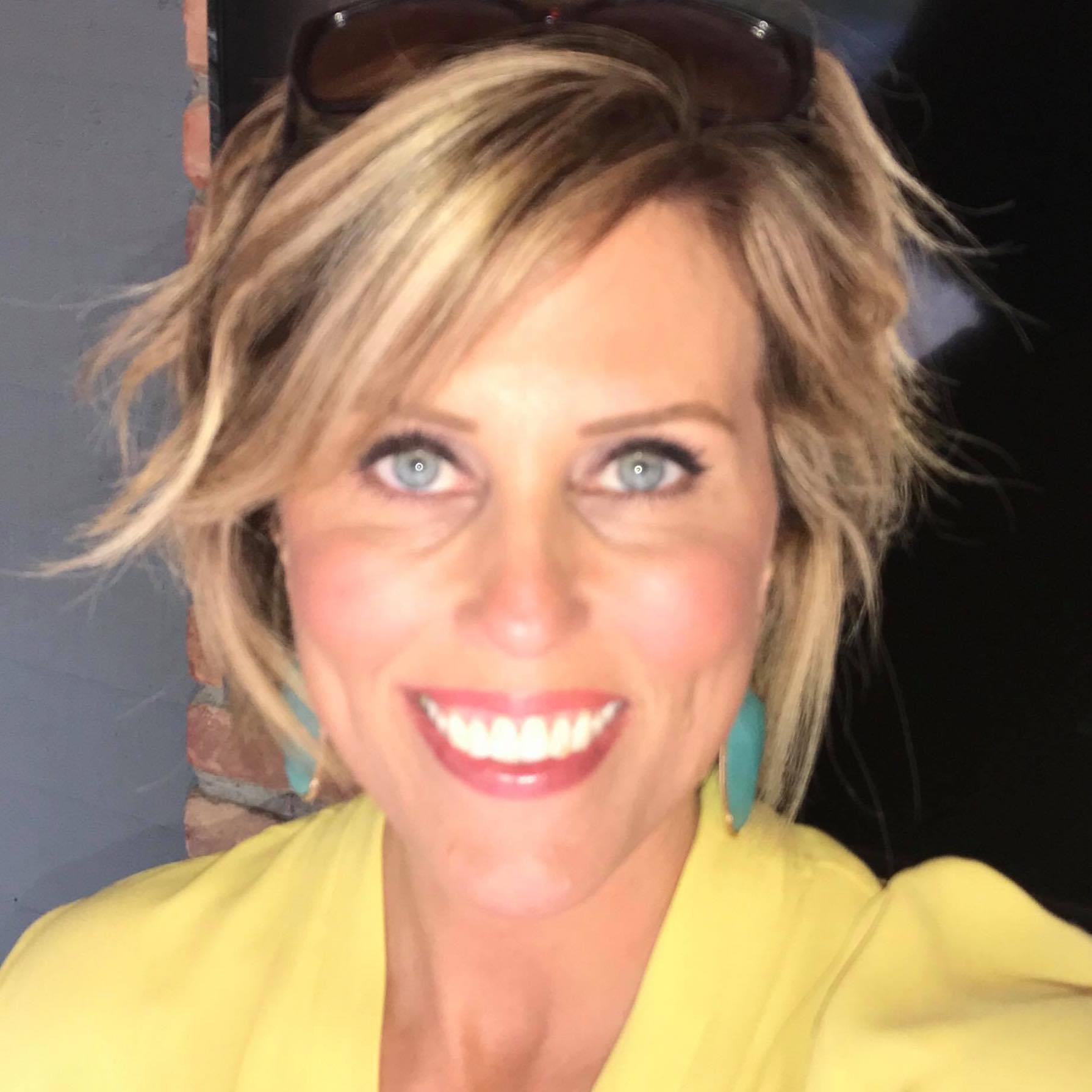 story of why she became a nurse, and it is obvious that nursing is what she is meant to do. She has been with HoG since 2016, and we are so glad she brought her heart and experience to our team. Here's her story.
Q: What territory do you serve?
A: I serve the south Georgia territory – from Columbus to Savannah all the way down to the Florida line.
Q: Why or how did you get into nursing?
A: I decided to go to nursing school for a very personal reason. My best friend was diagnosed with cancer at the young age of 25. She fought a hard battle only for the cancer to return 5 years later. She was given a grim prognosis and made the difficult decision not to pursue treatment. I took care of her for 6 months and during that time; I promised her I would pursue my dream of becoming a nurse. My husband and I started to financially plan for me to solely focus on school, and 4 years later, I became a nurse. It was a long but wonderful journey. Being a mom and wife has always been my priority, but my family made it easy for me because they knew how much this journey meant to me. I think of my friend every day, and I do believe she is looking down on me with a big smile and a big thumbs up!
Q: How long have you been a nurse? Did you work somewhere as a nurse before joining HoG?
A: I became a nurse in 2010 – one year before my oldest son graduated from high school. I worked in several fields of nursing prior to joining HoG. I worked in medical/surgical, ICU, ER, and the post-anesthesia care unit. Within my first year of nursing, I was asked to manage the Nurse Residency Program at my hospital; it is a year-long educational program for nursing graduates. I spent my last years in the hospital setting as Nurse Manager for a 32-bed facility. In the spring of 2016, I was approached by Mary Ann McCullough asking me if I would be interested in joining the HoG team. I am so glad I pursued the opportunity, and I will forever be grateful to Mary Ann. I absolutely love my job, my peers and my South Georgia clients!
Q: What do you enjoy most and/or what are you most proud of in your role at HoG?
A: Our nursing model at HoG allows me the opportunity to get to know and understand my clients so that I may provide them with the best possible care. I'm most proud of my clients! My youngest son was sick from the time he was 2 weeks old until the age of 7. He was admitted to the hospital over 14 times in the first 12 months of his life. He required treatment every day to breathe effectively. I resigned from my job at Aflac to stay home and care for him, which resulted in emotional and financial challenges we were not prepared to face. I know firsthand the impact of what a chronic disease can do to a family – emotionally, mentally and financially. It's almost like I'm reliving those days when I start working with a family whose child is newly diagnosed with a bleeding disorder. Having lived a similar experience helps me with my approach to educating and training my clients and families. Nothing excites me more than when my clients and families reach that level of independence we strive for every day. Teaching our clients to take charge of their own health through education, prevention and treatment is the most important thing we do to ensure they live a normal and healthy life.