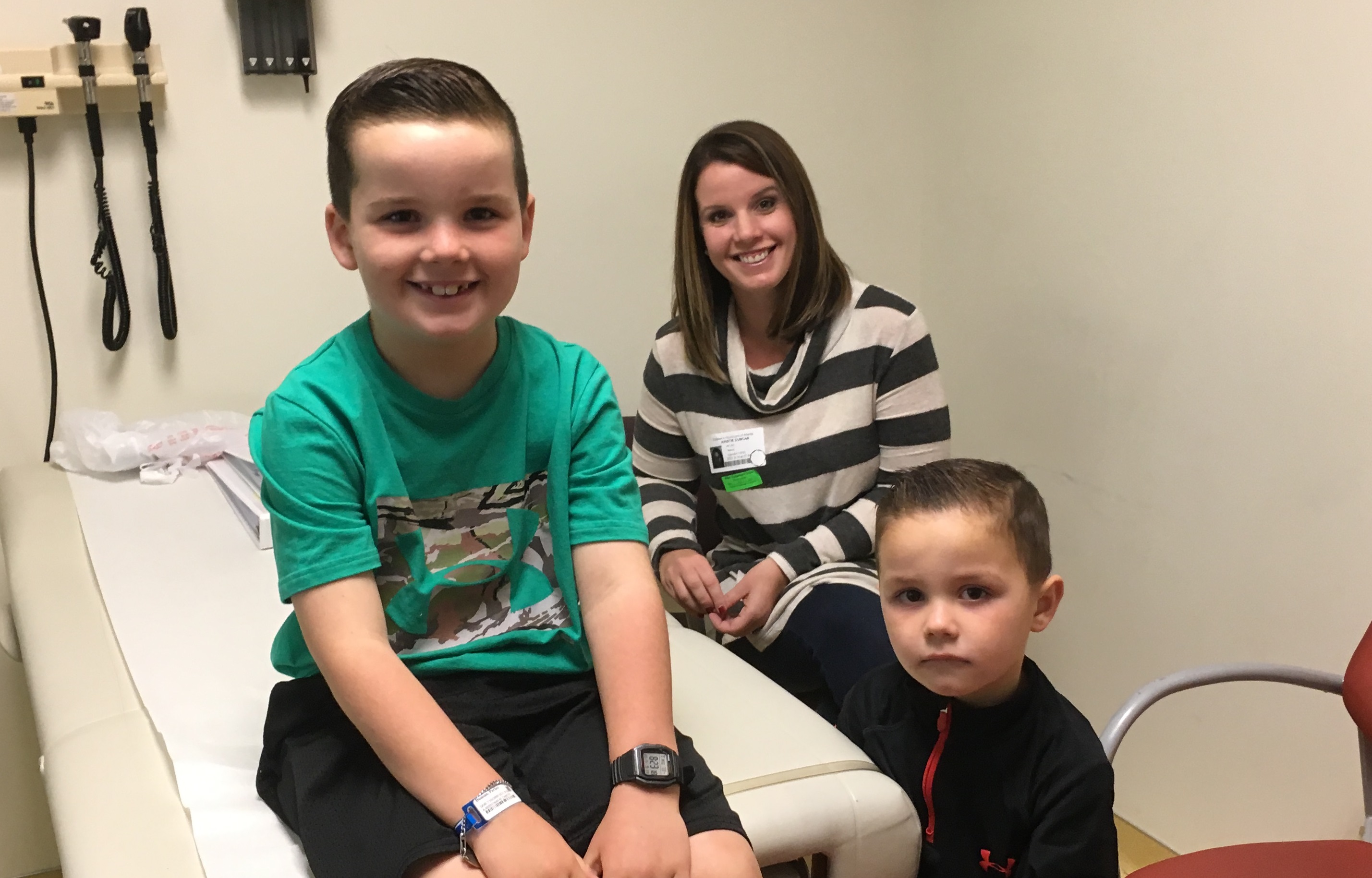 Parker's Story
Support Research for a Cure
Every three days, eight-year old Parker's mom helps him inject medicine into one of his veins. Parker has severe hemophilia. Signs of the disorder, which affects the blood's ability to clot, began appearing when he was an infant. His mother Kristie told us, "As he went on, the bruises just kept coming." Kristie had no family history and no complications with her first child, so she was stunned to learn she was a carrier for hemophilia. She found out only after Parker's little brother, Oliver, was diagnosed, too.
Parker and Oliver's severe condition requires that they get an injection of a synthetic blood protein every three days. This is preventive treatment, done to lower the risk of bleeding. As you might guess, Parker hates the needles and wonders out loud, "Couldn't they make a pill or something?"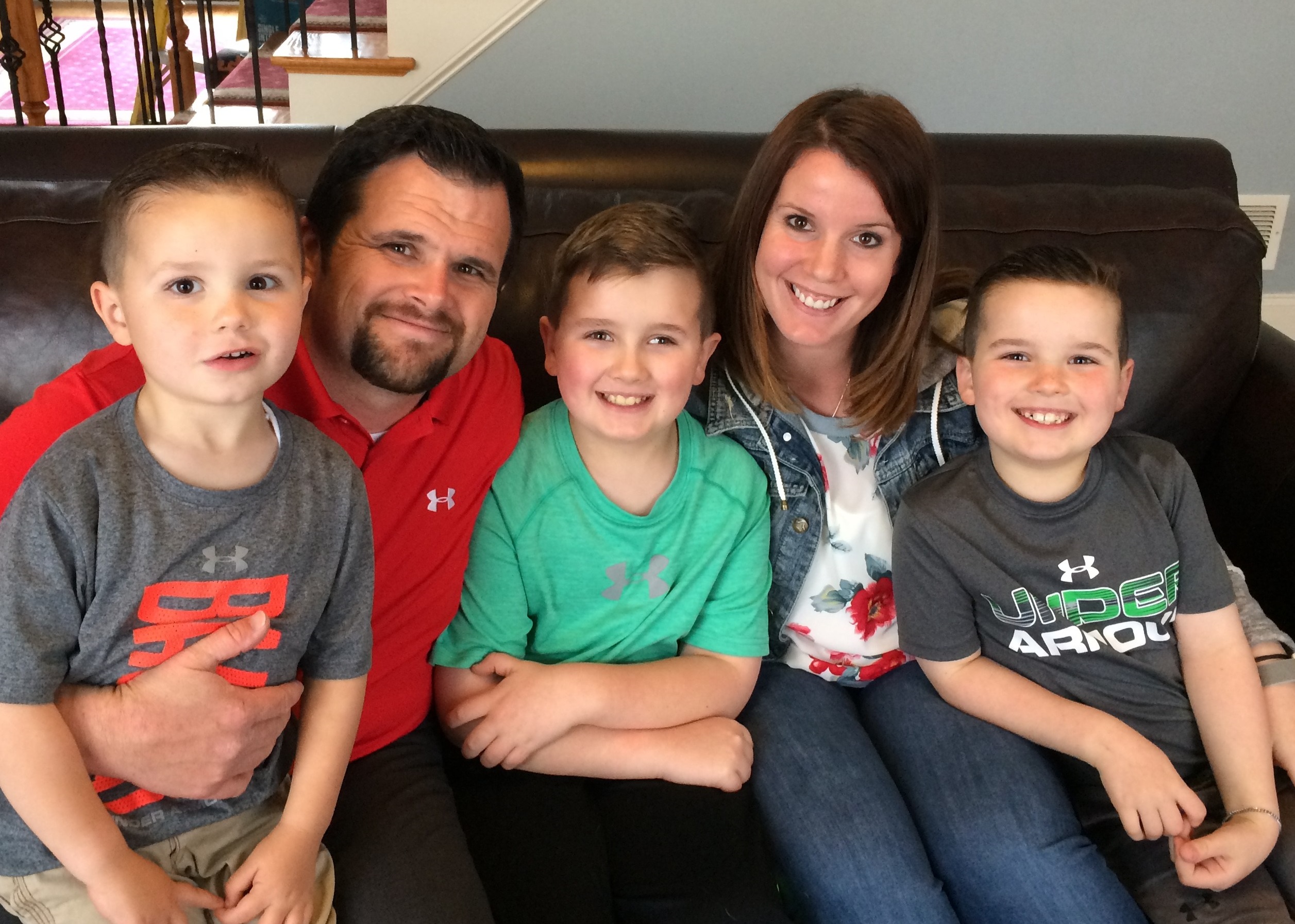 Hemophilia of Georgia, was started in 1973 by several families affected by bleeding disorders. They united with a shared mission to help others with bleeding disorders and to find a cure. In 1982 and in partnership with the Atlanta Braves, they created the Hit 'Em for Hemophilia Golf Tournament where baseball celebrities join golfers from the community to raise money for research. Thirty-five years later the tournament is going strong and has raised millions for bleeding disorder research. Because of research, treatment has significantly improved and a cure could be closer than ever. There is still work to be done and funding is critical.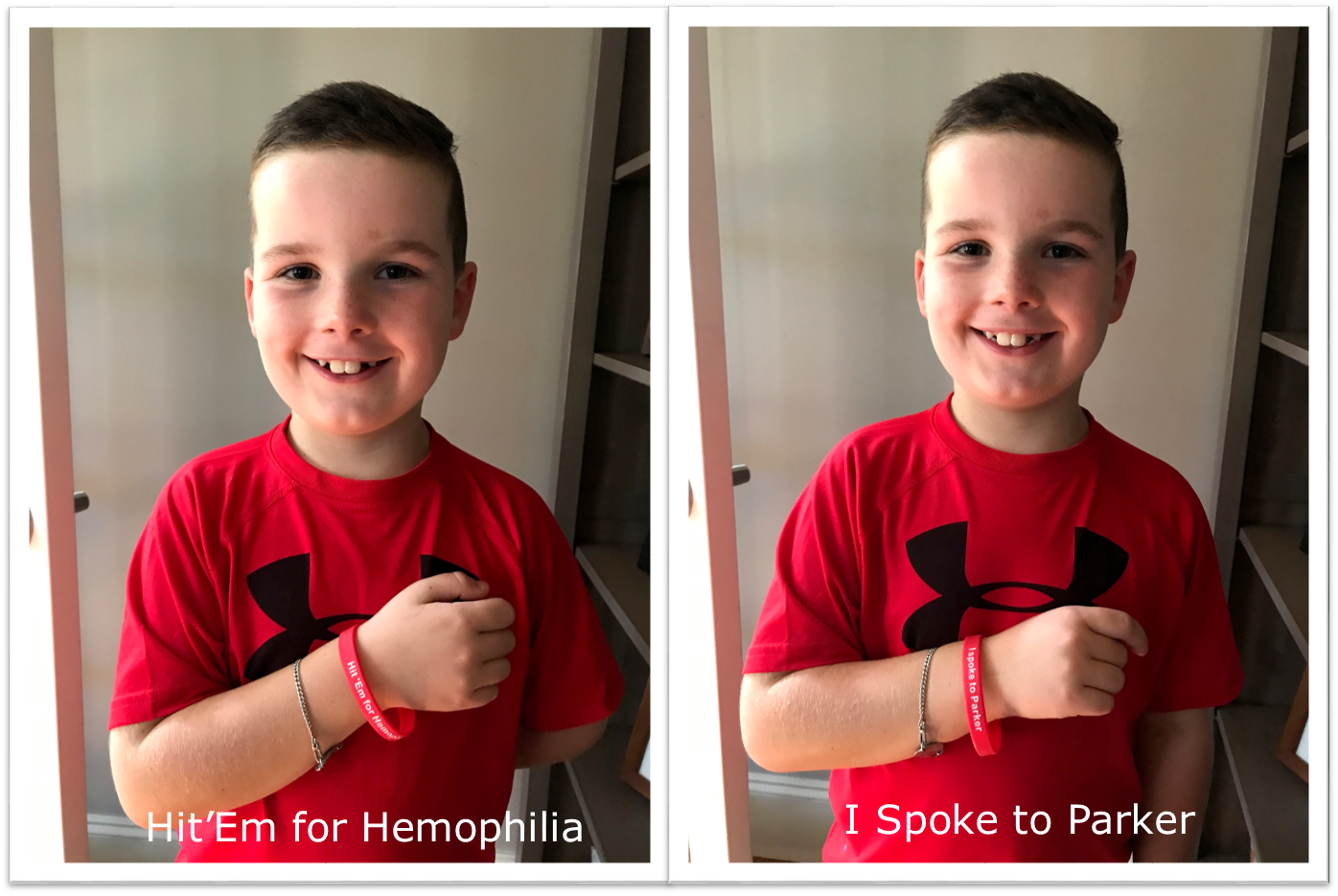 This year the tournament will be held on Tuesday, October 24, at The Golf Club of Georgia in Alpharetta, featuring two spectacular courses. Parker will attend the tournament to help increase awareness about the importance of research. He will be handing out red wristbands to the people he meets that say, "I spoke with Parker" and "Hit 'Em for Hemophilia." Many thanks to RapidWristbands.com for providing the wrist bands in support of our cause.
Help us keep the momentum going. Every gift makes an impact. www.hog.org/donate Thank you.