Social Work Month Spotlight: Theresa Schaffer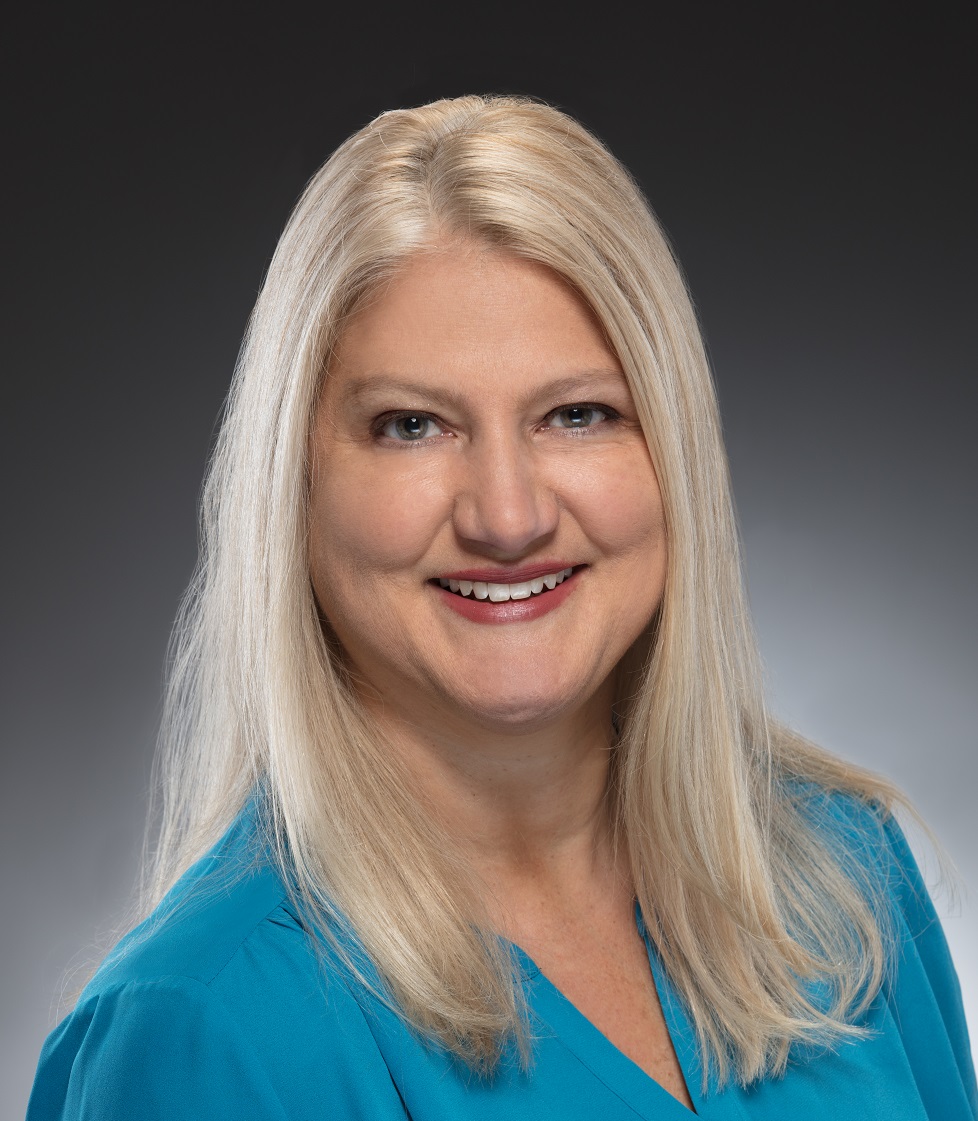 A tribute to social workers and Social Work Month would not be complete without honoring our own Theresa Schaffer. Theresa serves as the Director of Social Work at HoG, leads our social work team, and manages the various social work programs offered to our clients. Here's her story.
Q: Why did you get into social work?
A: I got into social work because of its commitment to issues of social justice.
Q: How long have you been doing social work?
A: Since 2001.
Q: What do you enjoy most or what are you most proud of in your role at HoG?
A: I enjoy working with our team of experienced and compassionate social workers.
Q: What do you think is the most important contribution social workers have made?
A: Social workers have provided advocacy and education including:
Advocating for access for those who have been marginalized
Drafted the Fair Labor Standards Act and Social Security Act
Helped pass minimum wage law
Advocated for women's right to vote
Researched and fought against workplace discrimination
Created the blueprint for Employee Assistance Programs
Served in the US Senate and House of Representatives