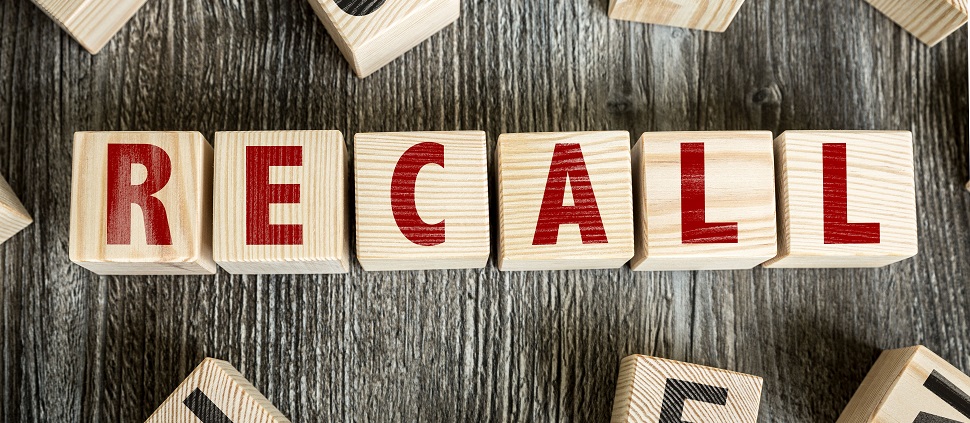 Voluntary Recall of Kogenate® FS Antihemophilic Factor
Bayer Voluntary Recall
RECALL NOTICE: Bayer is voluntarily recalling two lots of Kogenate® FS antihemophilic factor (recombinant) 2000 IU vials in the United States to the patient level. Some vials from these two lots that were labeled as Kogenate FS actually contain the FVIII hemophilia A treatment, Jivi® antihemophilic factor (recombinant) PEGylated-aucl 3000 IU. The affected lots, distributed from Feb 5, 2019 to July 15, 2019, are 27118RK and 27119CG (expiration date is 6/12/2021).
If you have these affected lot numbers, do NOT use them. Contact the HoG or Beacon pharmacy for replacement product at 770-518-8272. If you use another pharmacy, please contact your pharmacy directly.
Vials of Kogenate® FS that are not from these lot numbers (27118RK and 27119CG) are not impacted and can continue to be used.