Horizons in Hemophilia, August 2018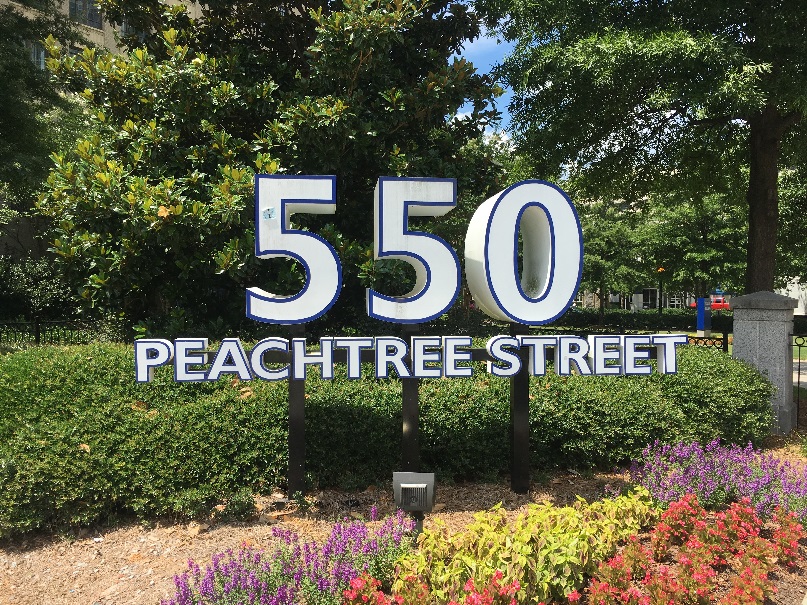 By Michelle Turkington, Director of Marketing and Communications | July 31, 2018
We're excited to announce effective August 8, 2018, the Emory adult bleeding disorders clinic (hemophilia treatment center) is moving from its current location at St. Joseph's/Emory to Midtown. More...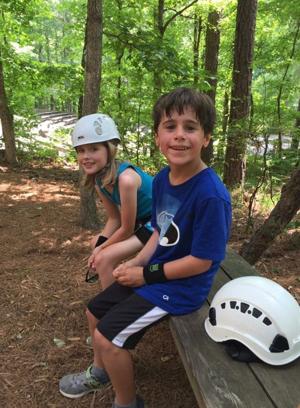 July 31, 2018
The rising third-grader has become more comfortable explaining his diagnosis to others. More...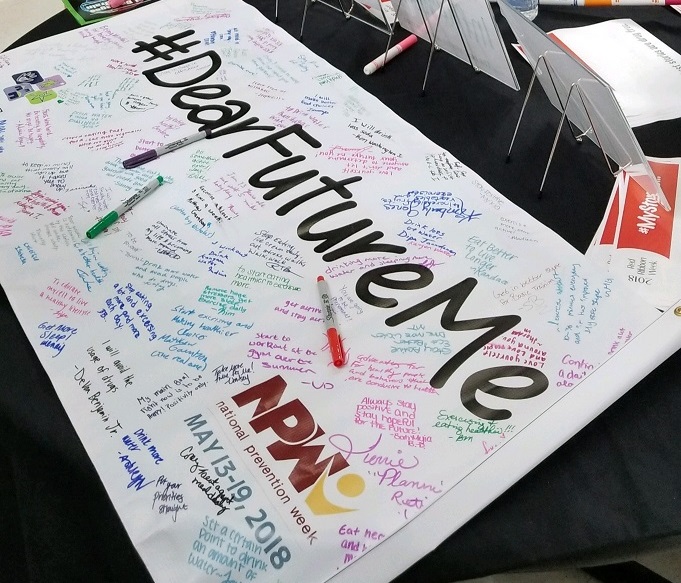 By Amanda (LIT Class of 2018) | July 31, 2018
Six selected Hemophilia of Georgia Leaders in Training (LITs) attended leadership camp at the Georgia Teen Institute (GTI). More...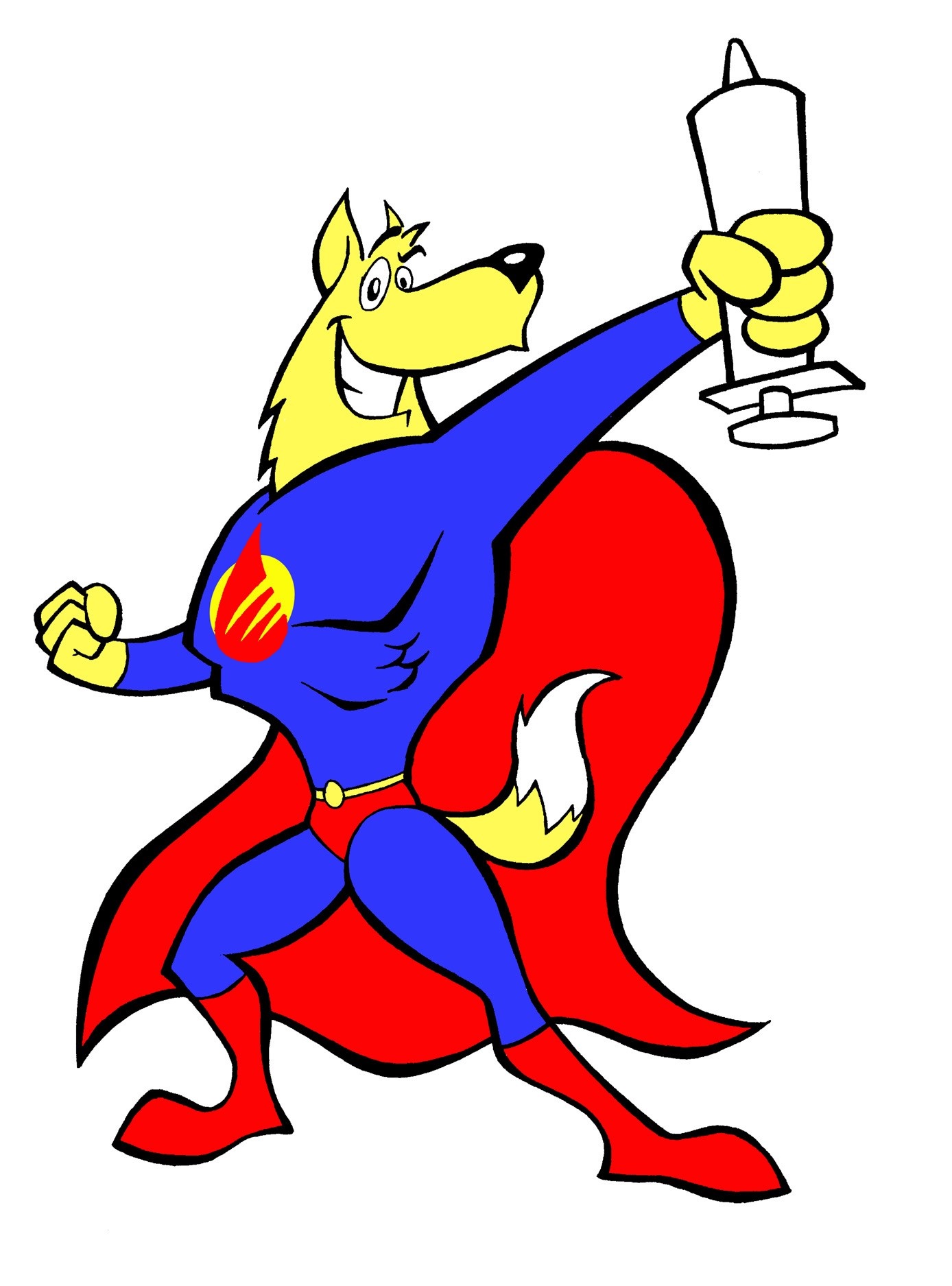 By Carlos Branham, RN, and Mary Ann McCullough, RN-BC, Outreach Nurses | July 31, 2018
Welcome to Grayson and Zaire, our newest members of the Mighty Sticker Club. To become a member, one must master the steps of self-infusion, including mixing factor, selecting a vein, sticking oneself, infusing factor, and completing a treatment calendar. More...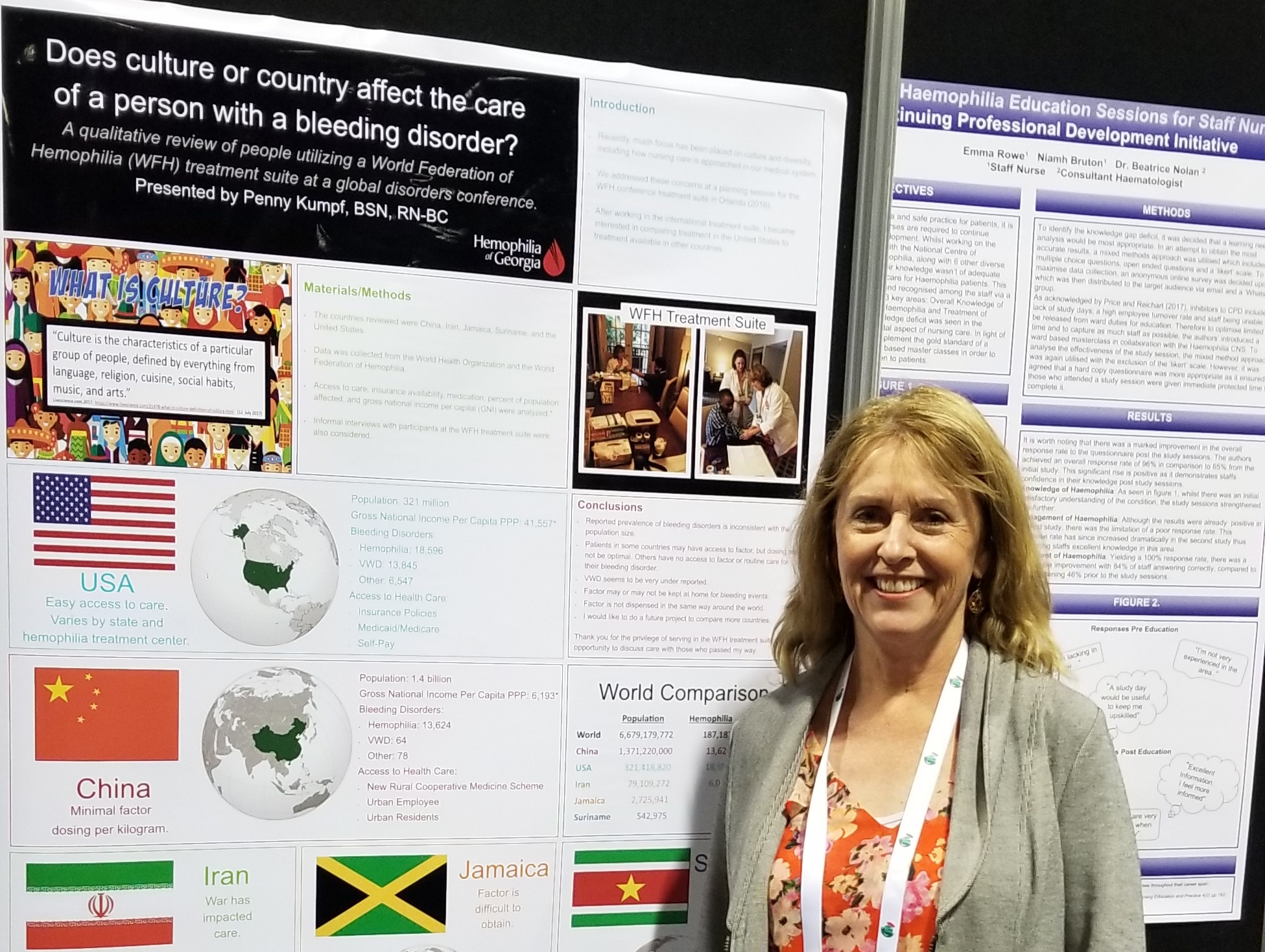 By Penny Kumpf, BSN, RN-BC, VWD Outreach Nurse | July 31, 2018
Two years ago, I was honored to represent Hemophilia of Georgia and the National Hemophilia Foundation at the World Federation of Hemophilia conference in Orlando (2016). I served in a hemophilia treatment suite, where conference attendees came for infusion assistance. More...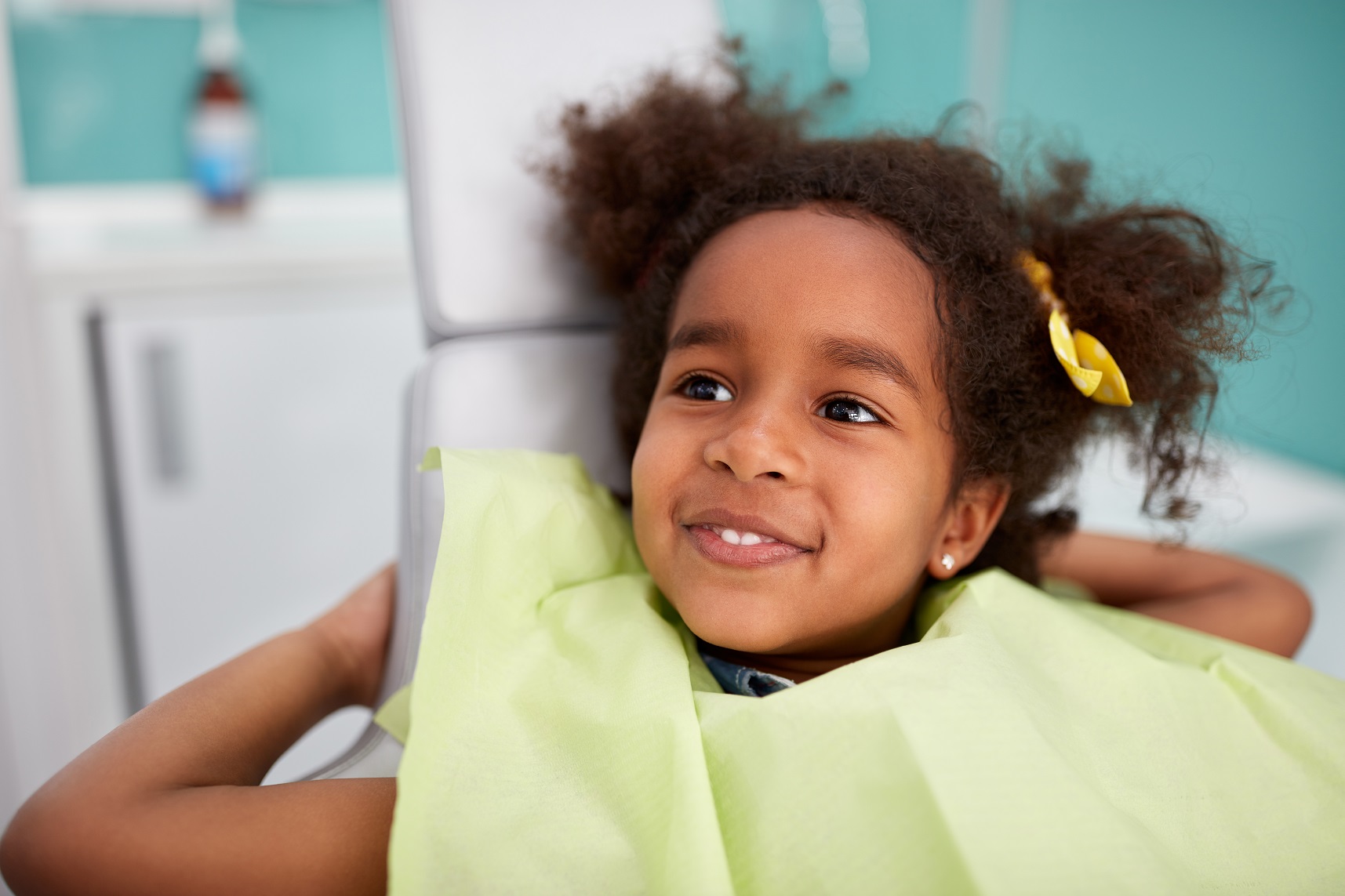 By Theresa Schaffer, Director of Social Work | July 31, 2018
Did you know Hemophilia of Georgia's Preventive Dental Care Program provides two free dental cleanings per year to qualified clients? More...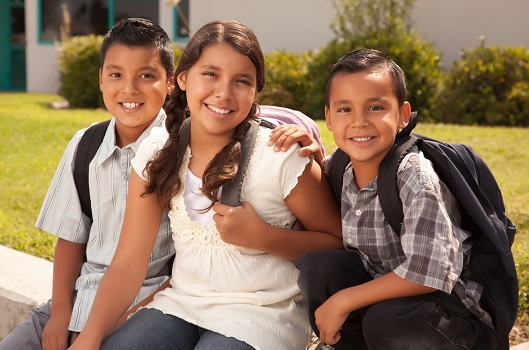 By Ruth Brown, Vice President of Programs | July 31, 2018
It's hard to believe that soon it will be time to think about school starting again. As part of Hemophilia of Georgia's services, our nurses provide educational presentations about bleeding disorders to schools or day care centers. More...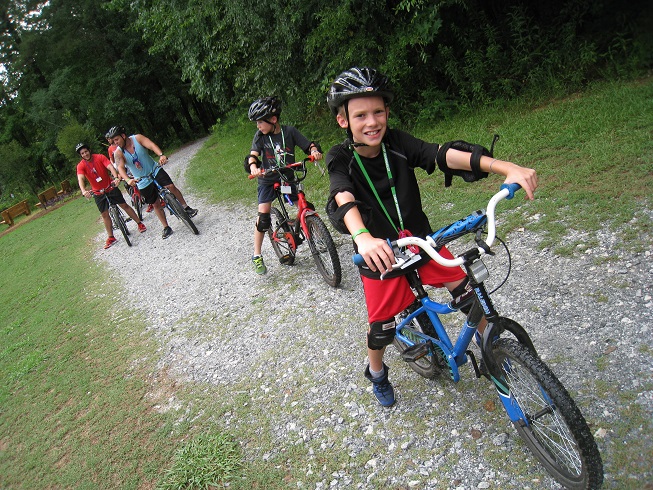 By Connie Knorr, CPhT, Pharmacy Purchasing Coordinator | July 31, 2018
We want your children to be safe while having fun. Did you know helmets, knee pads, and elbow pads are available at no charge from HoG for children who have bleeding disorders? More...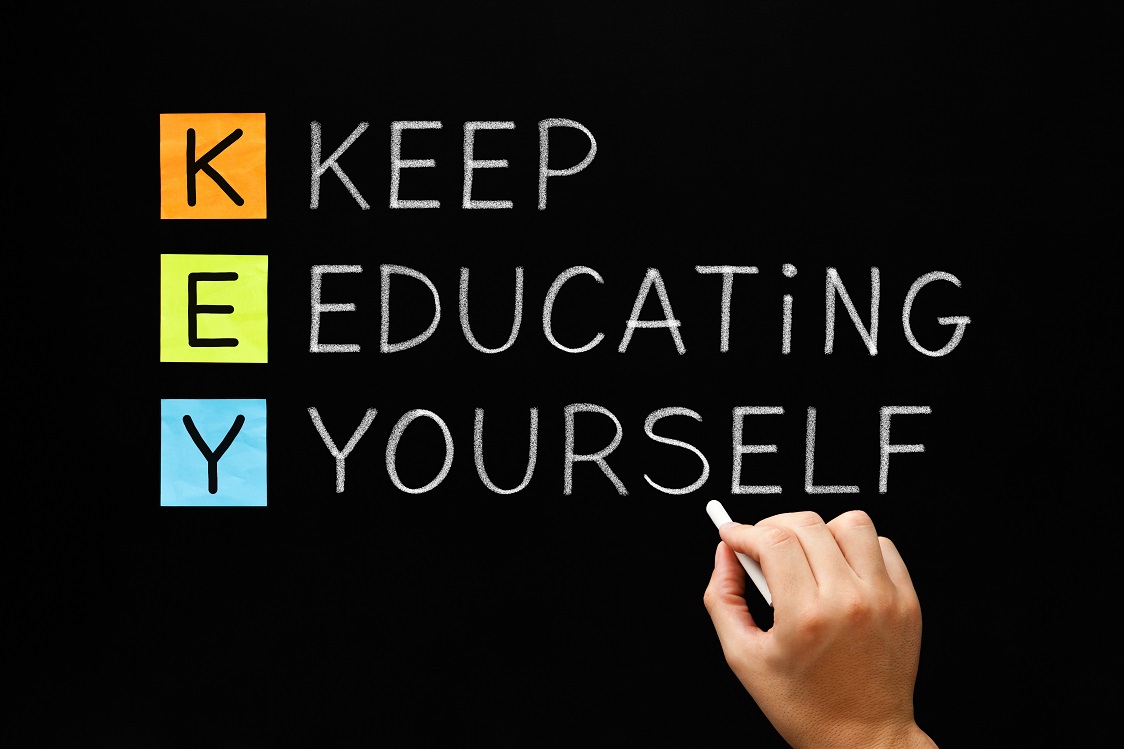 By Theresa Schaffer, Director of Social Work | July 31, 2018
Hemophilia of Georgia (HoG) has developed a program to assist eligible applicants in pursuing educational advancements. More...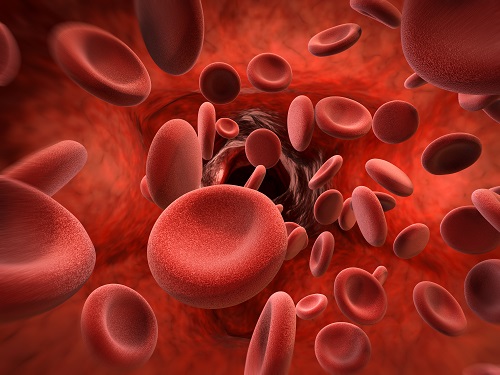 July 31, 2018
Because of their lower factor levels, hemophilia patients are generally thought to be better protected from cardiovascular disease (CVD). To determine whether data would support this long-held assumption, a team of investigators enrolled patients from 19 U.S. hemophilia treatment centers (HTCs) in the "CVD in Hemophilia" study. More...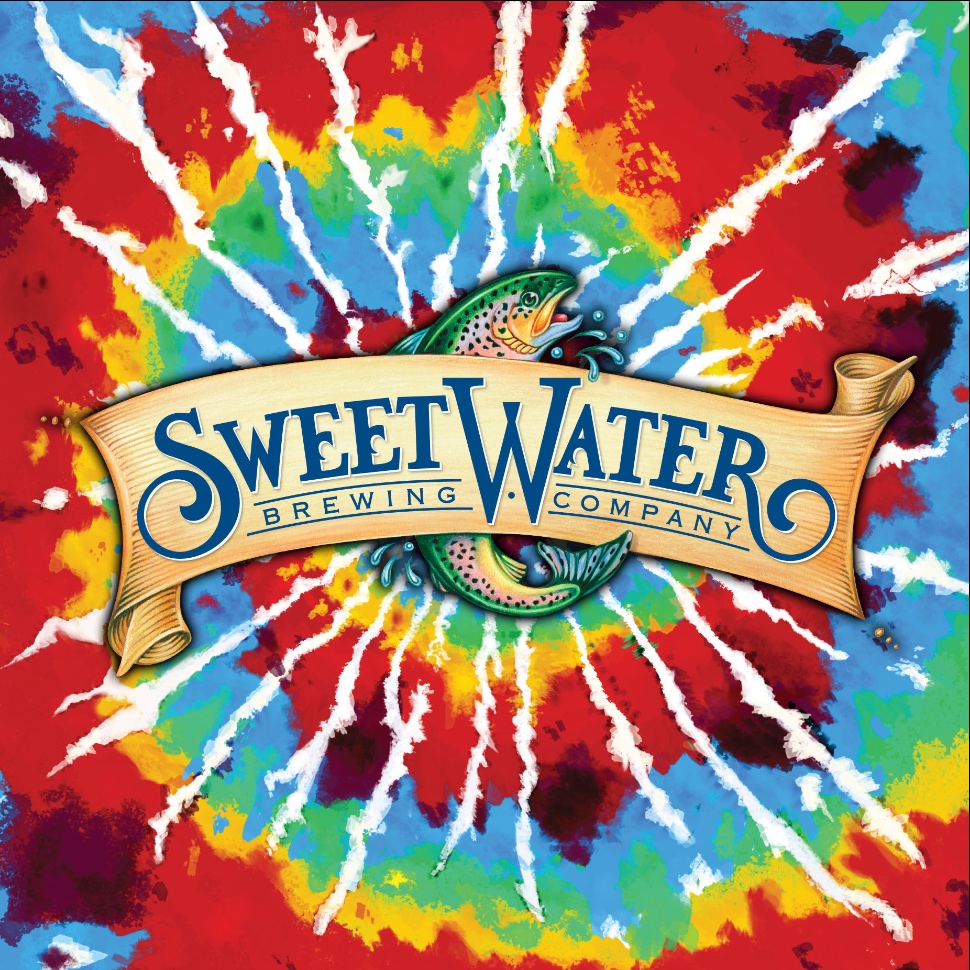 By Nick Stinson, Community Engagement Coordinator | July 31, 2018
Fall is just around the corner, and we want you to join us to celebrate the start of the season. On October 6, Hemophilia of Georgia will be hosting Hops for Hemophilia, a fundraiser for hemophilia research. More...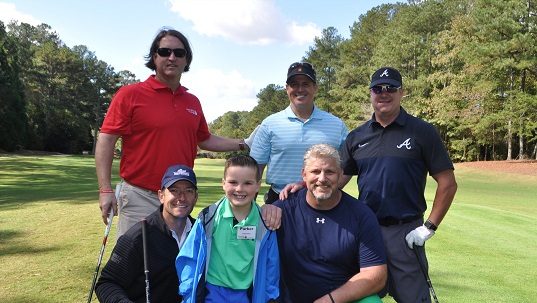 By Sarah Weikert, Director of Development | July 31, 2018
It's time to master your swing and polish your putt. The Hit'Em for Hemophilia Charity Golf Tournament, hosted by Hemophilia of Georgia (HoG) and in partnership with the Atlanta Braves, will take place on Tuesday, October 23, 3018 at The Golf Club of Georgia in Alpharetta. More...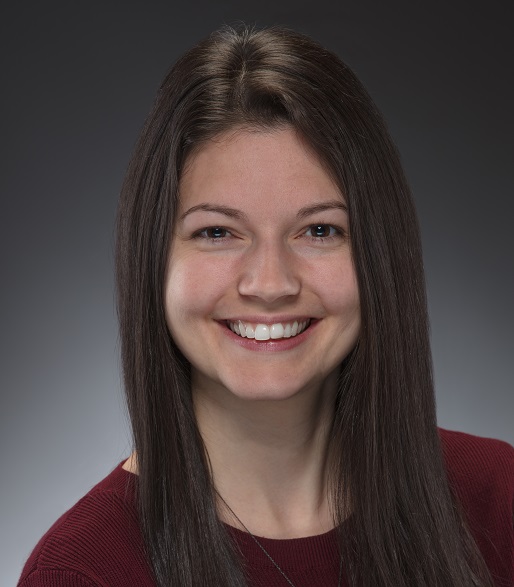 By Michelle Turkington, Director of Marketing and Communications | July 31, 2018
This month's employee spotlight is on Katie Moran, Client Event Coordinator. Katie joined Hemophilia of Georgia in March 2018. More...