Horizons in Hemophilia, April 2015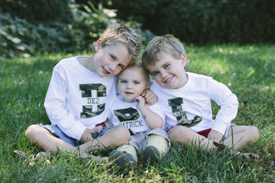 My name is Greg and my family has been going to HoG Family Camp for the last 2 years, and we LOVE IT. So thankful for all that your team does to make it happen. I wanted to share a story with you all of some recent events that happened to us.
Every year on April 17, World Hemophilia Day is observed around the world to increase awareness of hemophilia and other inherited bleeding disorders.

Sign up today as a walker, runner, or team and make sure you get this year's super soft Jerzees Sport T-Shirt and goodie bag giveaways!
Each year, members of Georgia's Hemophilia Treatment Centers gather at the Hemophilia State Meeting to share new research, improve care, and overcome challenges in the bleeding disorder community.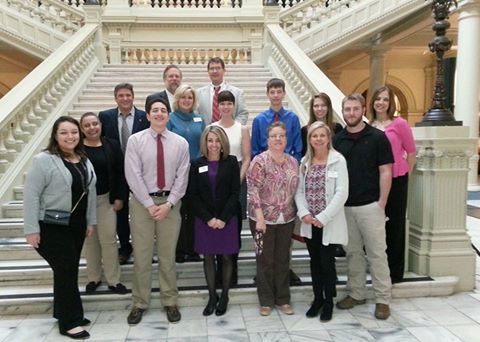 "Now, therefore, be it resolved by the House of Representatives that the members of this body recognize March 9, 2015 as Hemophilia of Georgia Day at the state capitol."
On Tuesday, March 24 more than 130 supporters of Hemophilia of Georgia gathered at Villa Christina to enjoy a special evening of recognition and celebration.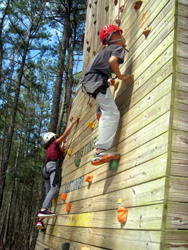 It was a perfect weekend to enjoy time as a family at Camp Twin Lakes. Educational sessions included information about long-acting factor, ways to increase physical activity with your family, and how to get the most out of insurance benefits.
Are you looking for something worthwhile and fun to do this summer? You can make a difference in a child's life and help to create lasting memories by volunteering as a Camp Wannaklot counselor.
View the clinic schedules for the Georgia Hemophilia Treatment Centers.
Have you read HoG's Blog?