Horizons in Hemophilia, February 2023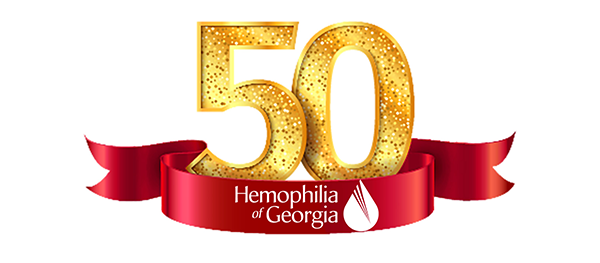 Hemophilia of Georgia (HoG) is excited and proud to be celebrating our 50th anniversary throughout this year! August 17 marks the anniversary of the founding of Hemophilia of Georgia. More...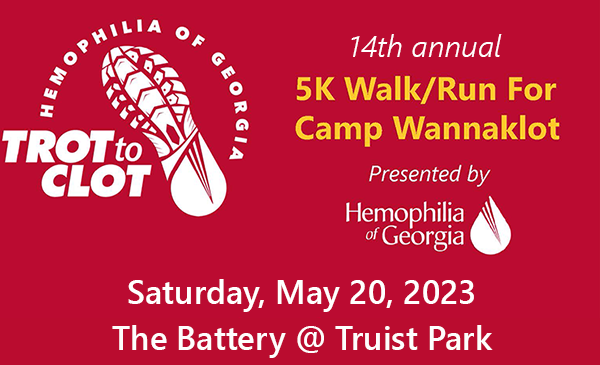 Mark your calendars and get your New Year goals off to a great start at our 2023 Trot to Clot, a 5K Walk/Run, on Saturday, May 20, 2023, at The Battery at Truist Park! More...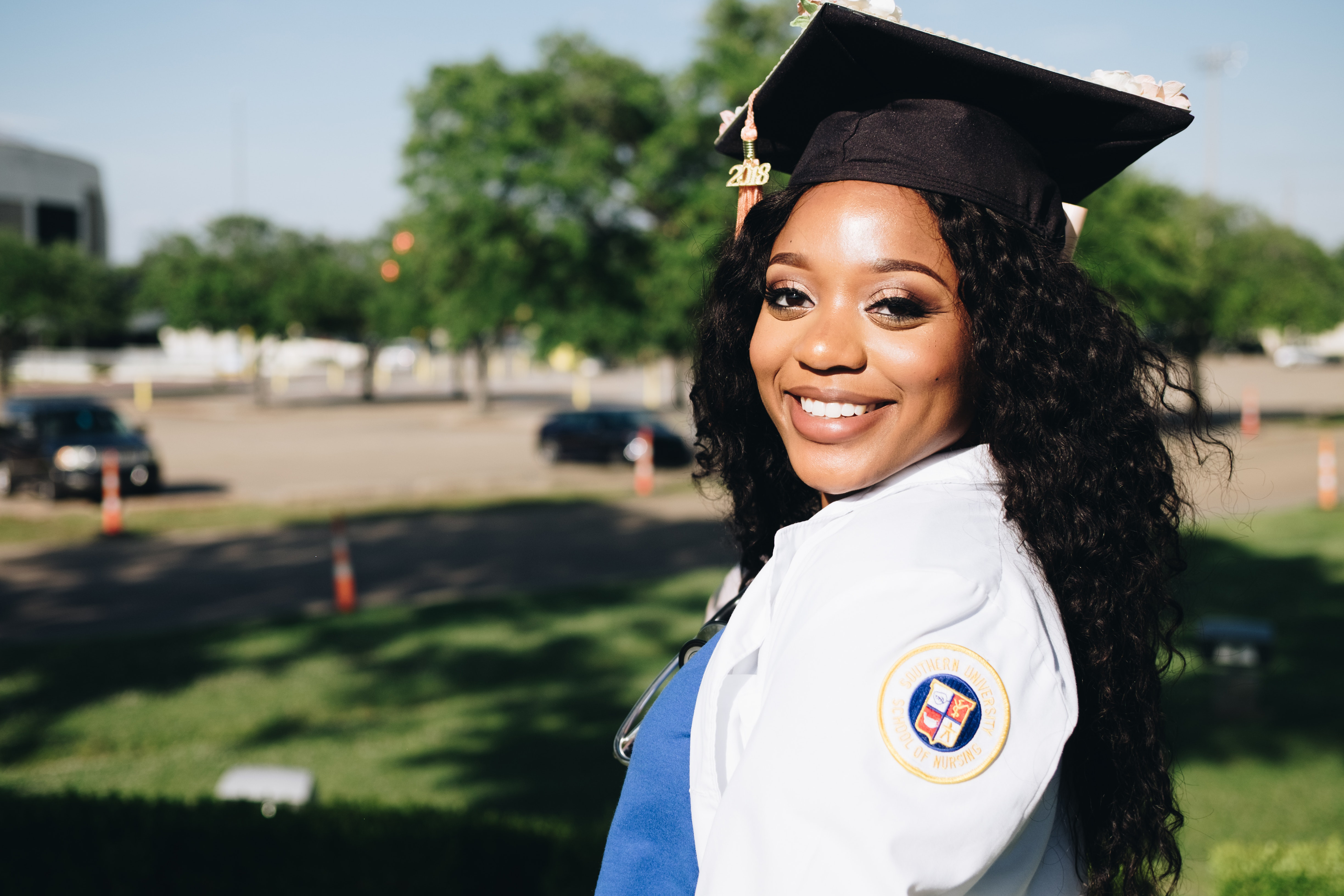 Are you planning to attend college or technical school? Do you need financial assistance to achieve your educational goals? Now is the time to apply for Hemophilia of Georgia's John Youtsey (pronounced like Yahtzee) Memorial Scholarship More...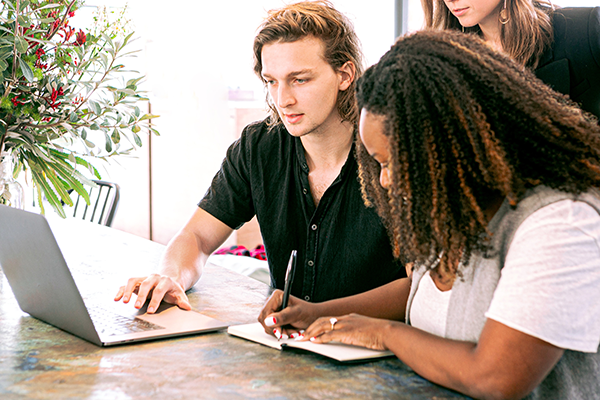 Hemophilia of Georgia (HoG) has developed a program to assist eligible applicants in pursuing career advancements. More...