Horizons in Hemophilia, January 2019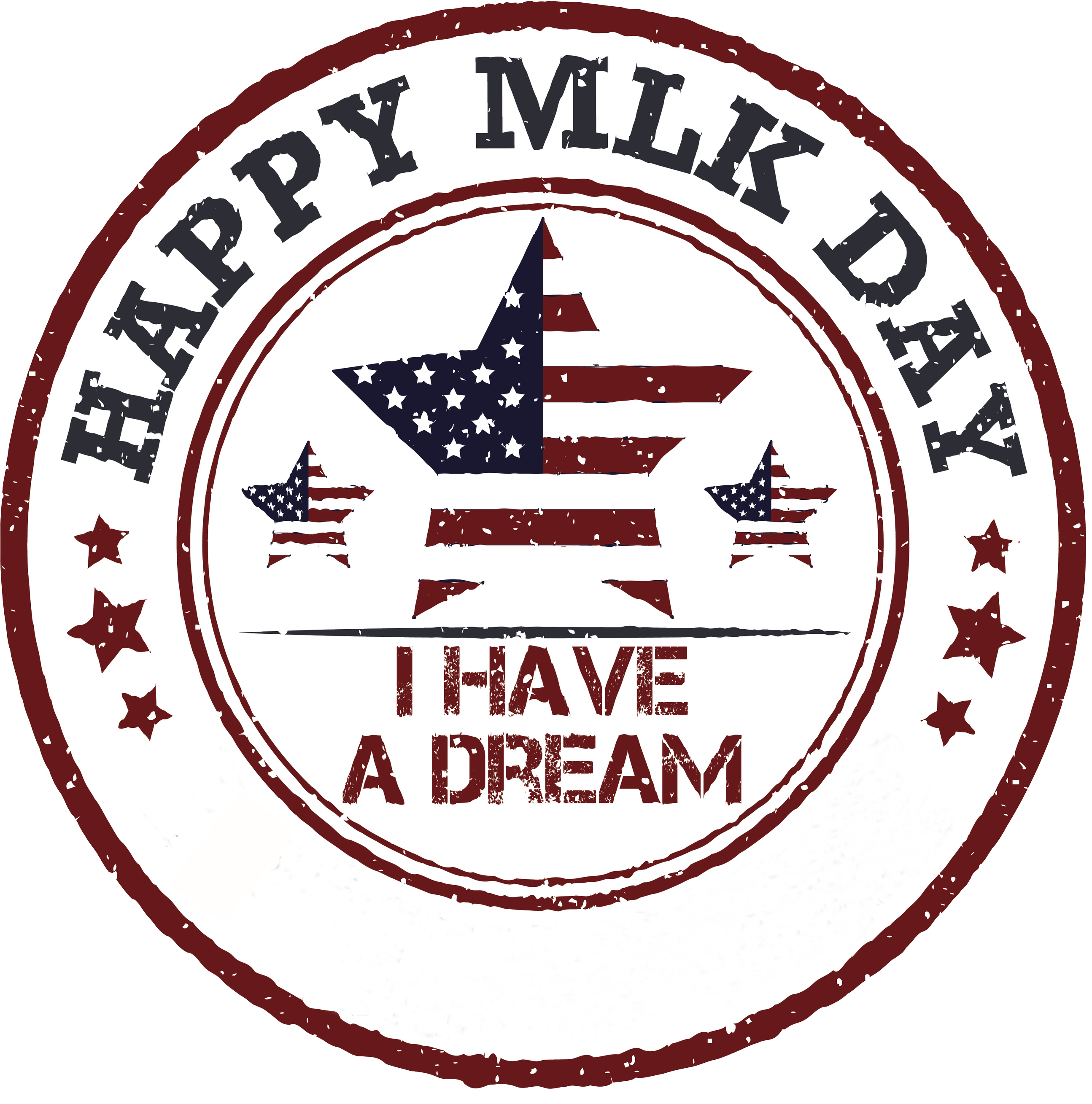 By Leigh Carpenter, RPh, Director of Pharmacy | January 1, 2019
The Hemophilia of Georgia office and pharmacies will be closed on Monday, January 21, in observance of Martin Luther King, Jr. Day. Please plan ahead on your pharmacy orders. More...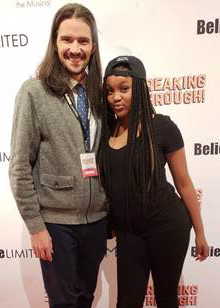 By Kailea, Client | January 1, 2019
Being a part of Hemophilia: The Musical was a big inspiration in my life. When I first got the call to be a part of it, it didn't feel real. Actually flying to New York made me realize I had the chance to tell my story through acting and melodies. More...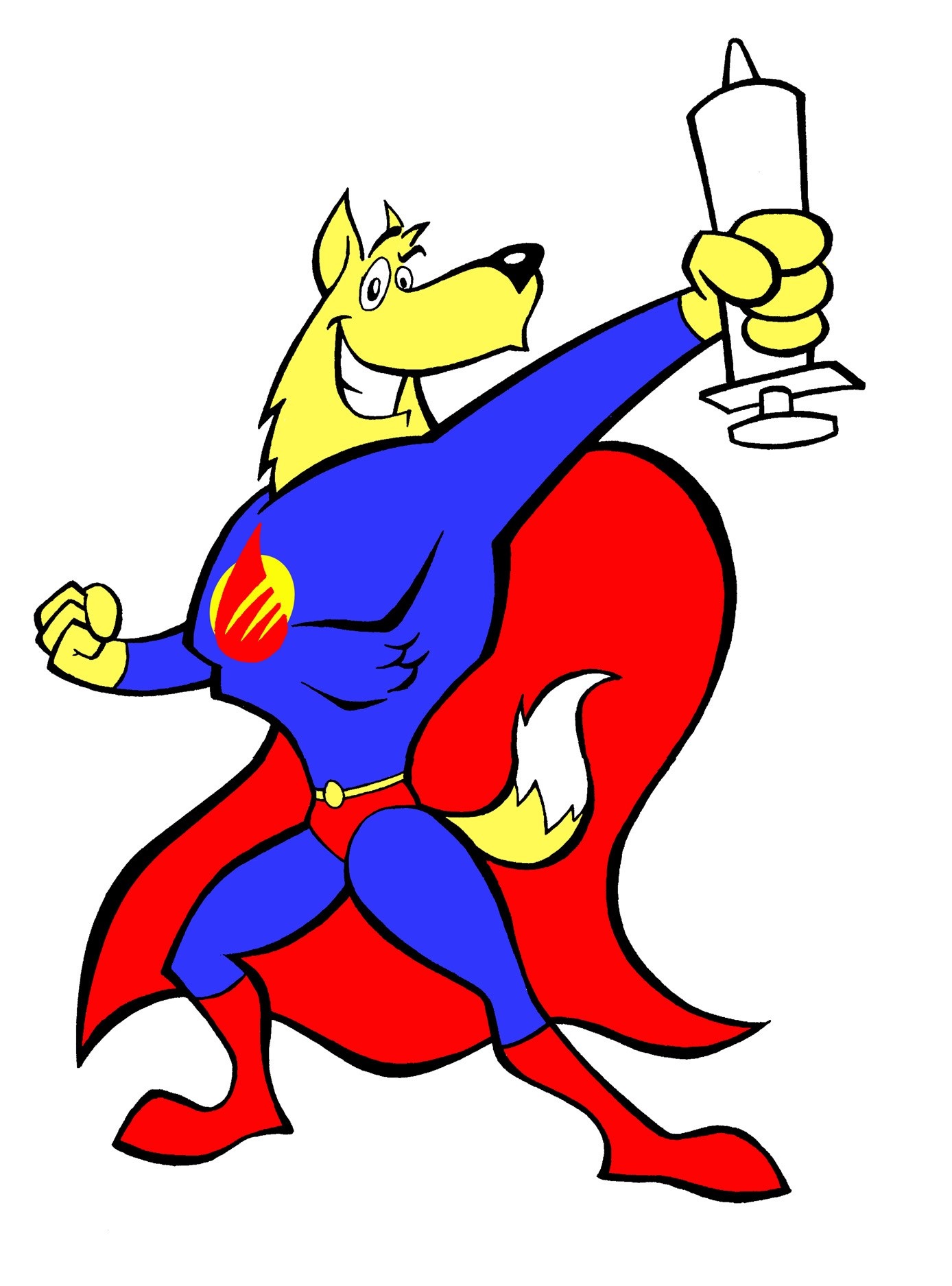 By Michelle Lowe, BSN, RN-BC, Director of Nursing | January 1, 2019
Welcome Lucas, our newest member of the Mighty Sticker Club! To become a member, one must master the steps of self-infusion, including mixing factor, selecting a vein, sticking oneself, infusing factor, and completing a treatment calendar. More...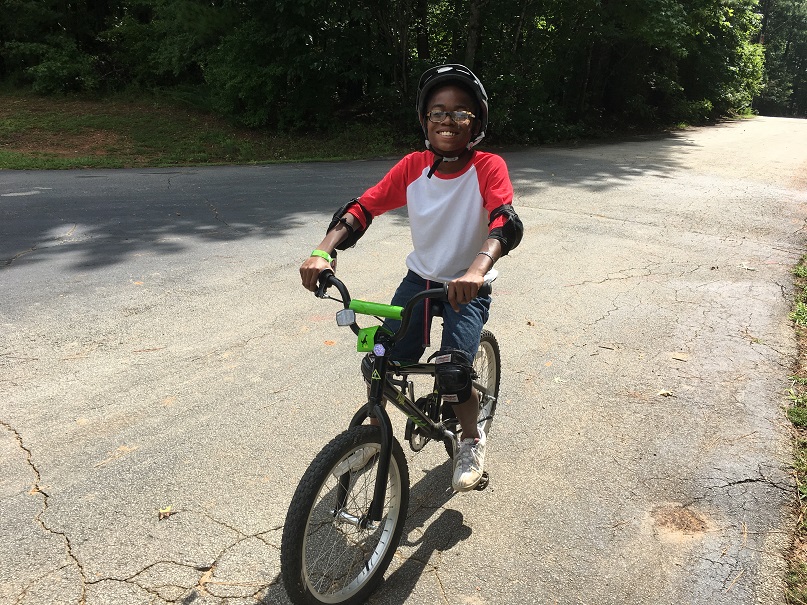 By Connie Knorr, CPhT, Pharmacy Purchasing Coordinator | January 1, 2019
Was there a new bike under the Christmas tree? Did you know that helmets, knee pads, elbow pads, and wrist guards are all available from HoG at no charge for children with bleeding disorders? We want you to be safe. Call your outreach nurse or the pharmacy team to place your order. More...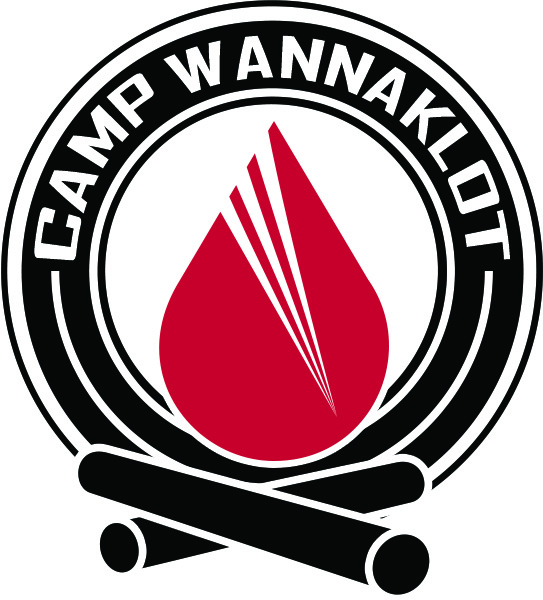 January 1, 2019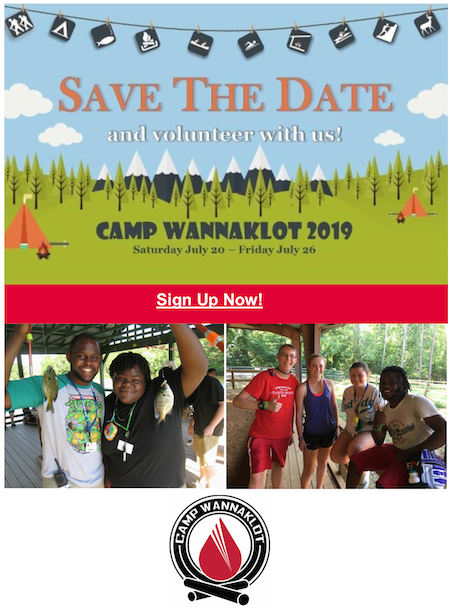 Save the date for Camp Wannaklot 2019! Volunteers report on Saturday, July 20. The camp runs through Friday, July 26, 2019. Sign up now to volunteer. https://www.hog.org/camp/page/for-volunteers More...