Horizons in Hemophilia, July 2021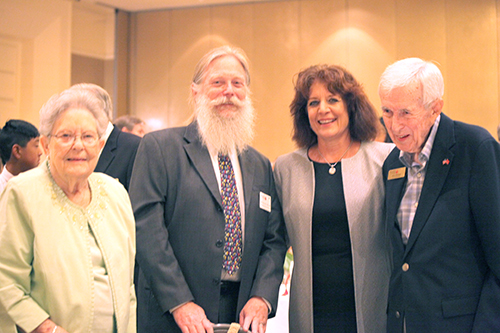 On June 18, Hemophilia of Georgia (HoG) was thrilled to host its long awaited and greatly anticipated Evening of Celebration and Gratitude at the InterContinental Hotel in Buckhead. More...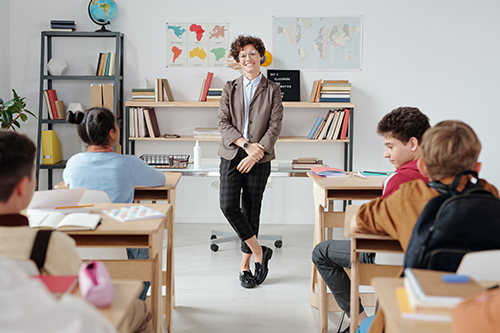 It is a good time to prepare for your child's school year. Schedule an in-service presentation so that your child's teachers and school staff know how to respond to medical emergencies related to inherited bleeding disorders. More...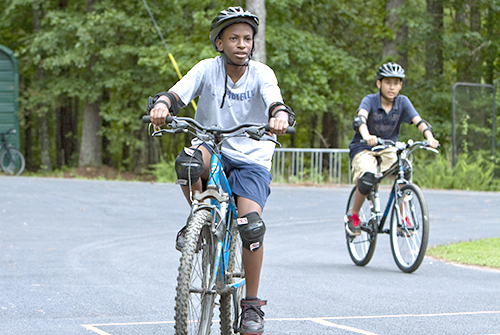 Summertime is all about being outdoors and having fun. Be sure to play it safe this summer by requesting free protective gear for your child with an inherited bleeding disorder. More...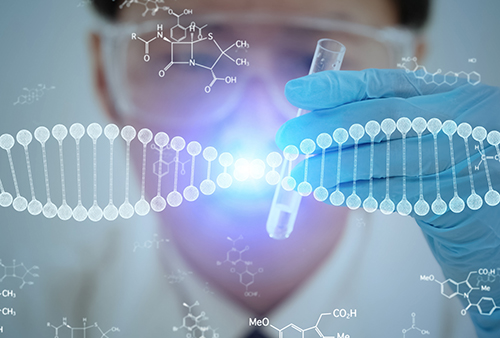 A new article, "Emerging Immunogenicity and Genotoxicity Considerations of Adeno-Associated Virus Vector Gene Therapy for Hemophilia," was published in the Journal of Clinical Medicine (JCM). More...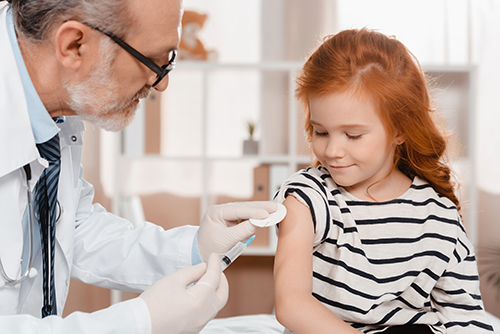 While this school year may not look like any other, some things remain the same. Vaccinations are required by the state for any students going to school to help prevent serious diseases such as polio, whooping cough and tetanus. It is important to know how those vaccinations are administered to children with inherited bleeding disorders. More...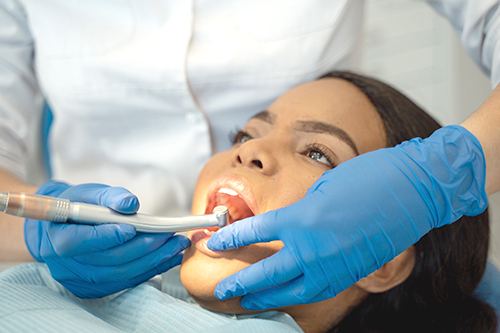 Keeping your teeth and gums healthy can help prevent potential bleeds for people with inherited bleeding disorders. Take advantage of our dental care program to help reduce gum disease or unnecessary dental treatments that can result in bleeds. More...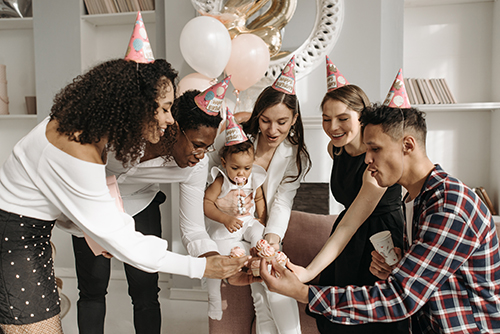 We want to give a great big thank you to Cindy Spurlin, who chose Hemophilia of Georgia for her birthday fundraisers on Facebook. You could choose from hundreds of thousands of charities; we are grateful you chose us. More...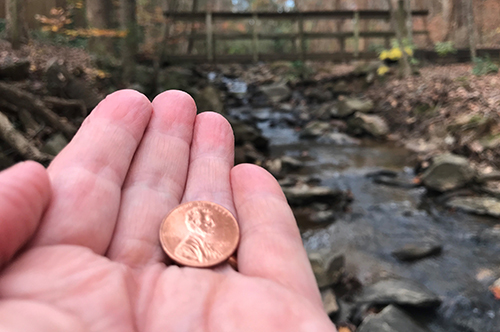 HoG's Pharmacists do their best to make you happy! They have decades of experience dispensing clotting factor medications and work closely with the hemophilia treatment centers and the HoG outreach nurses to coordinate clients' treatment plans. More...