Horizons in Hemophilia, June 2014
The Comprehensive Bleeding Disorders Center (CBDC) at Emory and Children's Healthcare of Atlanta announces its partnership with Emory Healthcare Office of Care Transformation to develop a Patient/Family Advisory Council. This Patient/Family Advisory Council will be comprised, initially, of adult patients/family members, representatives of the CBDC team and an advisor/facilitator from the Emory Healthcare Office of Care Transformation.
Dental problems can affect a lot more than your smile. Hemophilia of Georgia wants to help clients avoid the possibility of heart, joint, intestinal and other health problems sometimes linked to tooth decay and infections in the mouth.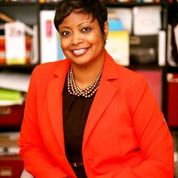 Have you ever wondered about some of the companies that you do business with? How important are their customers to their business and what, in fact, do they think of them? Are their customers treated respectfully?
Each year, the John Youtsey Memorial Scholarship is awarded to Georgia residents affected by hemophilia or other bleeding disorders and to students who have lost a parent to complications from a bleeding disorder. Through this program, Hemophilia of Georgia provides financial assistance to clients who are motivated and talented but lack the resources to achieve their educational goals.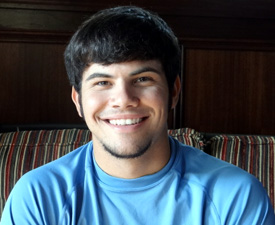 Nick J. is now independent in caring for his hemophilia. He has successfully demonstrated the necessary skills to be inducted into the Mighty Sticker Club. Nick has mastered self-infusing and was awarded a certificate of completion and a watch for his achievement.
Believe it or not I find insurance very confusing. Even though a majority of my job at HoG is helping individuals wade through the weedy underworld of insurance to find or keep a plan that suits their particular need(s), it is difficult keeping a working knowledge of government funded programs such as Medicare, Medicaid, and Tricare, let alone the hundreds of private policies available. To further befuddle my already confused mind a new program, the Affordable Care Act (ACA) is added to the mix.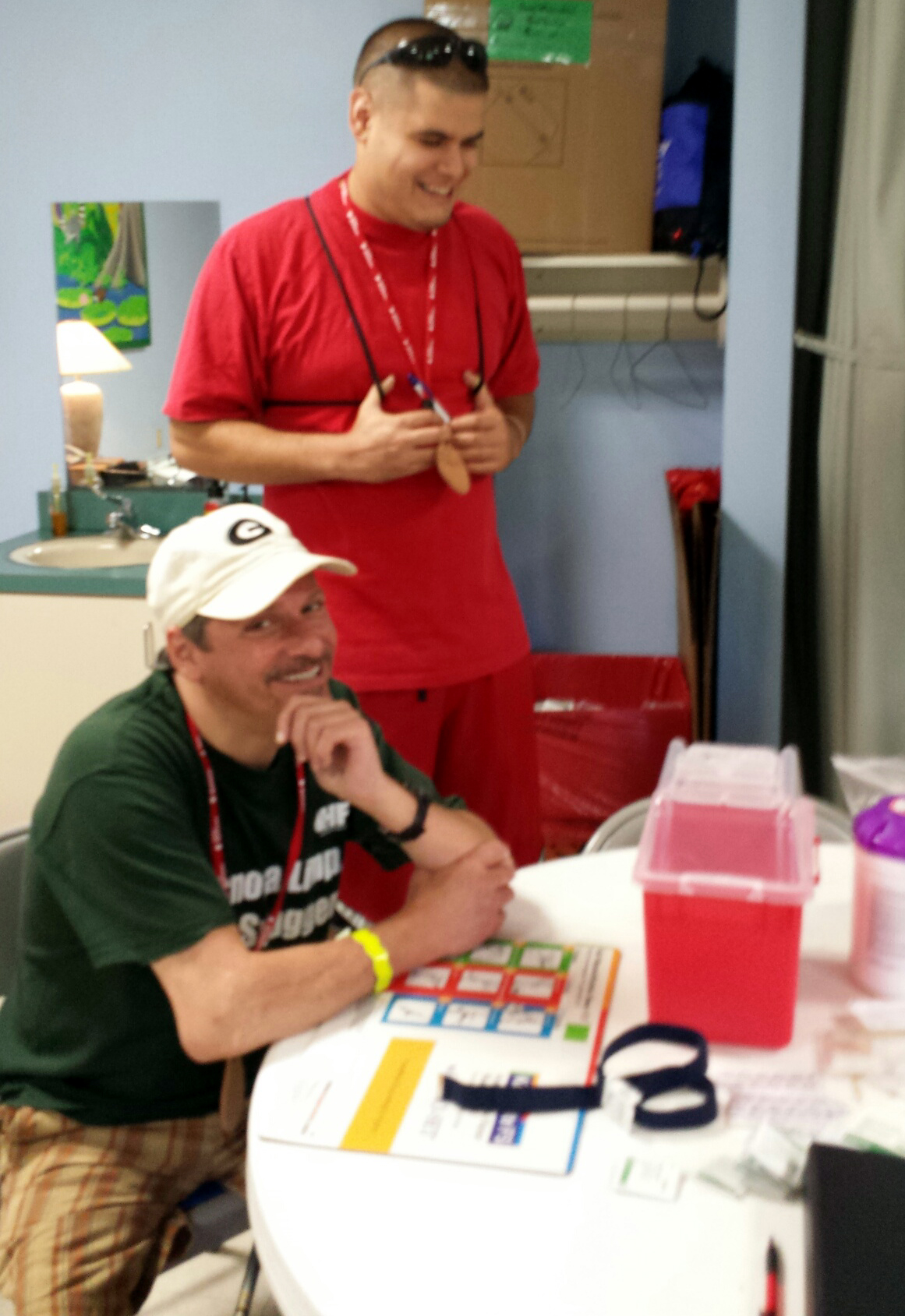 Are you looking for something truly worthwhile to do this summer? You can make a difference in a child's life by volunteering as a Camp Wannaklot counselor July 19-25, 2014. Visit www.hog.org/camp to find out more, and to download the volunteer application.
View the clinic schedules for the Georgia Hemophilia Treatment Centers.
Have you read HoG's Blog?