Horizons in Hemophilia, June 2020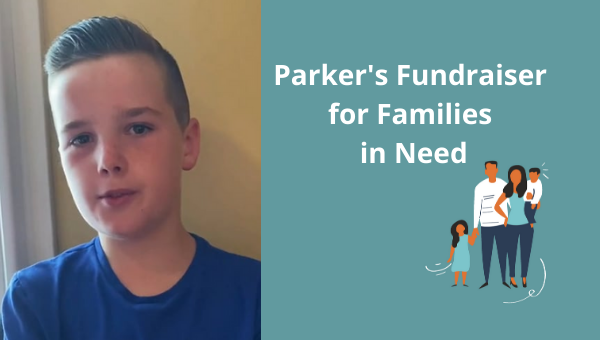 June 17, 2020
Parker Duncan has always raised funds for Camp Wannaklot, but now a more urgent need has come to his attention. He and his family have created a fundraiser to help Georgia families with inherited bleeding disorders who have lost jobs because of the COVID-19 pandemic. More...
By Theresa Schaffer, LCSW, Director of Social Work | June 11, 2020
We are happy to announce this year's John W. Youtsey Memorial Scholarships. We awarded 20 young men and women scholarships totaling $73,800 to be used for the 2021 academic year. Congratulations to each of you! More...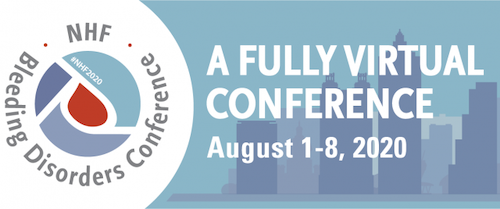 By Tracy Heath, Director of Communications | June 11, 2020
The National Hemophilia Foundation announced that its annual Bleeding Disorders Conference will be entirely virtual this year to keep our community healthy and safe. The conference will be held Aug. 1-8. More...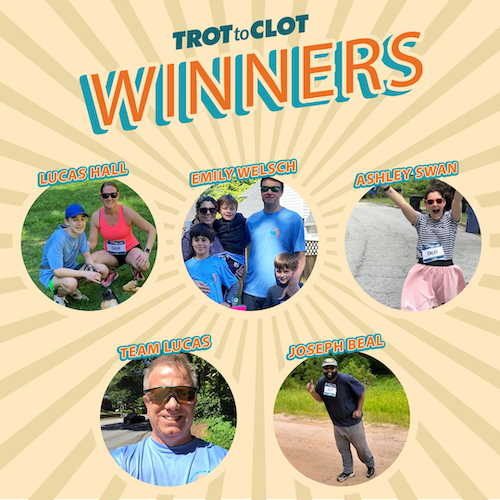 By Sarah Weikert, Director of Development | June 11, 2020
Virtual, schmirtual. You totally crushed the virtual Trot to Clot on May 9. We may have been on separate streets, but our community was definitely in sync. You showed up – decked out in your finest Dash through the Decades-themed attire – and helped us raise $46,000. That's $16,000 more than the $30,000 goal we set for our virtual event. Dude, that is so totally tubular. More...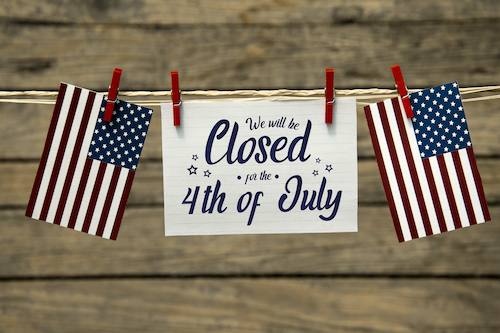 By Leigh Carpenter, RPh, Vice President of Pharmacy Operations | June 11, 2020
The Hemophilia of Georgia (HoG) office and the HoG and Beacon pharmacies will be closed on Friday, July 3, for Independence Day. Please order your medication and supplies early to ensure you have enough on hand for the long holiday break. More...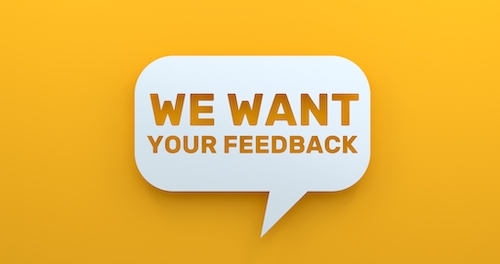 By Tracy Heath, Director of Communications | June 11, 2020
OK, so we won't actually give you a penny, but you can help us provide the best service possible. If you are a Hemophilia of Georgia or Beacon pharmacies' client, let us know how we are doing by taking our short survey. More...