Horizons in Hemophilia, May 2022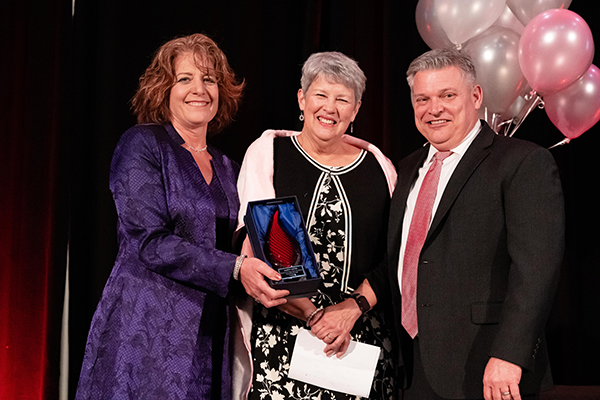 On March 25, Hemophilia of Georgia (HoG) was thrilled to host its greatly anticipated Evening of Celebration at the Loews Hotel in Atlanta with special guest speaker, Dr. Marty Makary, New York Times bestselling author and health care expert at Johns Hopkins University. More...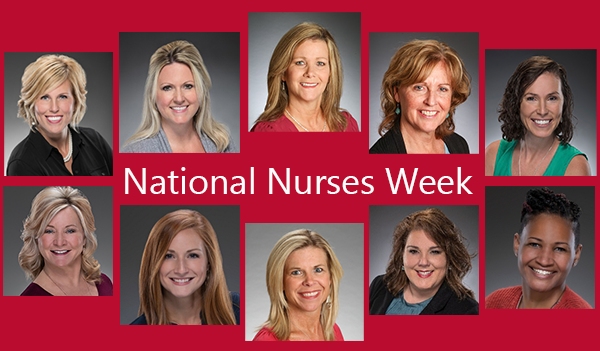 National Nurses Week begins each year on May 6 and ends on May 12, Florence Nightingale's birthday. Just as Nightingale carried her lamp through the night to check on wounded soldiers, today's nurses have shined their light on everyone in our community throughout the COVID-19 pandemic. More...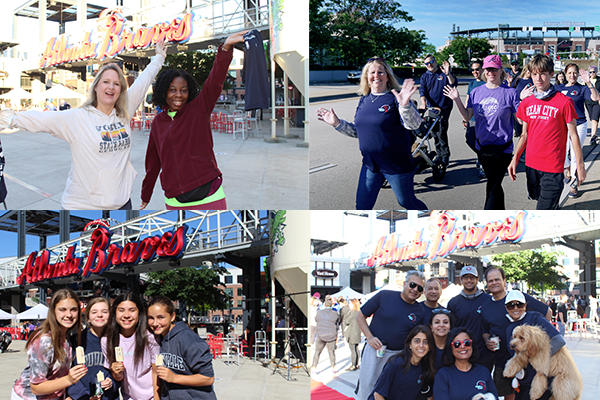 This year's Trot to Clot Walk/Run will take place on Saturday, May 21 at The Battery @ Truist Park and will honor the 2021 World Series Champions, The Atlanta Braves! More...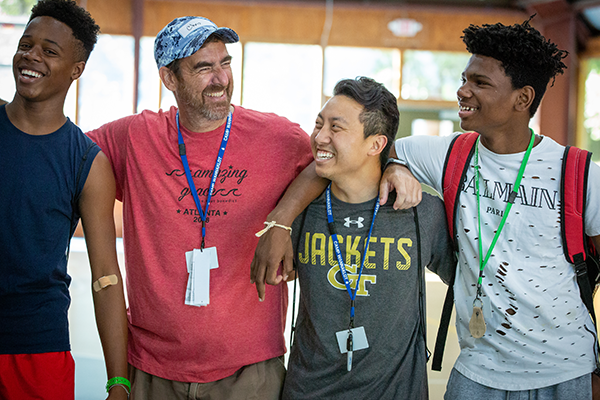 We need all our fabulous volunteers to register to help children with bleeding disorders develop life-long friendships, gain independence, and learn to take responsibility at Camp Wannaklot! For the last 29 years, Camp Wannaklot has been a place where campers learn to infuse factor, make a friend who has a bleeding disorder, and meet caring adults who dedicate a week every summer to make camp possible for them. More...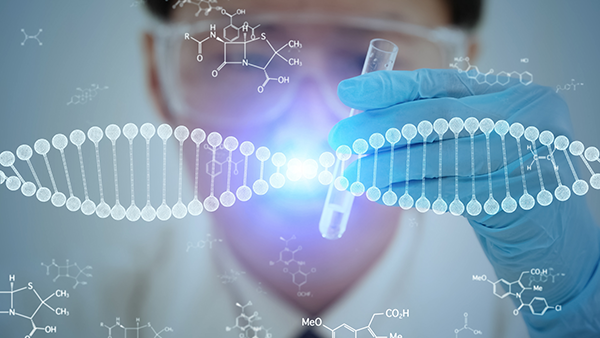 A group of investigators are embarking on a new research program designed to unpack some of the outstanding fundamental questions associated with current approaches to gene therapy for hemophilia A. While multiple gene therapies are currently in various stages of preclinical or clinical studies there remain concerns relevant to the biological nuances affecting long term safety and efficacy. More...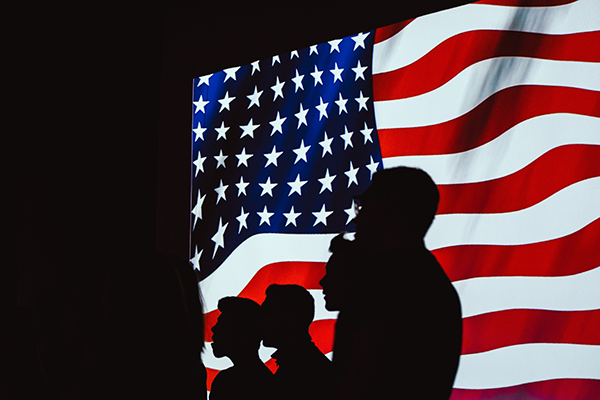 The HoG office and pharmacies will be closed for Memorial Day, Monday, May 30. If you use HoG or Beacon pharmacies, be certain to order enough medication and supplies to get you through the long weekend. More...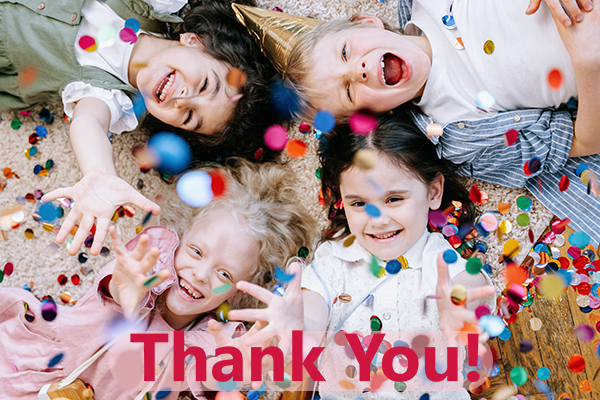 We want to give a great big thank you to the people who chose Hemophilia of Georgia for their birthday fundraisers on Facebook. You could choose from hundreds of thousands of charities; we are grateful you chose us More...