Horizons in Hemophilia, November 2019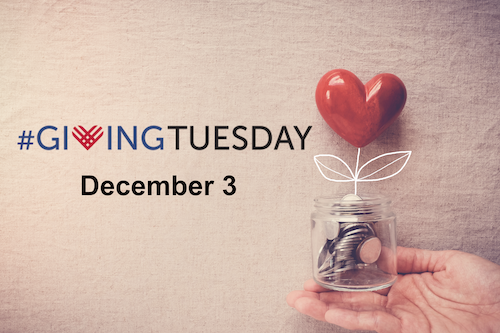 By Sarah Weikert, Director of Development | November 13, 2019
Will you help raise funds for the inherited bleeding disorder community in Georgia? On Dec. 3, Giving Tuesday harnesses the collective power of individuals, communities, and organizations worldwide to make a change and to give back. You can help improve the lives of those in Georgia who have been diagnosed with inherited bleeding disorders. More...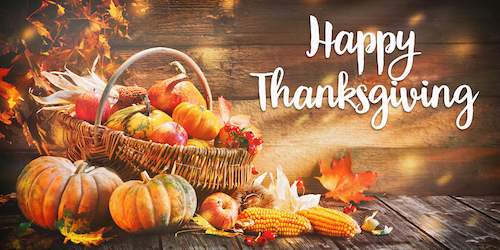 By Leigh Carpenter, R.Ph., Director of Pharmacy | November 13, 2019
The Hemophilia of Georgia (HoG) office and the HoG and Beacon pharmacies will be closed on Thursday and Friday, Nov. 28-29 for the Thanksgiving holiday. Please make sure you have enough factor on hand for the holiday break. More...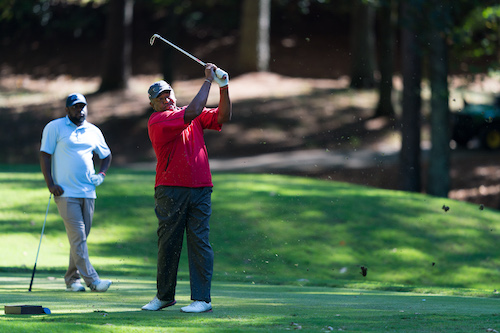 By Sarah Weikert, Director of Development | November 13, 2019
On Oct. 22, more than 190 golfers from across the country teed up to raise funds for research for a cure. The 37th Annual Hit 'Em for Hemophilia golf tournament was held at The Golf Club of Georgia in Alpharetta. Despite a rainy start, the weather cleared just in time for a perfect day of golf! More...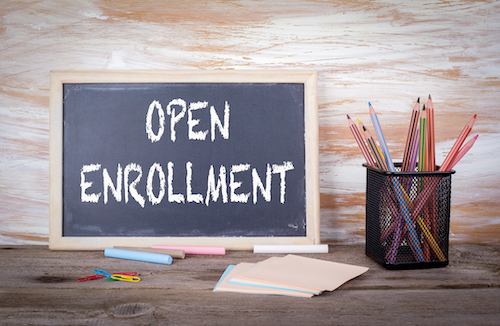 By Theresa Schaffer, LCSW, Director of Social Work | November 13, 2019
If you purchase your insurance through the Affordable Care Act Marketplace, don't forget to enroll between now and Dec. 15. Insurance coverage will begin on Jan. 1, 2020. More...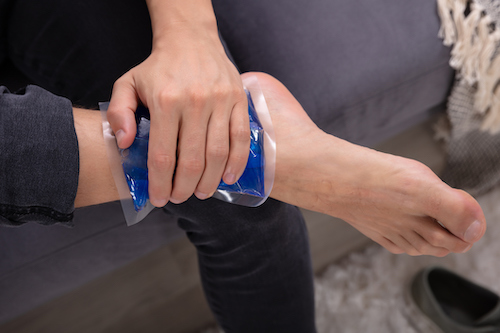 By Leigh Carpenter, R.Ph., Director of Pharmacy | November 13, 2019
A joint bleed may result in swelling and pain. To relieve these symptoms and promote healing, use RICE therapy – rest, ice, compression, and elevation. More...