Horizons in Hemophilia, September 2017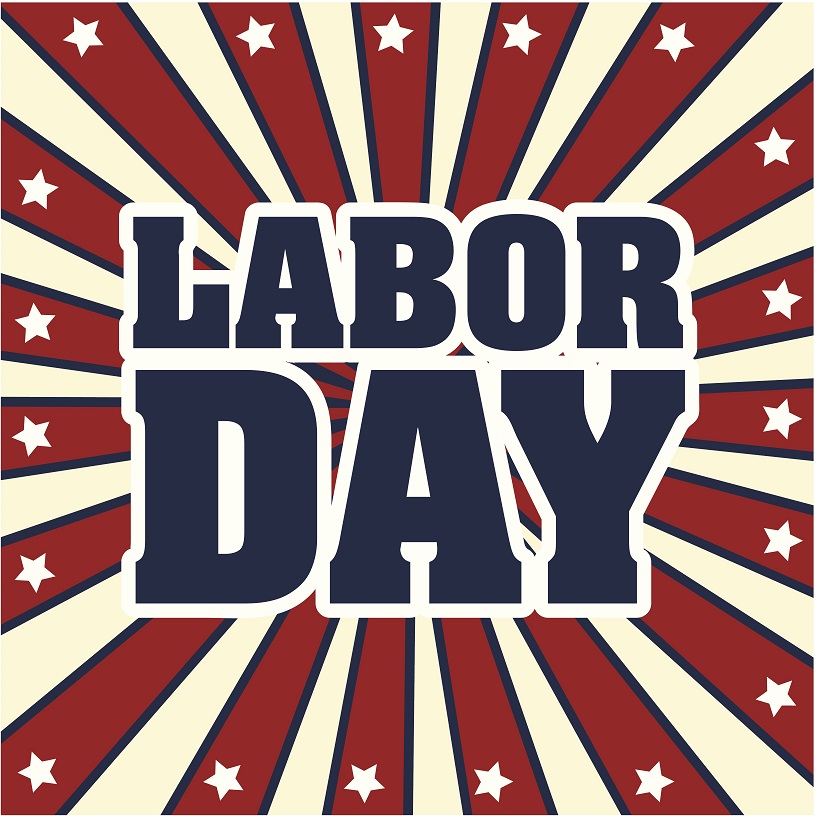 By: Michelle Turkington, Director of Marketing and Communications | August 31, 2017
The HoG office and pharmacies will be closed Monday, September 4, for Labor Day. Please order early to make sure you have enough factor and supplies for the holiday weekend. More...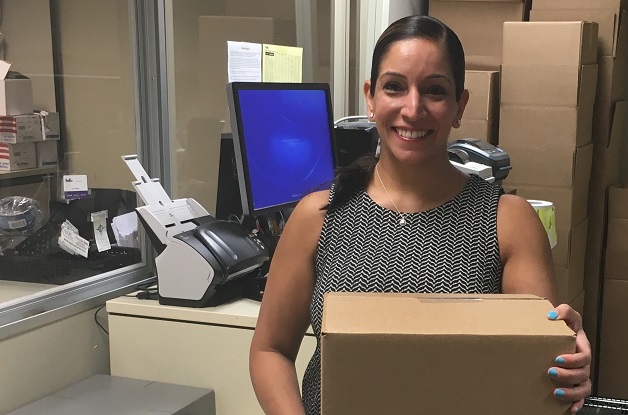 By: Michelle Turkington – Director of Marketing and Communications | August 31, 2017
Our pharmacy is assisting the hemophilia community affected by Hurricane Harvey. We have begun receiving orders from the Gulf States Hemophilia and Thrombophilia Center in Houston to make sure their patients and other patients served by this HTC have factor. More...

By: Jeff Cornett RN MSN, Vice President of Research and Public Policy | August 31, 2017
This article from the National Hemophilia Foundation contains important information for adults who have been prescribed Epclusa® to treat hepatitis C infection. More...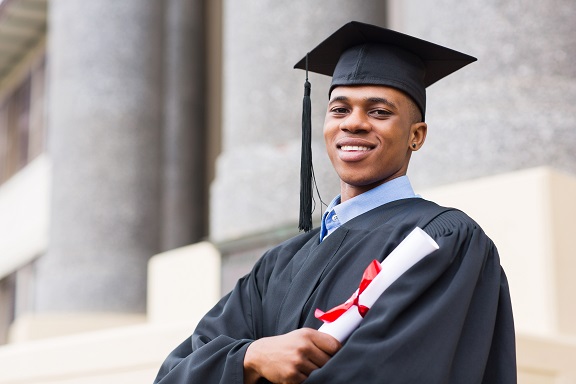 By: Gail Day, LCSW, Director of Social Work | August 31, 2017
Each year, Hemophilia of Georgia awards John W. Youtsey Memorial Scholarships to Georgians in the bleeding disorder community. John W. Youtsey, former professor and Associate Dean of the College of Health Sciences at Georgia State University, provided leadership to Hemophilia of Georgia from its beginning in 1973 until his death in 1996. More...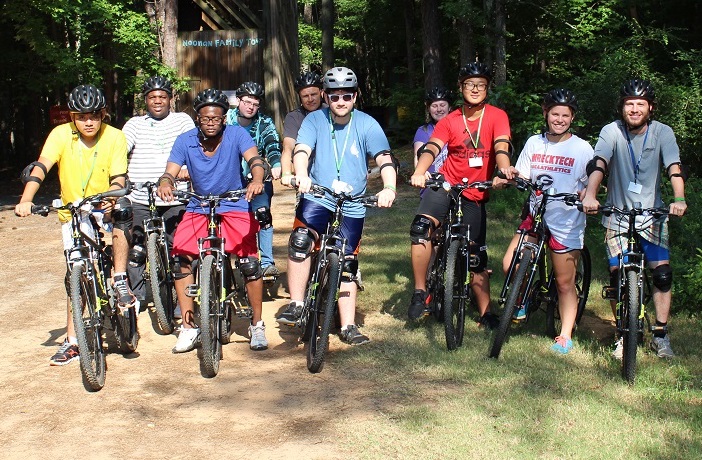 By: Anthony, HoG Junior Board Member | August 31, 2017
Join Sheldon and ride for team Camp Wannaklot at the Camp Twin Lakes' "Spin for Kids." On October 15, HoG Junior Board Member Sheldon will bike 28 miles to raise money for Camp Wannaklot. More...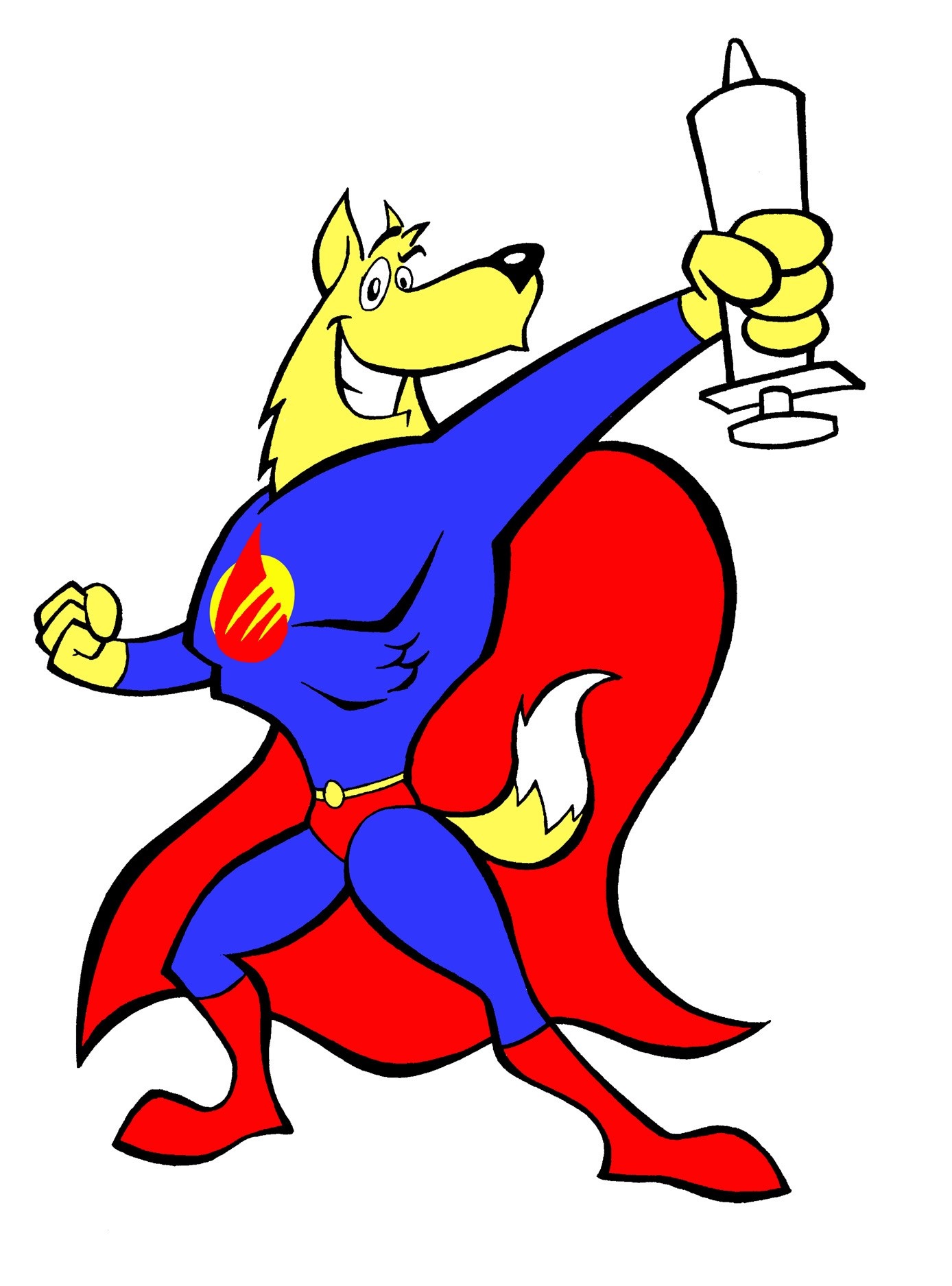 By: Carlos Branham, RN, and Sonya Hardin, RN, BSN | August 31, 2017
We have added two new members to the Mighty Sticker Club this month. This month, HoG recognizes Justin and Kassidy. To join the club, clients must master the steps of self-infusion. More...