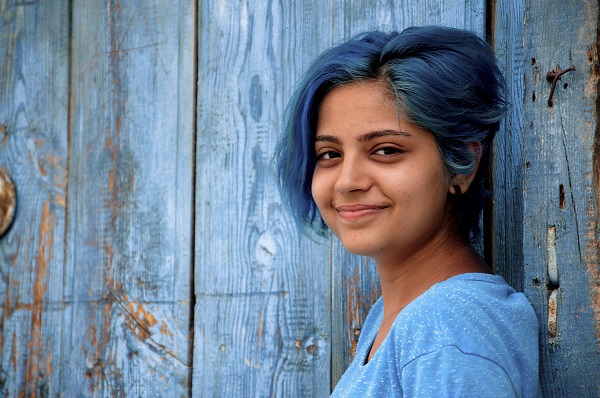 What Is Healthcare Transition?
Health care transition is a period in life when young adults with a bleeding disorder transition from pediatric care to adult care. The American Academy of Pediatrics (AAP) recommends that preparation for transition to adult care occur between the ages of 14 and 18. Although this transition may sound simple, there are actually many things a young adult should prepare for and understand at this stage of life including:
Knowing how to educate others about your bleeding disorder
Knowing about your personal and family medical histories
Wearing your Medic Alert ID
Understanding basic health care insurance terms and how to obtain health care insurance if you are not covered by your parents' plan or Medicaid
Knowing what to ask your doctor about transition
Knowing about Disability Services at your college
Understanding how to order your own factor products
Parents and young adults are encouraged to review information and resources about transition at:
You can also talk with your assigned Hemophilia of Georgia Social Worker about transition questions and concerns by calling 770-518-8272.