When You Need Help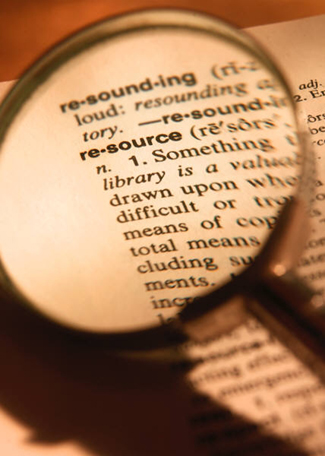 If you want help sorting out your feelings or changing the way you act, check into seeing a counselor. Many people have found counseling makes them look at things in a new light. They find new answers to their problems. It may be hard to do, but asking for help shows that you care about yourself.
See a counselor if:
you constantly feel hopeless or helpless
you feel like your life is out of control
you think that life is not worth living and don't care what happens
you feel like you can't cope with your life or get through each day
you have trouble getting along with other people
you are using alcohol or drugs to help you either cope or escape
you can't concentrate or you have lost interest in the things, people, or activities you usually enjoy.
A family counselor, therapist, or social worker can give you the help you need. The social worker in your HTC has been trained to help people deal with feelings. She or he can give you support and understanding and help you learn new ways of taking care of problems. Helping you with feelings is a part of comprehensive care. Your local hemophilia program can guide you in getting help. If you cannot get counseling at the HTC, there are other people who may be able to help. Perhaps you can talk to a counselor at your local mental health clinic, a minister, your local doctor, or a school counselor.