Health Care Options
Since the passage of the Affordable Care Act in 2010, consumers have new protections when it comes to accessing health insurance. People can no longer be denied coverage because of a pre-existing condition. Lifetime caps on coverage have been eliminated and out-of-pocket costs for each year are limited by law. Children can stay on their parents' health insurance plan until age 26. And for those who do not have insurance through an employer, they can shop for coverage in an online Health Marketplace. Some people, depending on their income, get help paying premiums, copays, and deductibles when they shop in the Marketplace.
Open enrollment:
From November 1 to December 15, people without insurance through an employer or through a spouse can log onto the Health Marketplace at www.healthcare.gov to explore new options for health coverage for the following year. Call the Hemophilia of Georgia office to speak to your social worker if you have questions about your health insurance options.
NHF Copay Accumulator Adjustments: What are they and how they can affect you.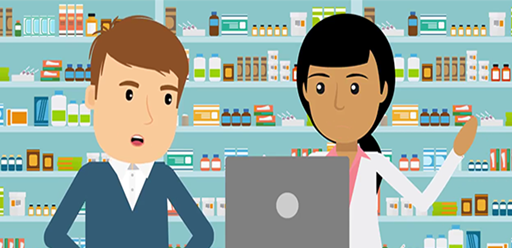 In the age of high deductibles and patient out of pocket expenditures, more and more people depend on copay assistance to afford their life-saving specialty medications. This video demonstrates how Copay accumulator adjustments affect patients requiring specialty medications with no generic alternatives. (Image links to video.)