Horizons in Hemophilia, December 2019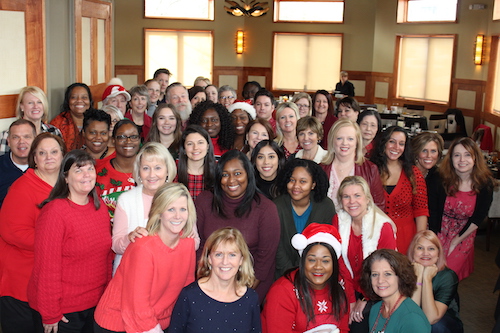 By Edith Rosato, R.Ph., IOM, Chief Executive Officer | December 17, 2019
As we close out this year, we want to wish you and your families the warmest of holiday wishes. We are grateful to be a part of your life and to be a part of the inherited bleeding disorder community. More...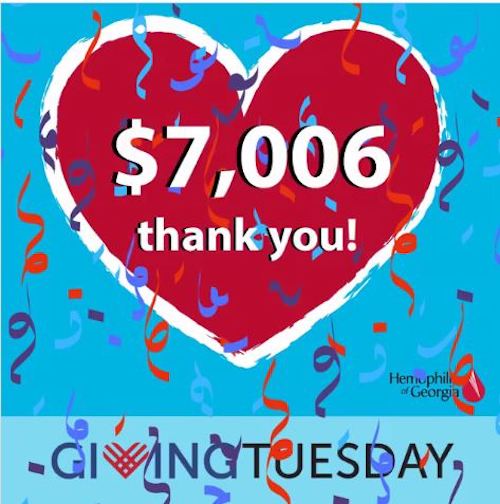 By Becca Gross, Community Engagement Coordinator | December 17, 2019
There are so many charities and good causes to which you can donate on Giving Tuesday, and we are so grateful you chose Hemophilia of Georgia. You helped us surpass our goal of $5,000, donating more than $7,000 this year. Thank you! More...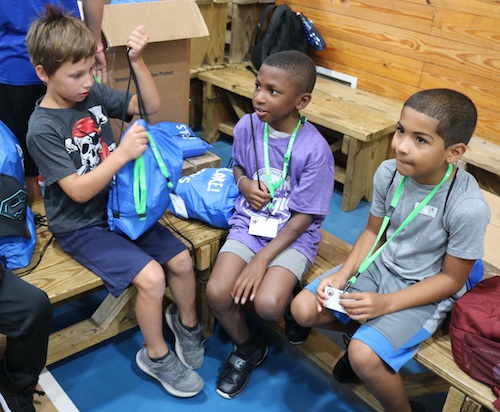 By Jeff Cornett, RN, MSN, Vice President of Research and Public Policy | December 17, 2019
Since the early 1990s, Hemophilia of Georgia has offered Camp Wannaklot each summer for young people with inherited bleeding disorders. The week-long residential camp, held at Camp Twin Lakes in Rutledge, accepts eligible campers ages 7 to 17. For parents, sending their child away for a week for the first time can be difficult. In July 2019, we talked to a first-time camper, Nate, age 7, and his mom Amy before, during, and after camp about their experience. We also talked to Greg, the Lead Counselor in Nate's cabin. They hope their words will encourage others to come to Camp Wannaklot. More...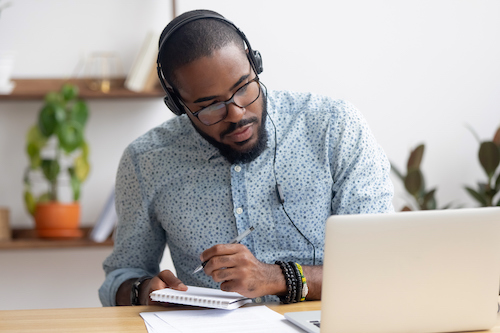 By Deniece Chevannes, MPH, MCHES, Director of Health Promotion and Evaluation | December 17, 2019
We want to make information available to clients as easily and quickly as possible. We have redesigned the client resources page on our website to help you understand what is available to you as a client and to provide educational materials for you or others who may want to know more about hemophilia and other bleeding disorders. More...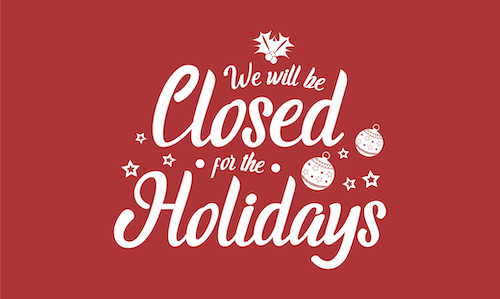 By Leigh Carpenter, R.Ph., Director of Pharmacy | December 17, 2019
The Hemophilia of Georgia office and the HoG and Beacon pharmacies will close at noon on Wednesday, December 24, and will remain closed December 25-26. We will return on Friday, December 27. We will also be closed on Wednesday, January 1, in observance of New Year's Day. Please make sure to order enough factor to make it through the holiday season. More...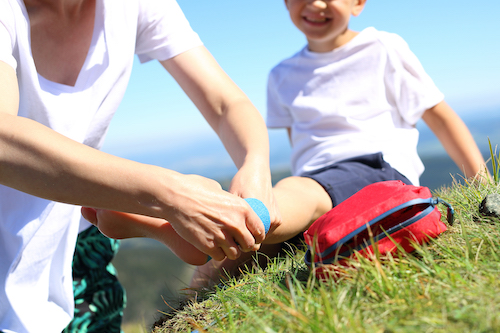 By Michelle Lowe, BSN, RN-BC, Director of Nursing | December 17, 2019
Whether you're a mom, a dad, a school nurse, or a daycare provider, knowing the signs of a bleed can help a child recognize and treat a bleed when it begins. Those with severe hemophilia may experience bleeds frequently enough to recognize the symptoms early, but for anyone with mild or moderate hemophilia, they may not know because they don't experience bleeds as frequently. More...