Horizons in Hemophilia, February 2019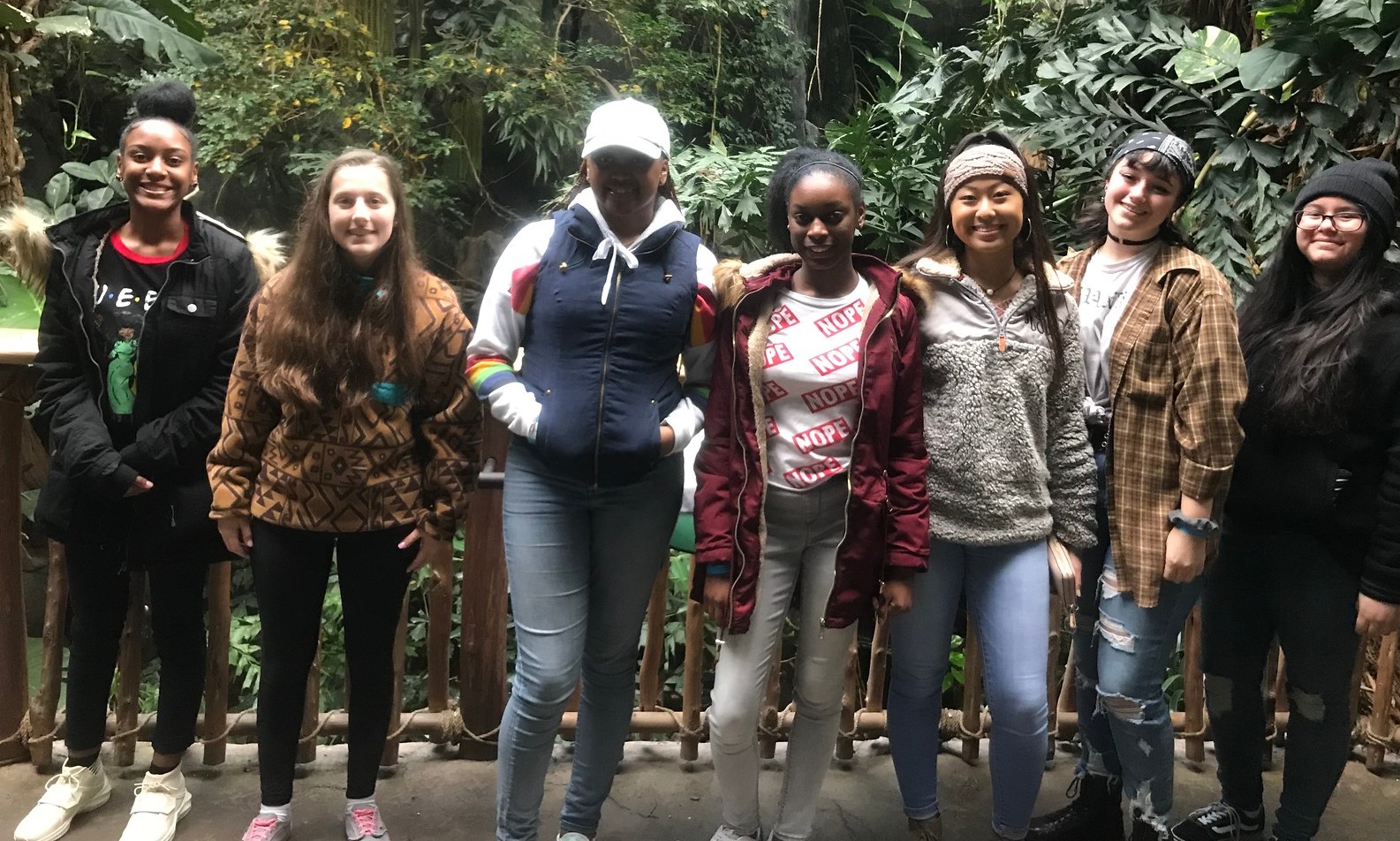 By Katie Moran, Client Event Coordinator | January 31, 2019
In January 2019, a group of 45 teens, volunteers, and Hemophilia of Georgia staff travelled to Charlotte, North Carolina for our annual Teen Retreat. The group had an opportunity to explore the city of Charlotte, learn about the culture and history of the region, and spend time doing outdoor activities at Camp Thunderbird. We also celebrated the Martin Luther King Jr., holiday by giving back to the community through a service project. More...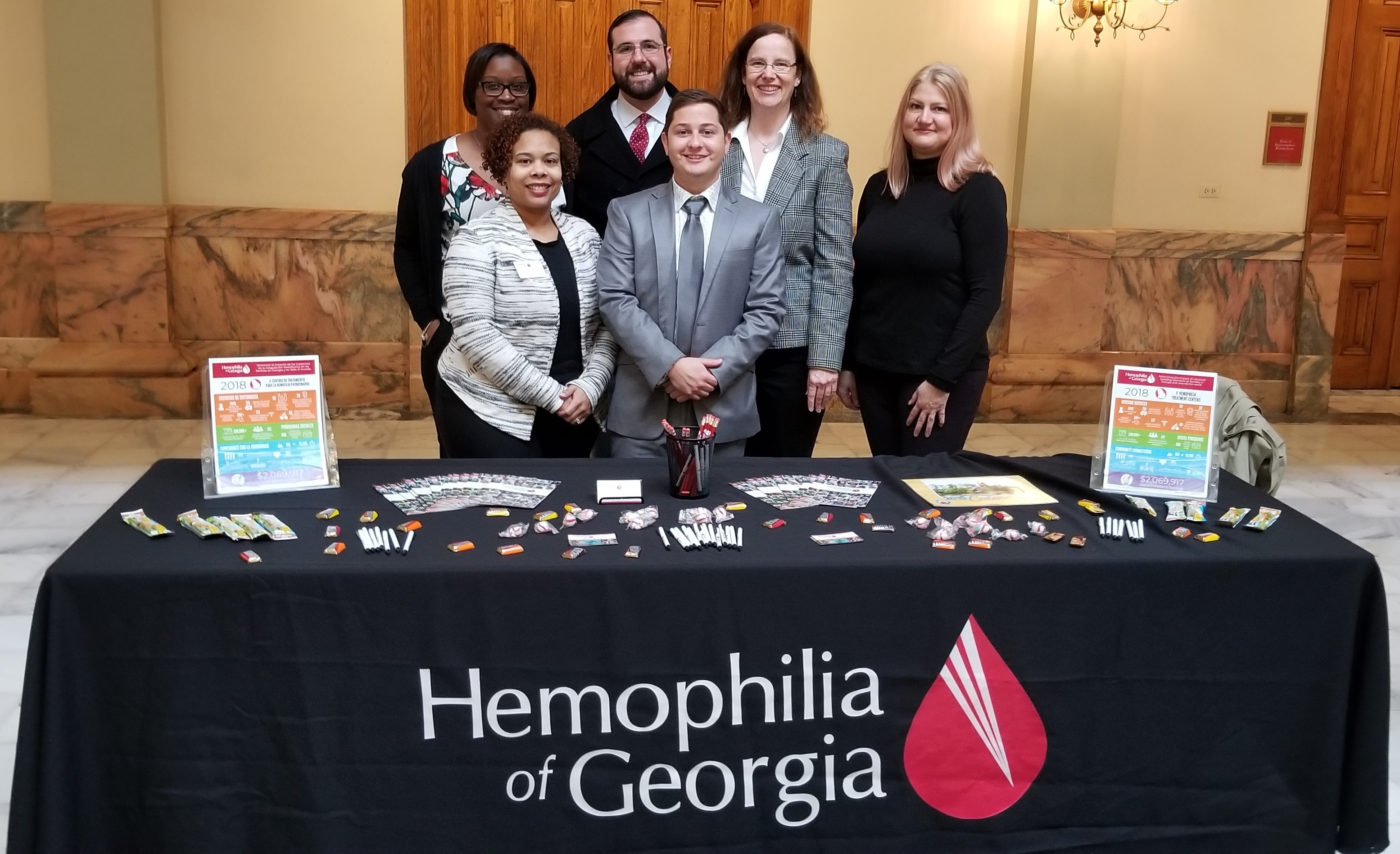 By Nichelle Sims, Associate Director of Research & Advocacy | January 31, 2019
Hemophilia of Georgia Day at the Capitol was held on January 22, 2019. Hemophilia of Georgia had an information table and raised awareness by speaking to the public and legislators about bleeding disorders. More...
By Theresa Schaffer, Director of Social Work | January 31, 2019
Now is the time to apply for Hemophilia of Georgia's John Youtsey (pronounced like Yahtzee) Memorial Scholarship. Information about applying for the scholarship will be mailed out the first week of February. More...
By Bryce Wilson | January 31, 2019
The Hemophilia of Georgia Junior Board of Directors met for our annual retreat January 11 - 13 to come up with our plans for 2019 and onward. Attending our retreat were the seven members of the Junior Board, three members rolling off the Junior Board, and two of our advisors. More...
January 31, 2019
In December 2018, the Medical and Scientific Advisory Council (MASAC) of the National Hemophilia Foundation issued two new documents. More...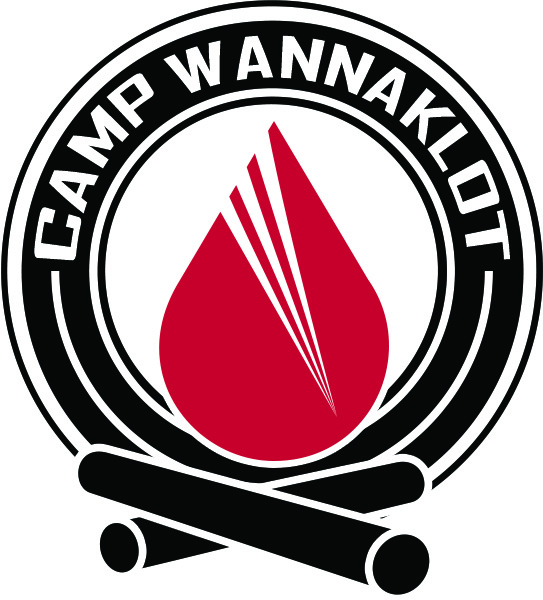 January 31, 2019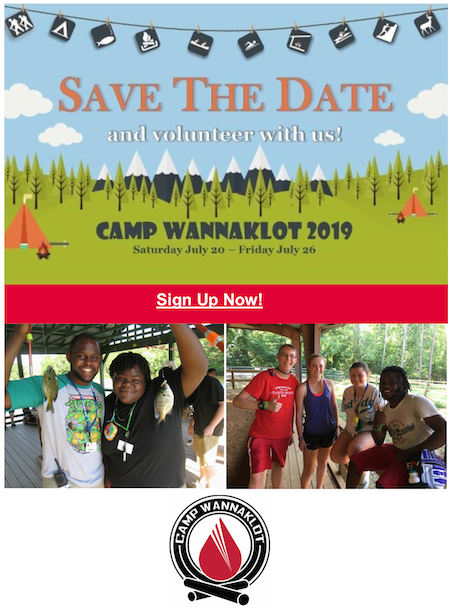 Save the date for Camp Wannaklot 2019! Volunteers report on Saturday, July 20. The camp runs through Friday, July 26, 2019. Sign up now to volunteer. https://www.hog.org/camp/page/for-volunteers More...