Horizons in Hemophilia, January 2023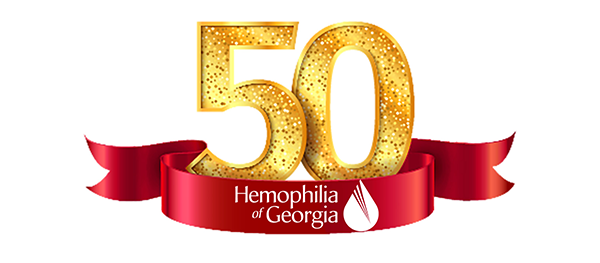 Happy New Year! We are very excited to announce that 2023 marks the 50th anniversary of the founding of Hemophilia of Georgia (HoG) when our initial charter as a nonprofit organization was granted. At the time, there were no Hemophilia Treatment Centers (HTC) in Georgia. A group of families joined together and worked hard to build an organization that would offer quality care, knowledge, hope, and a sense of community. More...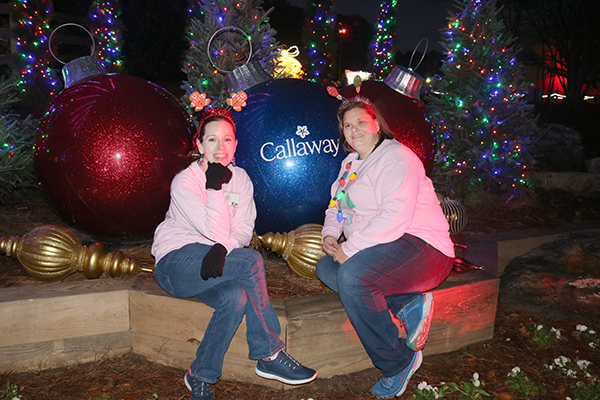 On December 3, Hemophilia of Georgia (HoG) offered families in the inherited bleeding disorders community of Georgia an opportunity to celebrate the holiday season together. More than 100 families took advantage of the opportunity to network with other families and enjoy a wonderful day at Callaway Gardens. More...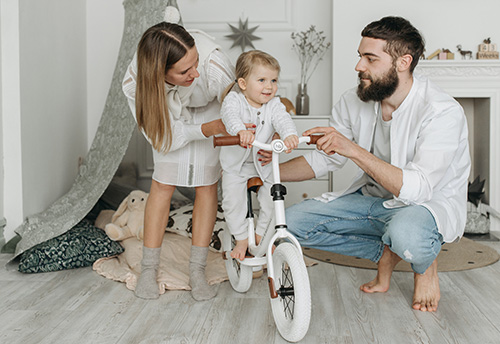 Did someone in your family get a new bike this holiday season? Bicycles, skateboards, in-line skates, and scooters can be dangerous without proper gear. Helmets can reduce the risk of a head injury for a child by up to 88 percent, according to Kaiser Permanente. More...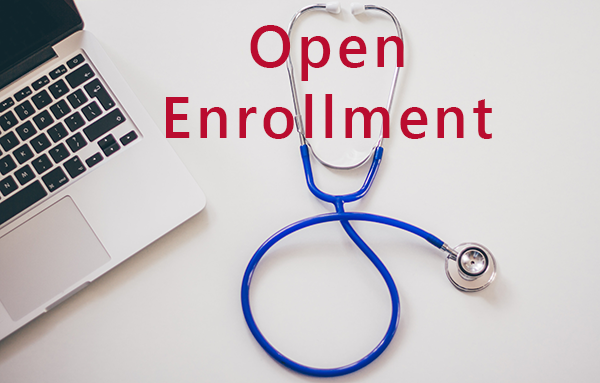 Open enrollment for the Affordable Care Act (ACA) marketplace for health insurance ends Sunday, January 15, 2023, on HealthCare.gov. Services provided by Federally-facilitated Marketplace (FFM) Navigators are also expanding. Navigators are experts who help consumers, especially those in underserved communities, understand their benefits and rights, review options, and enroll in Marketplace coverage. More...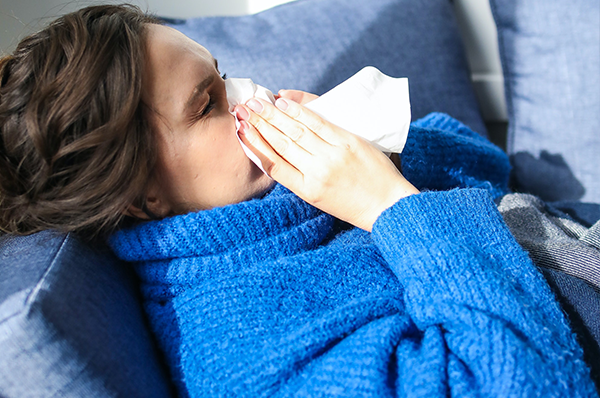 For patients with bleeding disorders, the winter can be miserable with nosebleeds (also called epistaxis). Since cold air does not hold as much moisture as warm air, this can cause sinuses and mucous membranes to dry out, resulting in damage to the nose lining. More...