Horizons in Hemophilia, June 2021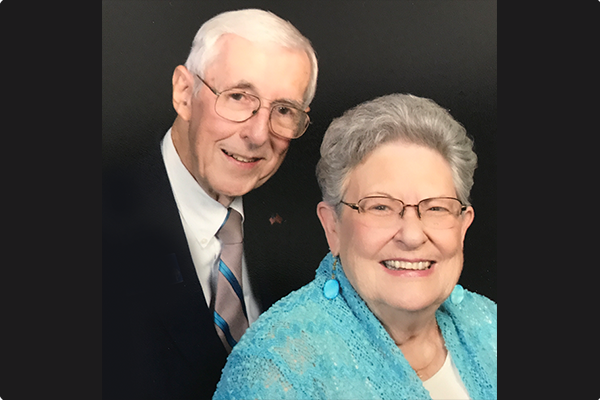 Hemophilia of Georgia (HoG) is proud to announce that on June 18, 2021, the Board of Directors will officially name a Research Chair Endowment at The Emory School of Medicine, The John and Elaine Mitchell Chair in Homeostasis, to honor John and Elaine's 44 years of service and dedication to Hemophilia of Georgia and the bleeding disorder community. More...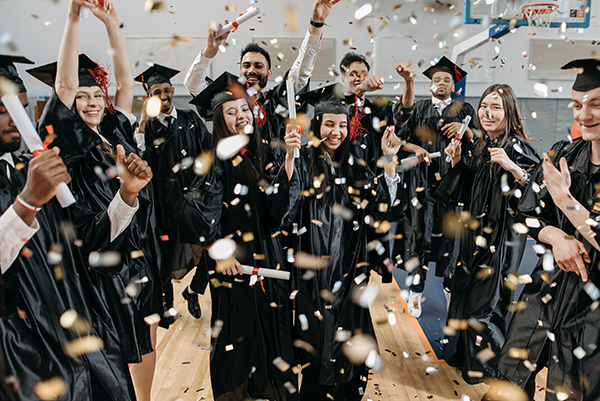 We are happy to announce this year's John W. Youtsey Memorial Scholarships. We awarded the scholarship to 25 people totaling $75,000 to be used for the 2022 academic year. More...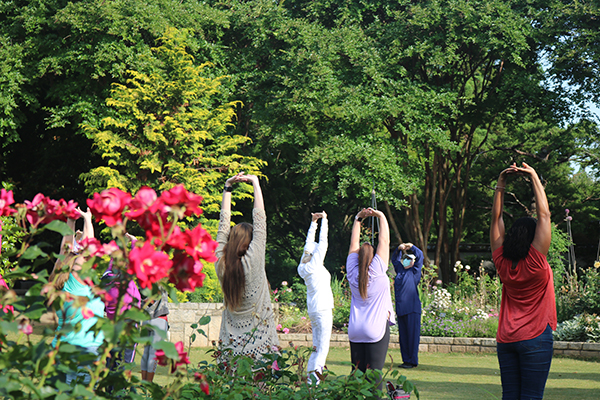 We are delighted so many fabulous women could come out to celebrate a day of wellness, learning, and being together again at our Day in the Garden event at the Atlanta Botanical Gardens! Everyone had a wonderful time enjoying the beautiful gardens, while discussing our unique needs, and melting away stress. More...
The recently passed American Rescue Plan Act (ARPA) provides more savings and potentially lower costs for healthcare insurance. The Marketplace is currently offering a special enrollment period (SEP) until August 15th to those who are currently uninsured. There may also be lower costs for those who are already insured through the Marketplace. More...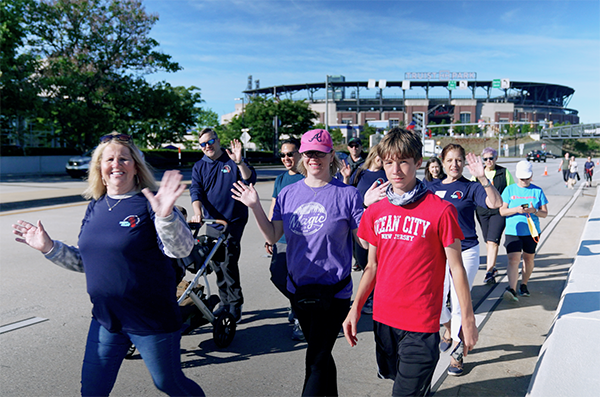 THANK YOU to all our participants for coming out to Trot to Clot. We are delighted everyone had a great time while raising money for Camp Wannaklot and celebrating all the fun and adventure that camp brings to children's lives. We are excited to announce we raised over $60,000 for Camp Wannaklot! More...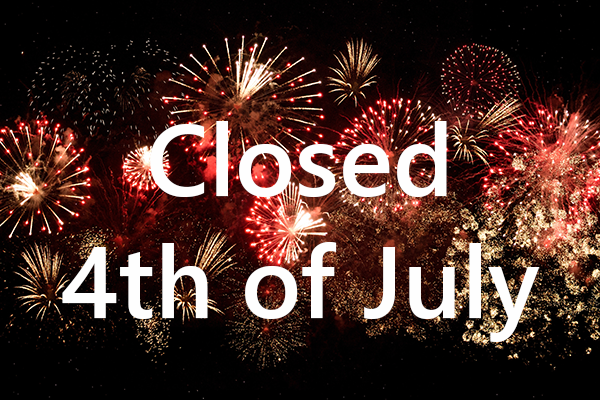 The Hemophilia of Georgia (HoG) office and the HoG and Beacon pharmacies will be closed on Monday, July 5, for Independence Day. Please order your medication and supplies early to ensure you have enough on hand for the long holiday break. More...