Horizons in Hemophilia, March 2023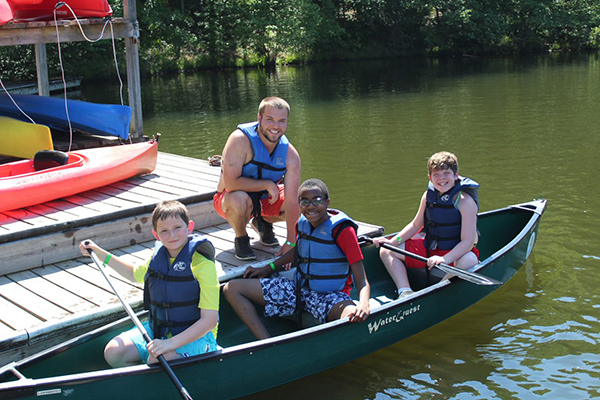 This year, Hemophilia of Georgia (HoG) is celebrating 50 years of serving the bleeding disorder community. As part of our celebration, we will be sharing stories from people in the bleeding disorder community. Meet Zach C., he is one of the thousands of people whose life has been positively impacted through the work of our organization. More...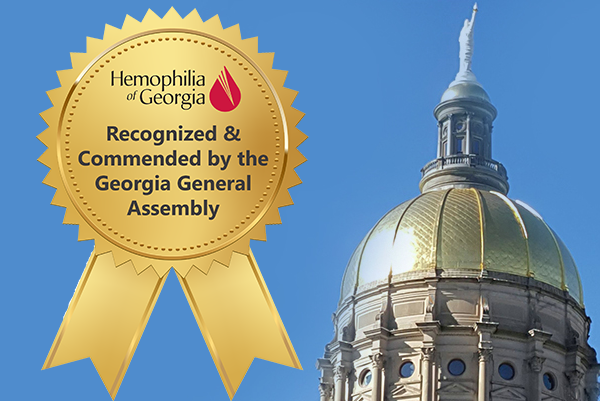 Georgia's 2023 legislative session began in January, and we are pleased to share that the Georgia House and Senate issued respective resolutions to recognize and commend Hemophilia of Georgia! Both resolutions celebrate HoG's 50th anniversary and recognize staff and volunteers for our work on behalf of individuals with hemophilia and other inherited bleeding disorders in Georgia, throughout our nation, and around the world. More...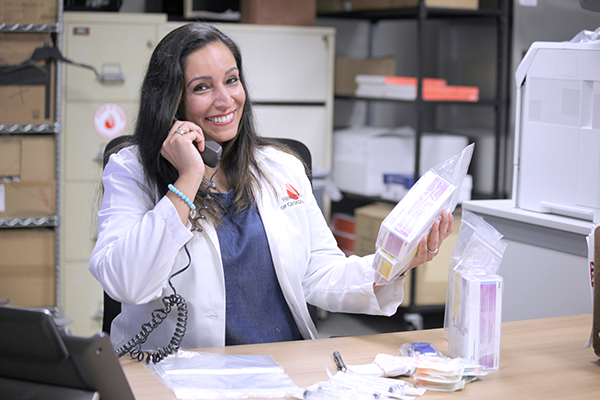 Spring is around the corner! Now is a great time to evaluate your medications and take a look at all the specialized and tailored services our clients receive at no extra cost. It is all part of Hemophilia of Georgia's exceptional, comprehensive care for people with inherited bleeding disorders. More...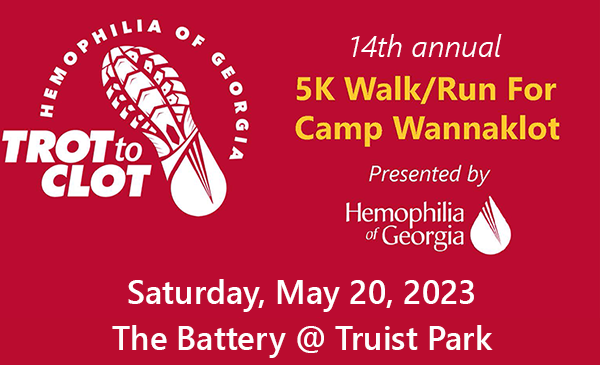 It is time to register and purchase sponsorships to participate in our 2023 Trot to Clot, a 5K Walk/Run and 1 Mile Family Fun Walk, on Saturday, May 20, 2023, at The Battery @ Truist Park! You can help Hemophilia of Georgia raise money to send children to Camp Wannaklot by participating in the 14th annual Trot to Clot Walk/Run. Join us and help raise funds to send our youth to Camp Wannaklot this summer.
More...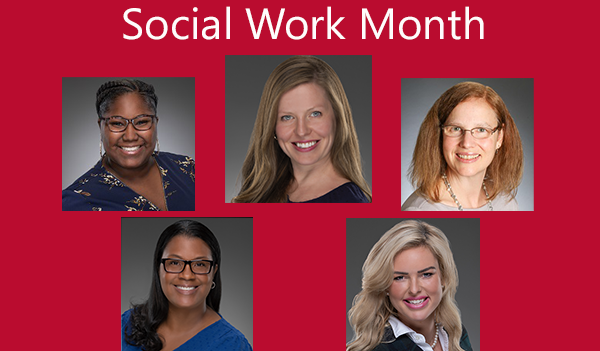 March is Social Work Month! This year's theme is "Social Work Breaks Barriers." Hemophilia of Georgia honors and celebrates our social workers: Jordan Brewer, Jazzmine Brown, Christi Humphrey, Valencia Firmin, and our new Director of Social Work, Emily Brown. We are grateful for all they do to help improve the lives of those with inherited bleeding disorders every day! More...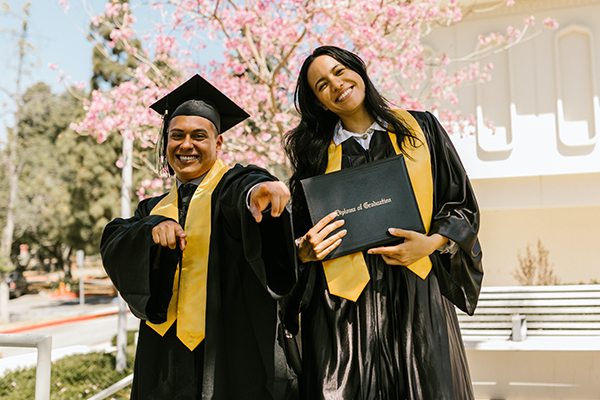 Interested in the John W. Youtsey Memorial Scholarship, which helps qualified Hemophilia of Georgia clients pay for post-high school education? Then don't forget to submit your online pre-qualification form by April 17 More...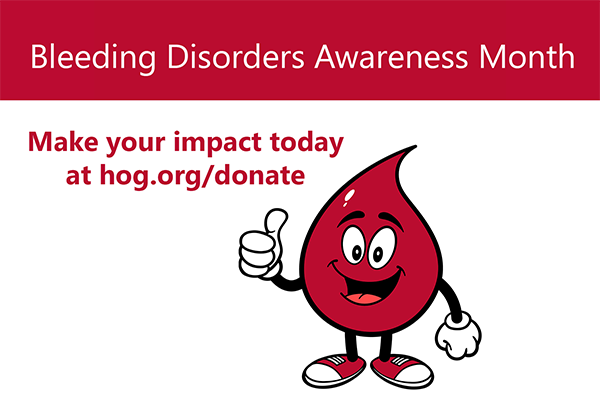 March is Bleeding Disorders Awareness Month! Each year, the National Hemophilia Foundation hosts a month-long celebration to build awareness, promote advocacy, and honor members of the bleeding disorder community. More...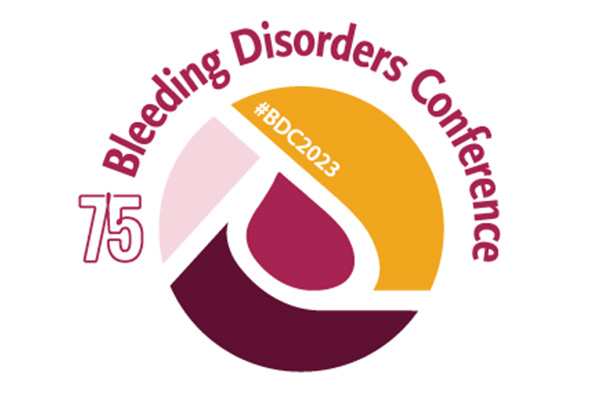 The National Hemophilia Foundation's 75th Annual Bleeding Disorders Conference will take place from August 17-19, 2023, in National Harbor, Maryland (DC Area), at the beautiful Gaylord National Resort & Convention Center! More...