Horizons in Hemophilia May 2014
Biogen Idec's newly approved recombinant factor IX with prolonged half-life, Alprolix, has been approved by the FDA and will be commercially available for patients beginning in May.
On April 23rd we celebrated Ruth Brown's 25th anniversary at Hemophilia of Georgia. Ruth is Vice President of Programs at Hemophilia of Georgia where she supervises clinical care staff, oversees patient activities and services, and coordinates agency involvement with Georgia Hemophilia Treatment Centers.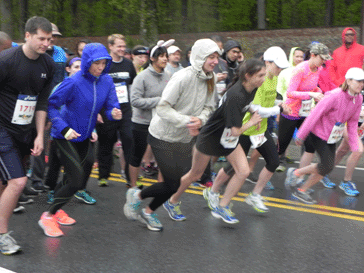 HoG staff watched the forecast for rain go from zero to 100 percent chance with a wind advisory for the Saturday, April 19th Trot to Clot walk and run at Stone Mountain.
Ask any of Hemophilia of Georgia's staff and they'll tell you that one of the most rewarding aspects of their jobs is the opportunity to work with clients long-term and assist them at all stages of their lives. Most of Hemophilia of Georgia's current client activities, including Camp Wannaklot, Family Camp, and Teen Retreat, began in the 1990s. The young children who attended those events are now young adults. We talked to one of them, Tyler Guffey, who has transitioned from being a participant to a leader.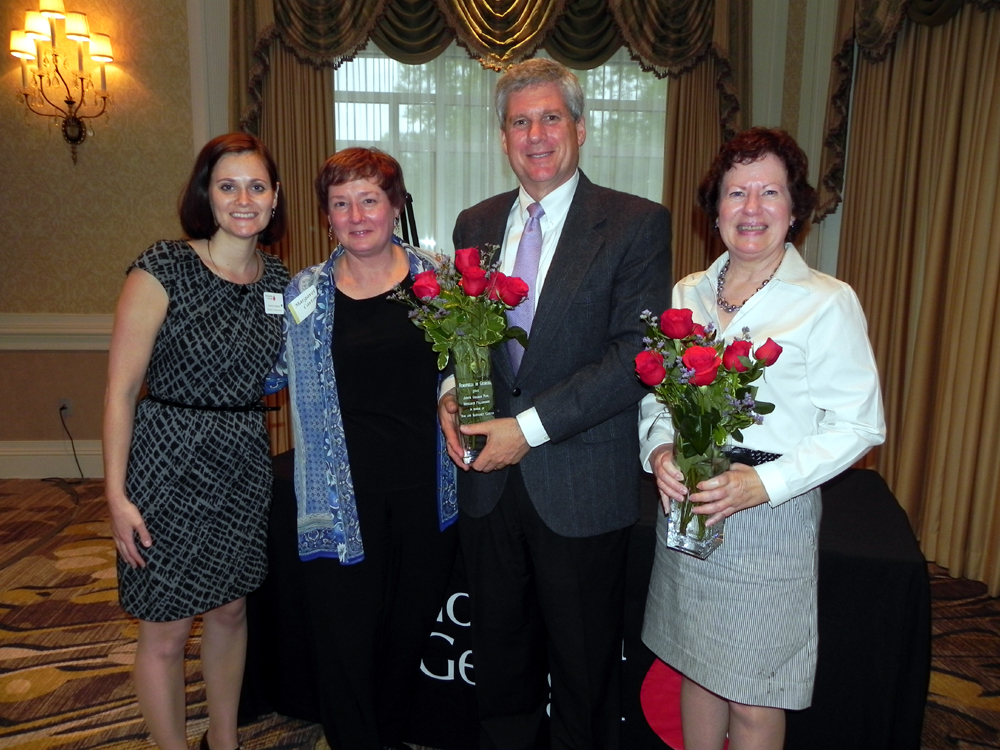 Hemophilia of Georgia honored volunteers and donors at the annual Volunteer and Donor Appreciation Reception on April 22 at Villa Christina in Atlanta. More than 120 donors, volunteers, and HoG staff members attended the event.
In March the Junior Board of Directors of HoG held its annual training and planning retreat. The Junior Board supports HoG in fulfilling its mission by serving as ambassadors to raise awareness of HoG among young adults in Georgia.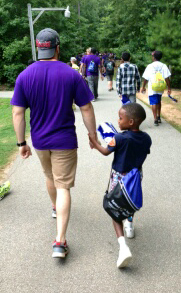 Are you looking for something truly worthwhile to do this summer? You can make a difference in a child's life by volunteering as a Camp Wannaklot counselor July 19-25, 2014. Visit www.hog.org/camp to find out more, and to download the volunteer application.
View the clinic schedules for the Georgia Hemophilia Treatment Centers.
Have you read HoG's Blog?