Horizons in Hemophilia, May 2021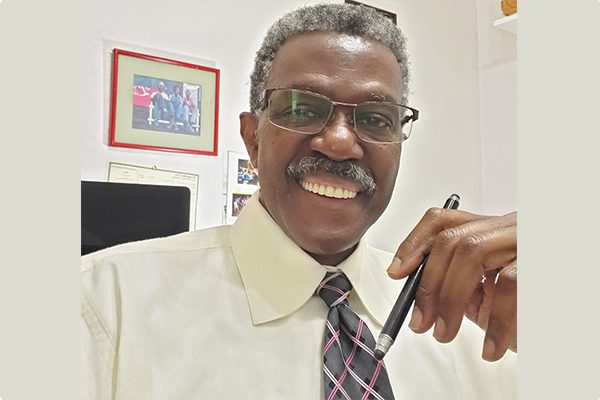 Meet John Madden. No, not the famous former sportscaster and football coach. This John Madden is not famous and would be known by his family and friends for his love of painting, gardening, and the bleeding disorder he was born with, hemophilia A. More...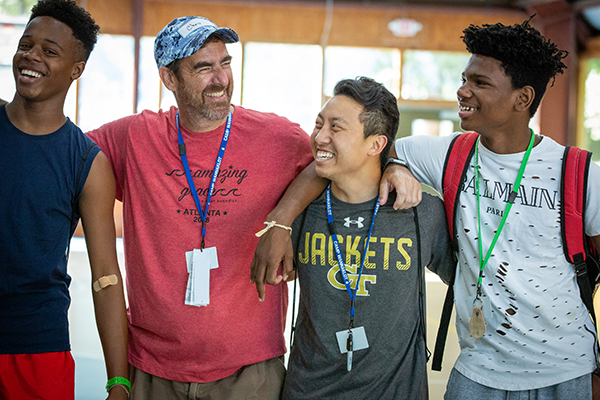 We need all our fabulous volunteers to register to help children with bleeding disorders develop life-long friendships, gain independence, and learn to take responsibility at Camp Wannaklot! For the last 28 years, Camp Wannaklot has been a place where campers learn to infuse factor, make a friend who has a bleeding disorder, and meet caring adults who dedicate a week every summer to make camp possible for them. More...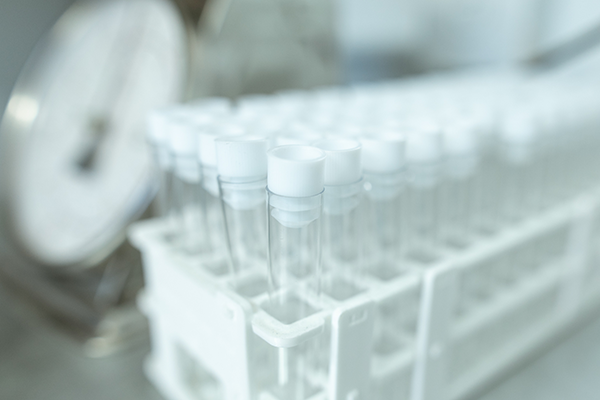 Clients of HoG and Beacon pharmacies can now expect an increased quality of care from our Medication Therapy Management (MTM) Pharmacist and clinical care team. As a member of the multi-disciplinary healthcare team, the MTM pharmacist collaborates with nurses, social workers, prescribers, and other healthcare providers to help clients manage their medications, providing clients the highest quality of care possible to improve their health outcomes. More...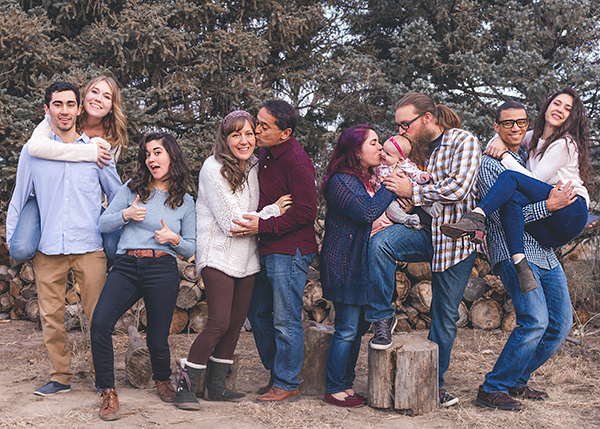 Would you like to celebrate a loved one's special occasion such as a birthday, anniversary, or wedding? Have you ever wondered how you could celebrate or recognize a friend or relative living with hemophilia? Many families are making donations in honor or memory of someone they love in lieu of flowers or gifts. More...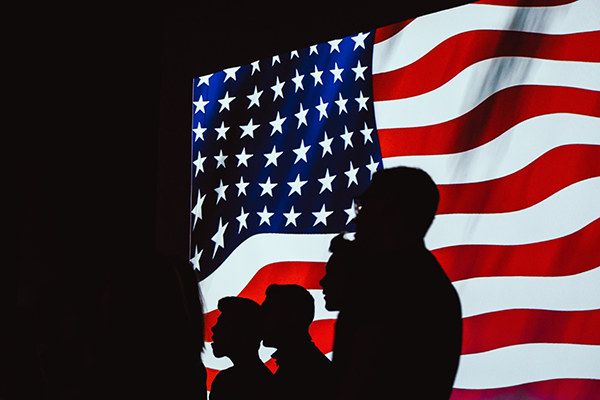 The HoG office and pharmacies will be closed for Memorial Day, Monday, May 31. If you use HoG or Beacon pharmacies, be certain to order enough medication and supplies to get you through the long weekend. You can place orders online at www.hog.org/my_hog/ or you can call us at 770-518-8272. More...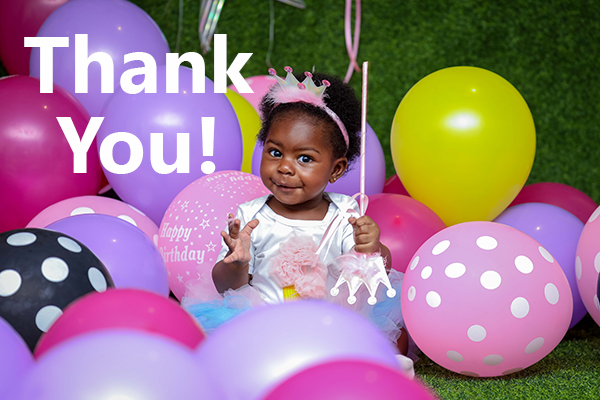 We want to give a great big thank you to the people who chose Hemophilia of Georgia for their birthday fundraisers on Facebook. You could choose from hundreds of thousands of charities; we are grateful you chose us. You helped us raise $530! More...