Horizons in Hemophilia, October 2018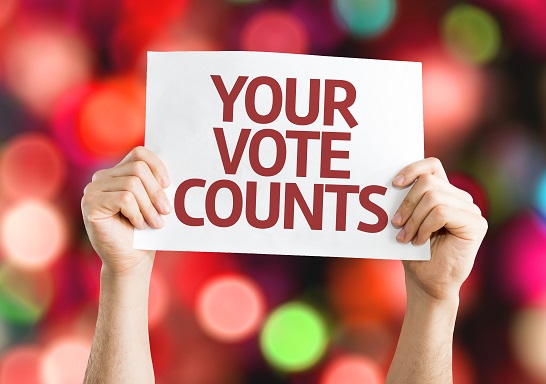 By Nichelle Simms, JD, Associate Director of Research and Advocacy | October 1, 2018
2018 general election is November 6, 2018. Voter registration deadline is October 9, 2018. Voter registration information: https://registertovote.sos.ga.gov. If you need assistance registering to vote or checking your voter registration status, please contact Nichelle Sims at npsims@hog.org or 770-518-8272. More...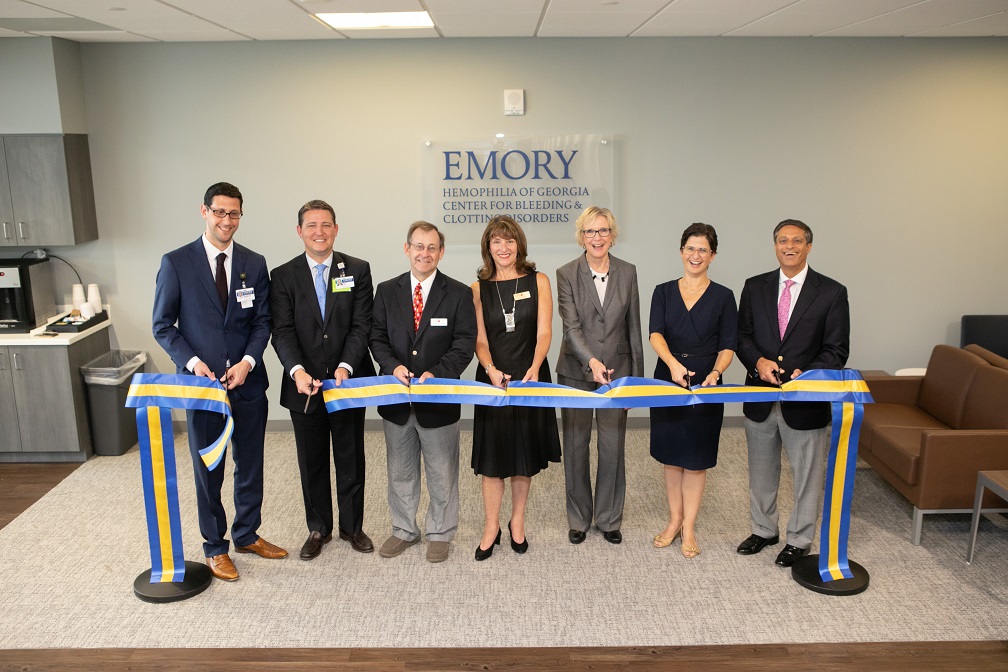 October 1, 2018
ATLANTA – A $10 million gift from Hemophilia of Georgia has established the Hemophilia of Georgia Center for Bleeding & Clotting Disorders of Emory. More...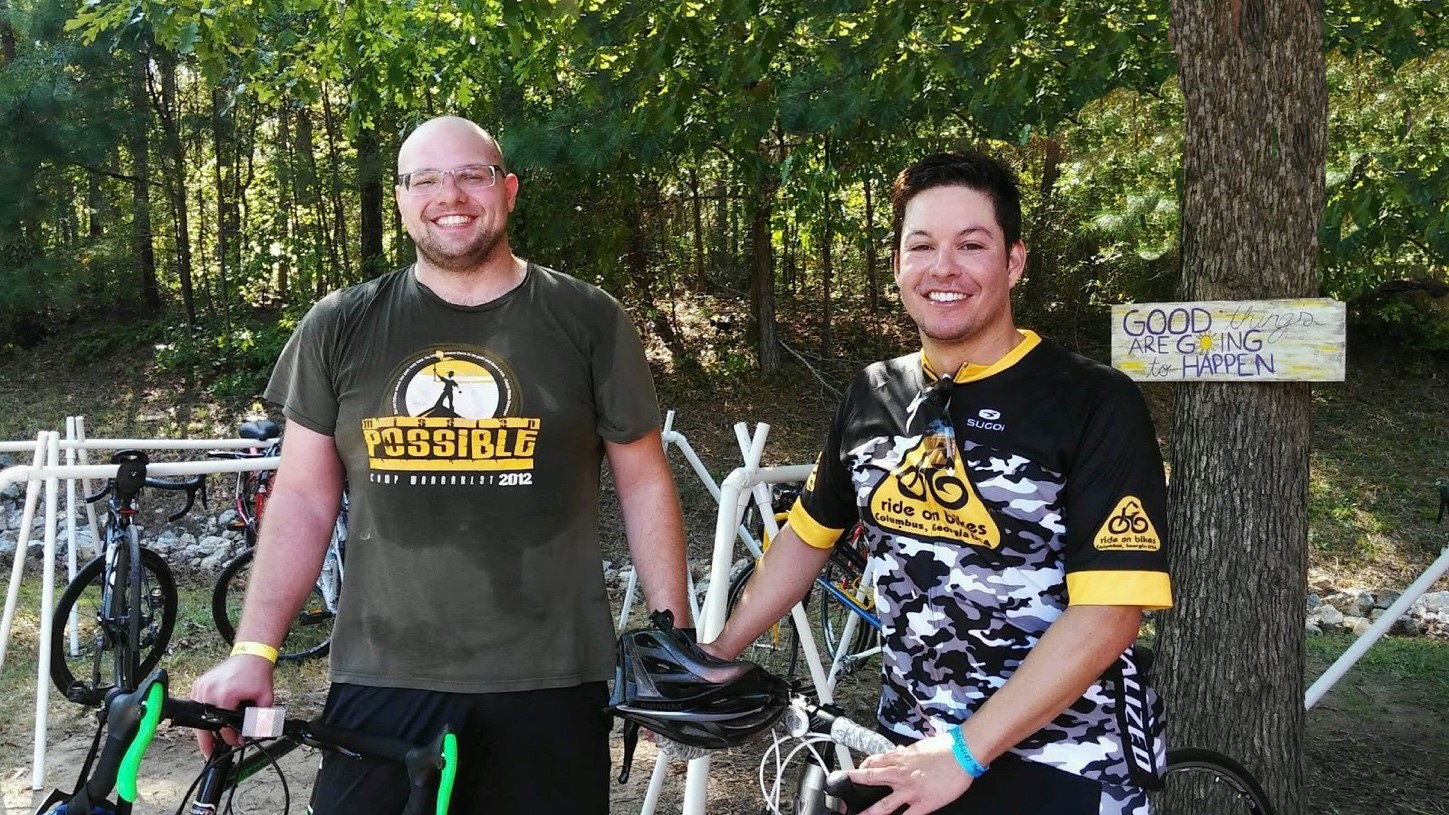 By HoG Junior Board of Directors | October 1, 2018
Calling all supporters, sponsors, and riders! The Hemophilia of Georgia Junior Board of Directors is excited to form a team in Camp Twin Lakes Annual Spin for Kids fundraising bike ride which will be held October 21, 2018, at Camp Twin Lakes in Rutledge. One hundred percent of donations will go to Camp Wannaklot. More...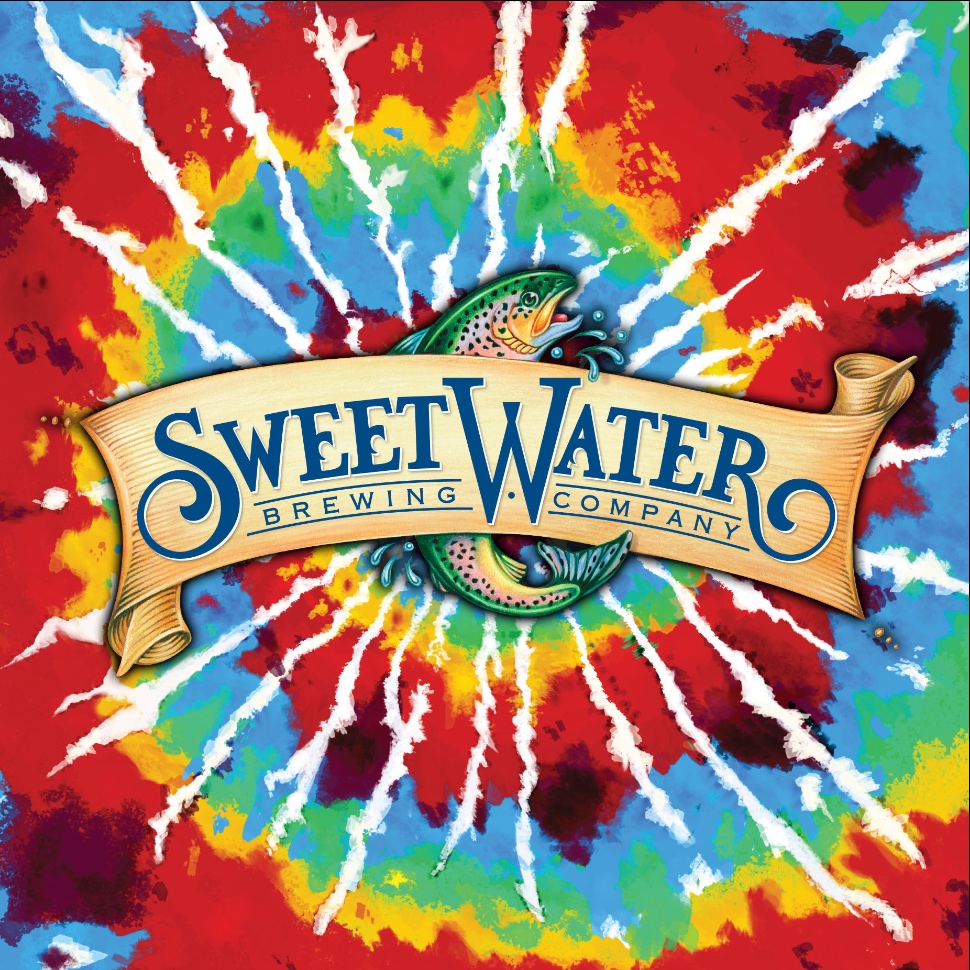 By Nick Stinson, Community Engagement Coordinator | October 1, 2018
Fall is here and we want you to join us to celebrate the season. On October 6, Hemophilia of Georgia will be hosting Hops for Hemophilia, a fundraiser for hemophilia research. More...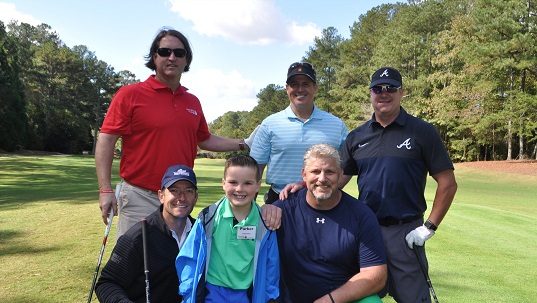 By Sarah Weikert, Director of Development and Fundraising | October 1, 2018
It's time to master your swing and polish your putt. The Hit'Em for Hemophilia Charity Golf Tournament, hosted by Hemophilia of Georgia (HoG) and in partnership with the Atlanta Braves, will take place on Tuesday, October 23, 3018 at The Golf Club of Georgia in Alpharetta. More...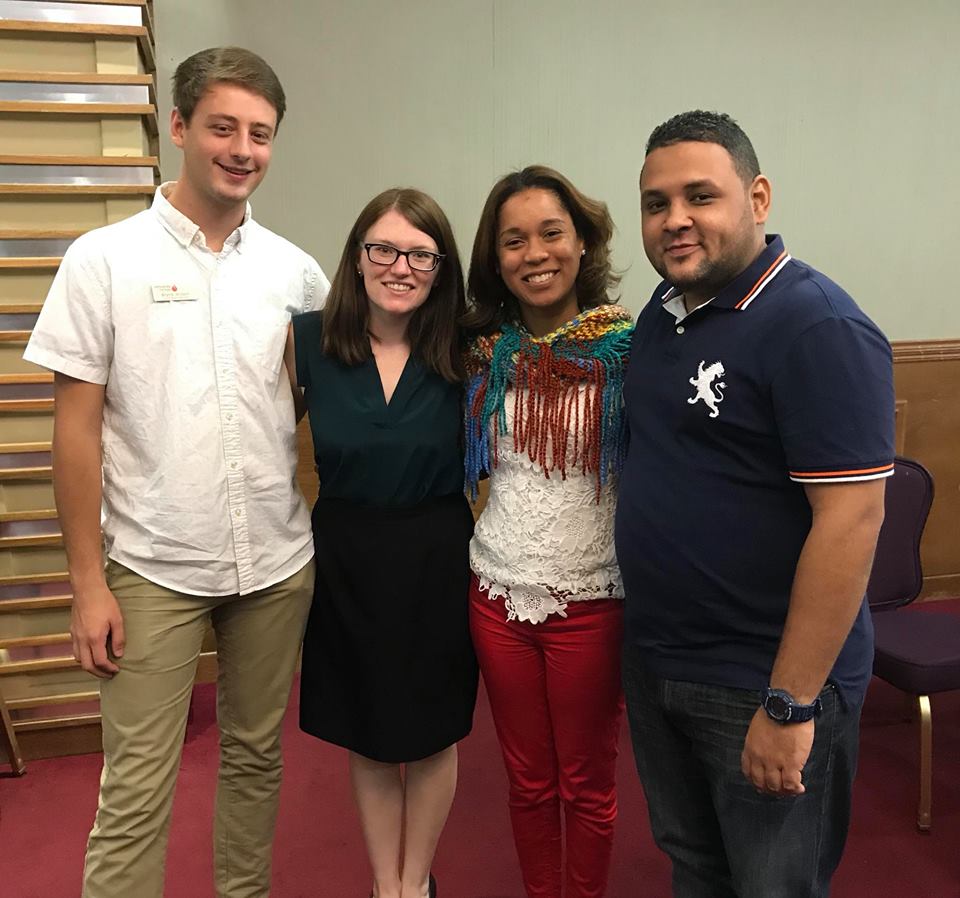 By Bryce and Elizabeth (HoG Junior Board) | September 25, 2018
On September 8, two members of the Hemophilia of Georgia's Junior Board of Directors (Bryce and Elizabeth) visited the Dominican Republic to meet with youth representatives from Fundación Apoyo Al Hemofilico (FAHEM) and to discuss a possible World Federation of Hemophilia (WFH) Youth Group Twinning Project (WHF approval pending). More...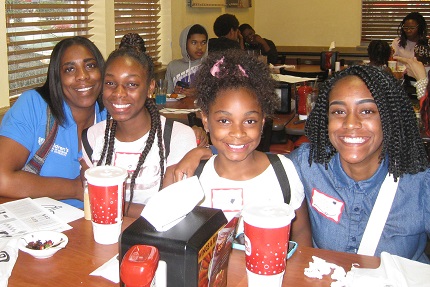 By Nichelle Sims, JD, Associate Director of Research & Advocacy | October 1, 2018
Hemophilia of Georgia (HoG) hosts family dinners across Georgia to give clients the opportunity to connect and learn from each other and HoG staff members. More...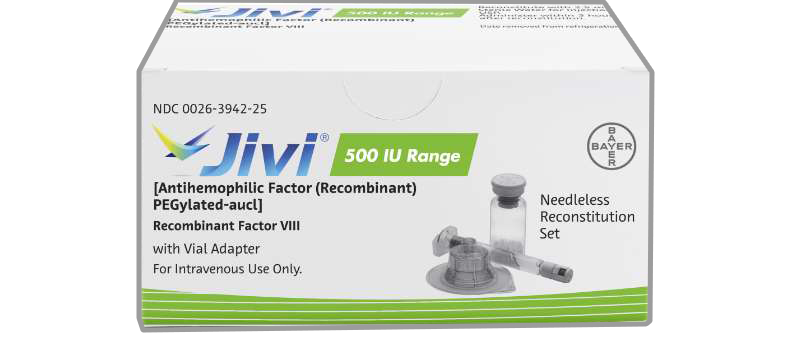 By Leigh Carpenter, RPh, Director of Pharmacy | October 1, 2018
On August 29, 2018, the FDA approved Jivi® (in clinical studies known as Antihemophilic Factor (Recombinant), PEGylated-aucl). More...