Horizons in Hemophilia, September 2014
Congratulations to the 29 students who shared more than $75,000 in scholarships from Hemophilia of Georgia for the 2014-15 academic year. These scholarships are awarded in memory of John Youtsey, a former professor and Associate Dean of the College of Health Sciences at Georgia State University.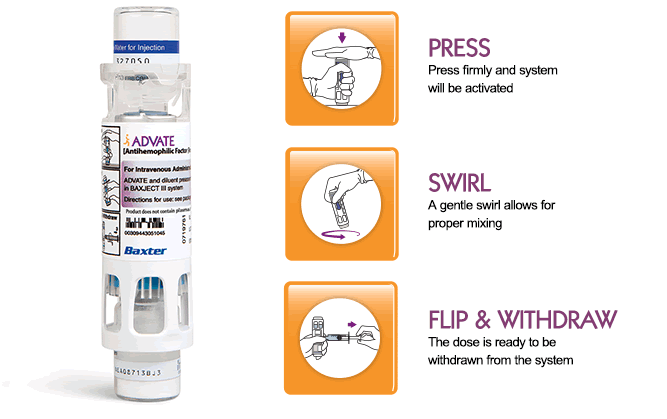 If you are currently using BAXJECT II with Advate, you will be interested to learn that Baxter has announced the approval of BAXJECT III, a new reconstitution system (way to mix) Advate. This new system reduces the number of steps compared to the BAXJECT II needleless device.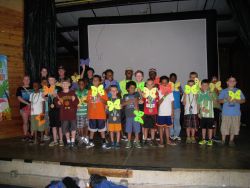 Camp Wannaklot is over for another year but 29 campers are still being remembered for the accomplishments that they achieved while at camp. The Butterfly Award is given to those campers who stick themselves for the first time or who are in the process of learning self-infusion. The following campers were given the award the last day of camp: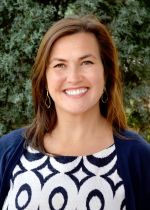 Let me introduce you to one of our most recent Board Members, Amy Greene! In case you're wondering how HoG locates prospective Board Members, the answer, more often than not, is by the recommendation of a current or former HoG Board Member or staff member. In Amy's case, it was the latter. You see, Amy is not only a busy business woman, but also the mother of a toddler with hemophilia.
The 32nd Annual Hit 'Em for Hemophilia golf tournament, a partnership with the Atlanta Braves, is an exclusive opportunity for you to participate in a great day of golf while helping raise money for research to find a cure for hemophilia. Join us on Tuesday, October 28, in Alpharetta, for the Hit 'Em for Hemophilia golf tournament.
I receive many industry newsletters regarding insurance benefits and HR topics. I read an article recently regarding the expansion of Consumer-Directed Health Plans. This is a trend that I have watched grow over the last few years with our clients as well.
Dear HoG: I am beyond confused about all of the insurance changes, particularly since I am now self-employed and do not have the option of getting coverage through my job. I have heard that an insurance broker might be able to help me sort through everything. How can I find one?
The Emory Adult Clinic now meets every Thursday (except the 5th Thursday if there happens to be one in the month).
View the clinic schedules for the Georgia Hemophilia Treatment Centers.
Have you read HoG's Blog?