#Why I Volunteer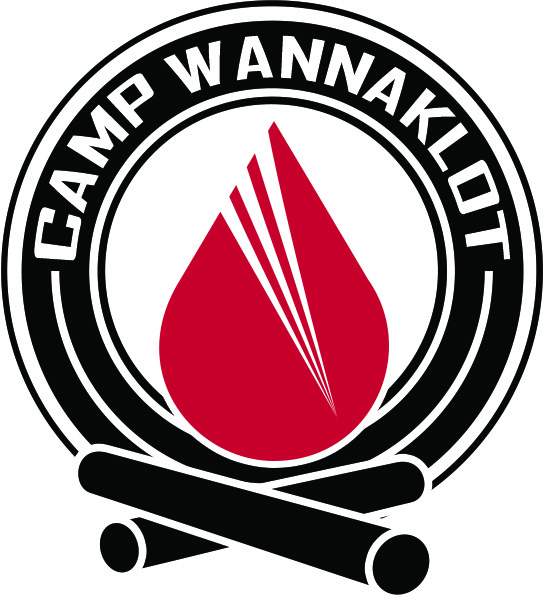 Ashby
"I became a volunteer because I grew up as a camper admiring the counselors. I wanted to become like the leaders I admired as I grew up. I became a counselor and joined the team to make the same impact."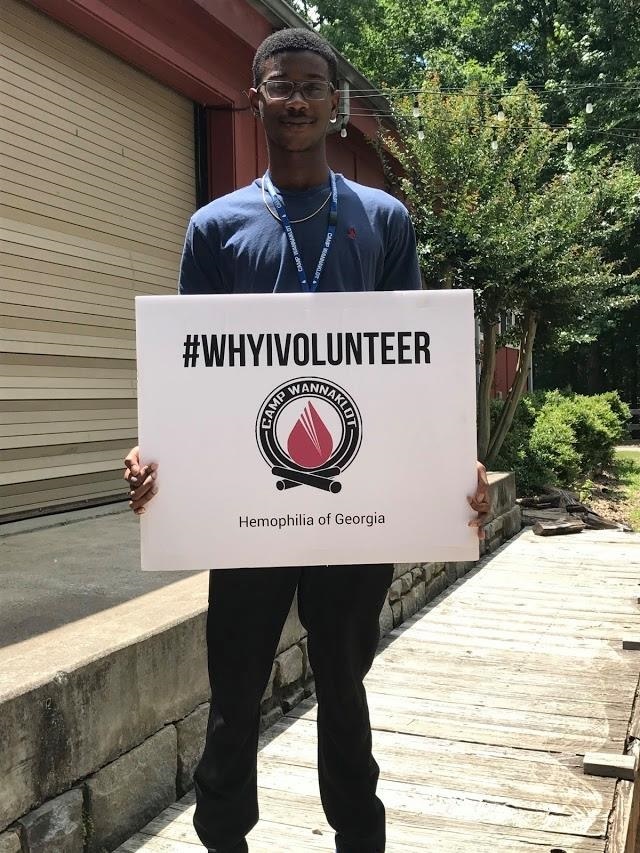 Ashley
"I volunteer, because I love seeing the campers brighten up when they find out they can do anything that other people can, but just have to be safer. I love coming and being enthusiastic for the campers and getting them to have the best week of their life."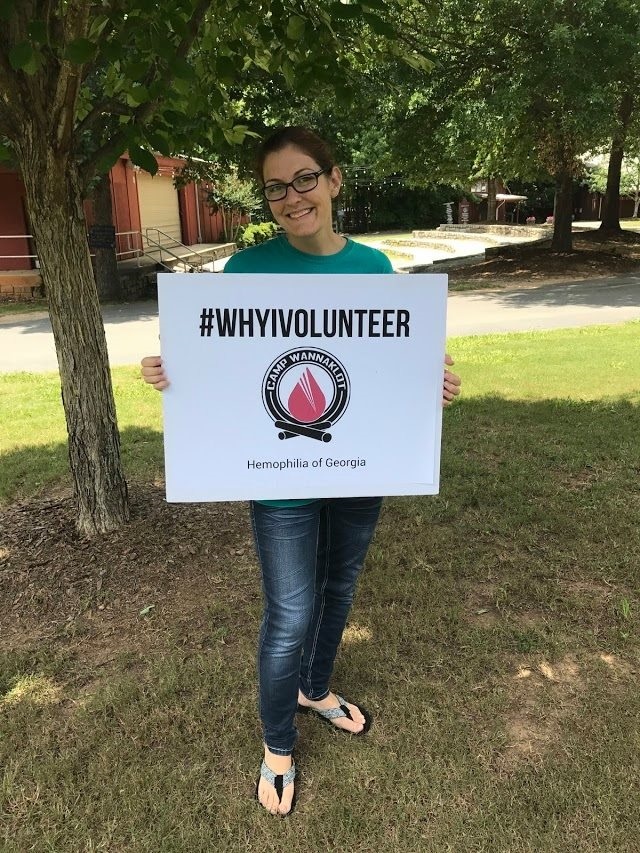 Avery
"Growing up, camp was always the highlight of my summer. I am blessed to volunteer and help the campers have that same great experience I did every year. Hemophilia of Georgia has always been a great support system, and I am excited to finally be able to give back!"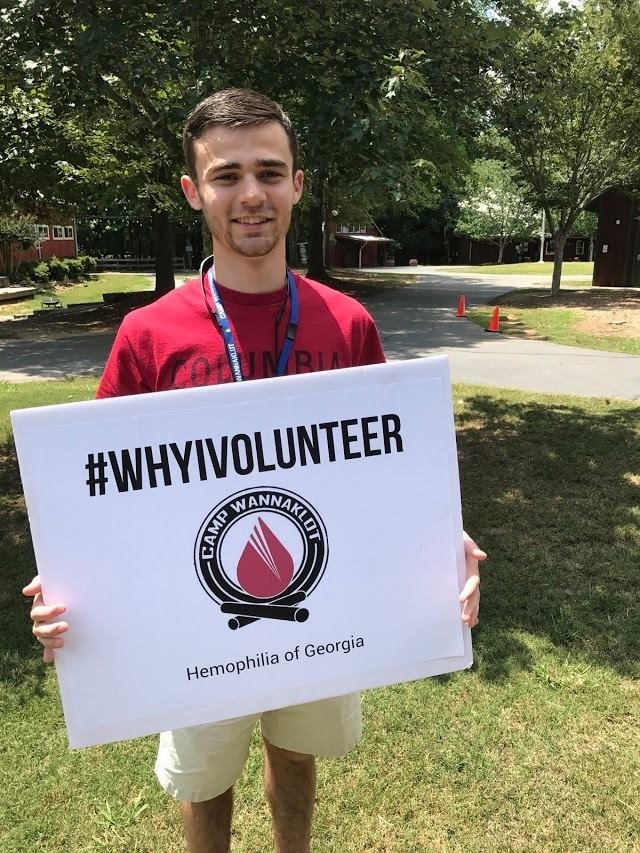 BRYCE
"I volunteer with HoG because I was able to participate in all of their events growing up and would like to give back in any way that I can. Getting to know the younger generation and being able to provide them with the same experiences I had growing up has been wonderful. My favorite memory as a volunteer is having a camper come up to me and tell me how much it meant to him for me to go on the canoes with him because he was originally terrified of canoeing."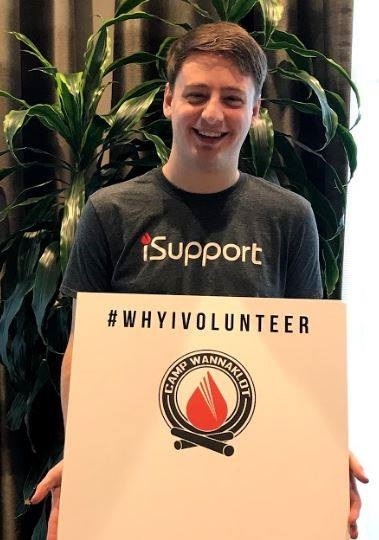 Danny
"Having hemophilia I understand the need for volunteers to not only help but also to relate to the campers' experiences. Since I was a camper I have been in some of the situations they go through and can help them on a more personal level. Hemophilia of Georgia did so much for me growing up that I am always eager to give back today!"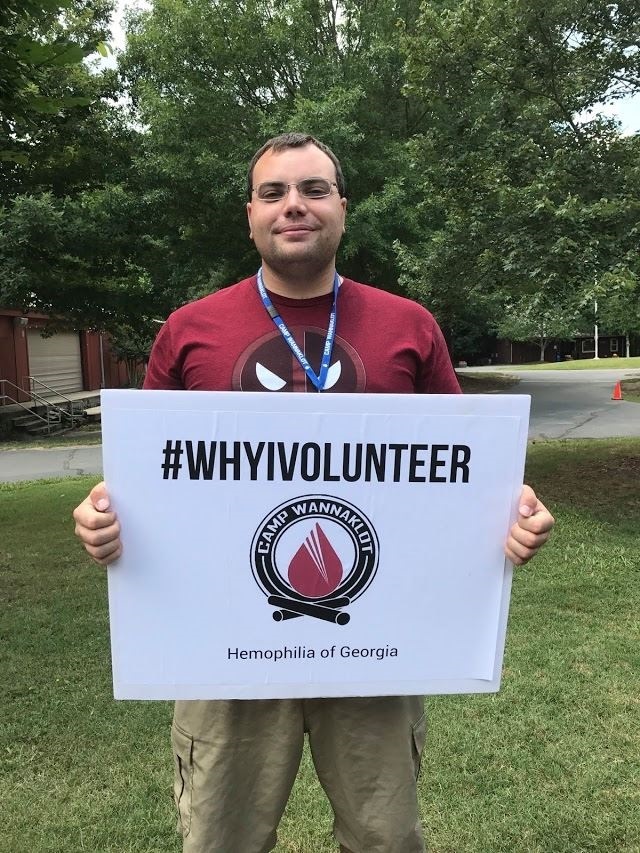 Hannah
"I have always heard stories of people beating the odds and doing exactly what they were told that they could not do with a smile across their face. These are the stories that I continually heard from my mother when she was a Nurse for the Hemophilia community for 10 full years. As soon as I got old enough I knew I wanted to be a part of the story for the kids that could beat the odds if they got enough encouragement. I volunteer because hearing and watching kids run around laughing is so much better than watching a stressed out parent yell after their kids to do the opposite of what their kids were dreaming of. I volunteer to keep the kids' dreams alive of not having an office job but to get out there and enjoy life instead."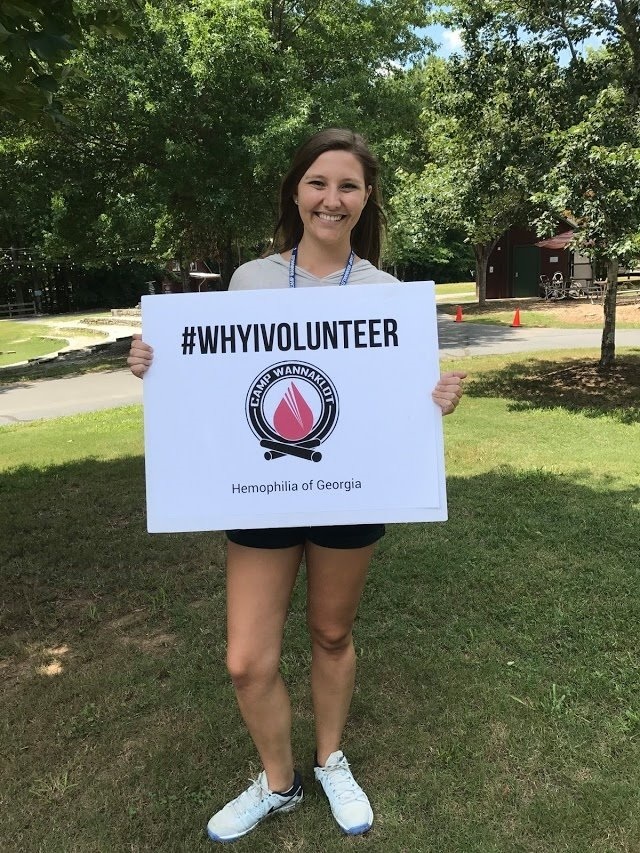 JaRon
"I volunteer because when I was first diagnosed in my small city no one really knew about bleeding disorders. It is only thanks to the wonderful staff of HoG that I discovered the bleeding community and my second family. It is this family that makes me want to give back continuously, so that is why I volunteer."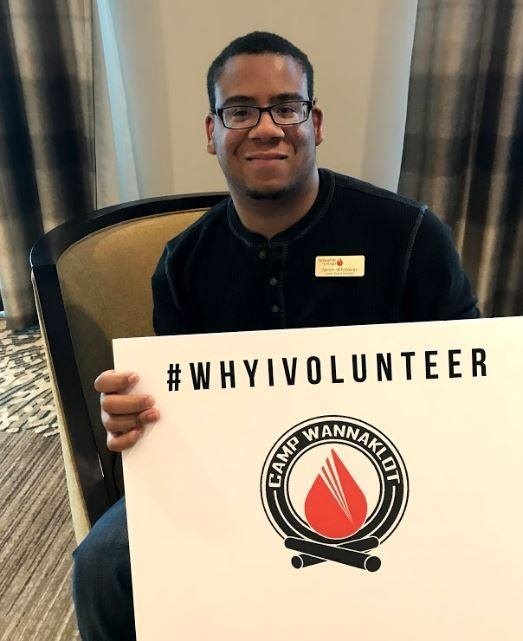 Nick
"I volunteer because I love to give back."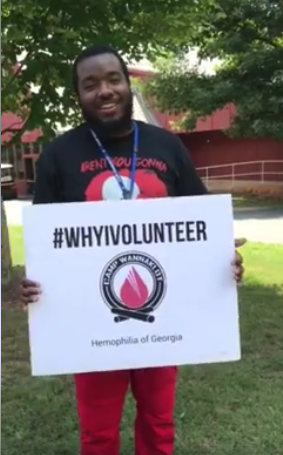 Sheldon
"Hello! My name is Sheldon! I'm a registered nurse and I have a bleeding disorder. Their outreach nurses helped me overcome some very personal challenges that I have had with infusions. I have been a counselor at Camp Wannaklot for the past few years, and I love Hemophilia of Georgia, support their mission, and that's #WhyIVolunteer"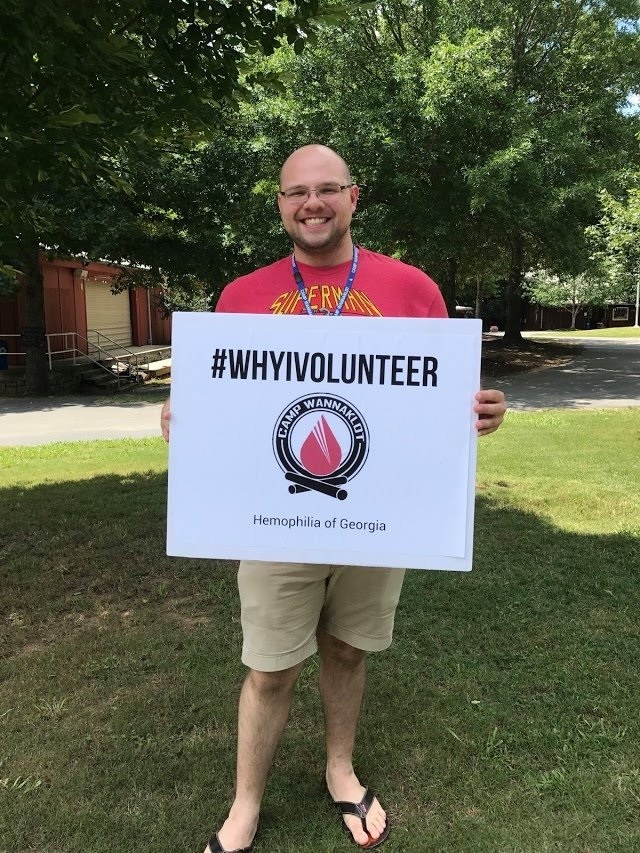 Tyler
"I volunteer because of all the wonderful experiences that I had with HoG growing up at all of their events. They are my second family and I love giving back to them any chance I get. Providing the next generation with the same experiences and sense of family that I grew up with is the reason #WhyIVolunteer "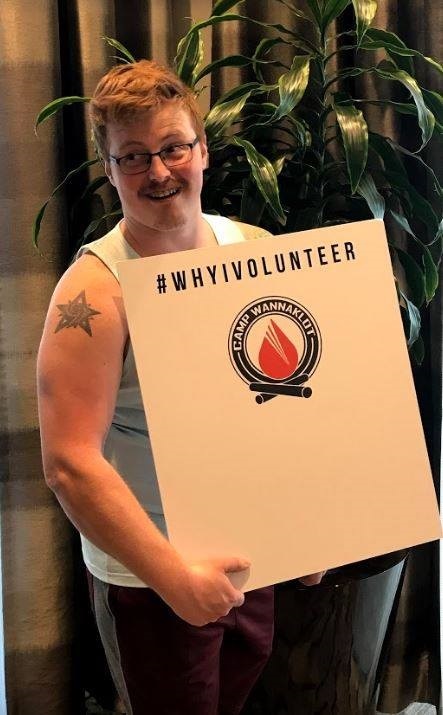 Ready to Volunteer?
If you are ready to volunteer, please complete the volunteer application.
Need More Information?
For additional information, please email volunteer@hog.org.