For Parents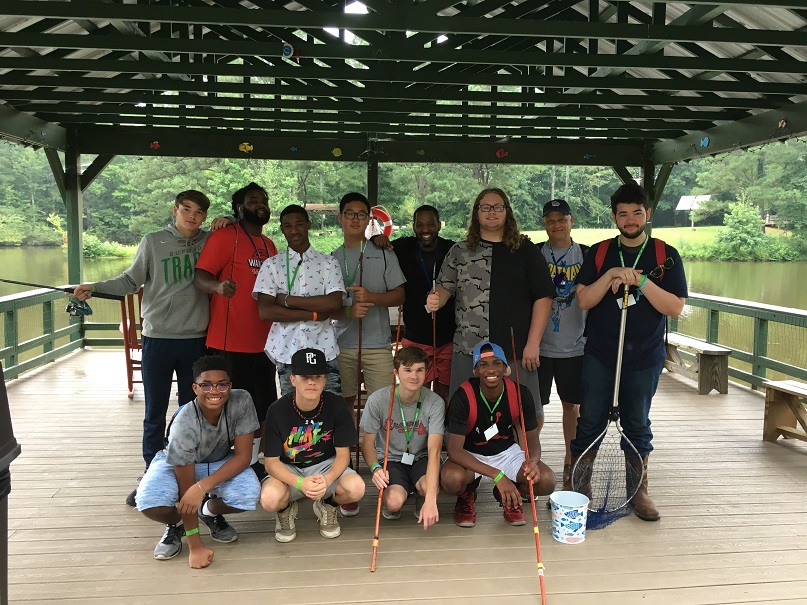 At Camp Wannaklot, each day is very special, exciting and unique. Campers experience a variety of indoor and outdoor activities. Each evening after dinner there are special programs. Evening programs might include a talent show, carnival, dance, or game show.
Campers have pool time every day with a certified lifeguard. Horseback riding is geared to the camper's age and there is a high ropes course for campers who are thirteen years old and older.
Campers also have the opportunity to express their creative side in arts and crafts and ceramics classes. For those campers who love the water, there are boating and fishing activities.
One Mom's View

"Your camp is awesome and I believe you have reached so many children to fulfill their dreams of getting to camp. Our daughter had the best time. We appreciate HoG so much and are so happy to be a part of it."