Life Insurance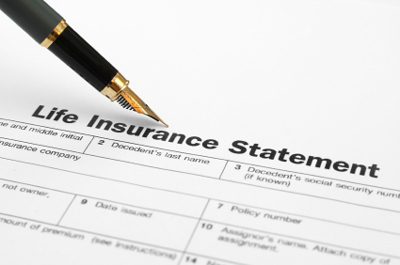 Many people include life insurance in their financial planning. Some people with bleeding disorders have trouble finding life insurance. Companies are reluctant to insure someone with a chronic health problem. However it is possible for most people with VWD or a platelet disorder to find life insurance.
Here are some guidelines for seeking coverage:
You should buy life insurance as soon as you can afford it. The younger you are when you buy it, the less it will cost.
You should think about buying the most insurance you can afford.
Your spouse's employer may offer options to purchase life insurance. Parents may be able to get life insurance for a child through their employers.
Some national service and professional organizations offer life insurance to their members. The dues to join are often worth the benefit of getting the coverage.
Local and state school systems may offer life insurance programs to students.
Other people with bleeding disorders or long-term health problems may be good sources of information. Friends and relatives are often willing to share names of their companies.
The local hemophilia organization or HTC may have up-to-date information on insurance matters.
Insurance agents, often those who work with large companies, can help explain insurance options. The best agent is one who shows a commitment to helping his or her client find coverage at a fair price. The agent should explain the different types of life insurance, such as whole life or term.