Children's Health Insurance Program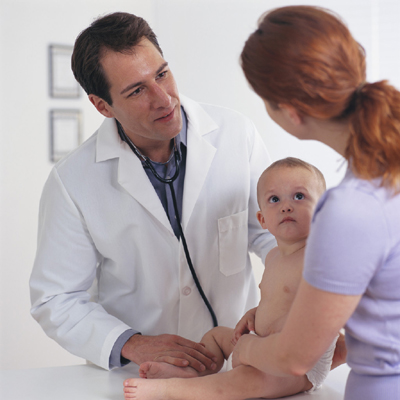 In 1997, Congress established the Children's Health Insurance Program (CHIP). The goal of the program is to provide medical coverage to uninsured children who are not eligible for Medicaid. States were allowed to set up the program by expanding Medicaid, using a private health insurance plan, or a combination of both.
In Georgia, the program is called "PeachCare for Kids." There are still income limits, although they are higher than the traditional Medicaid program. Families pay a very small monthly premium and receive benefits similar to those offered by Medicaid.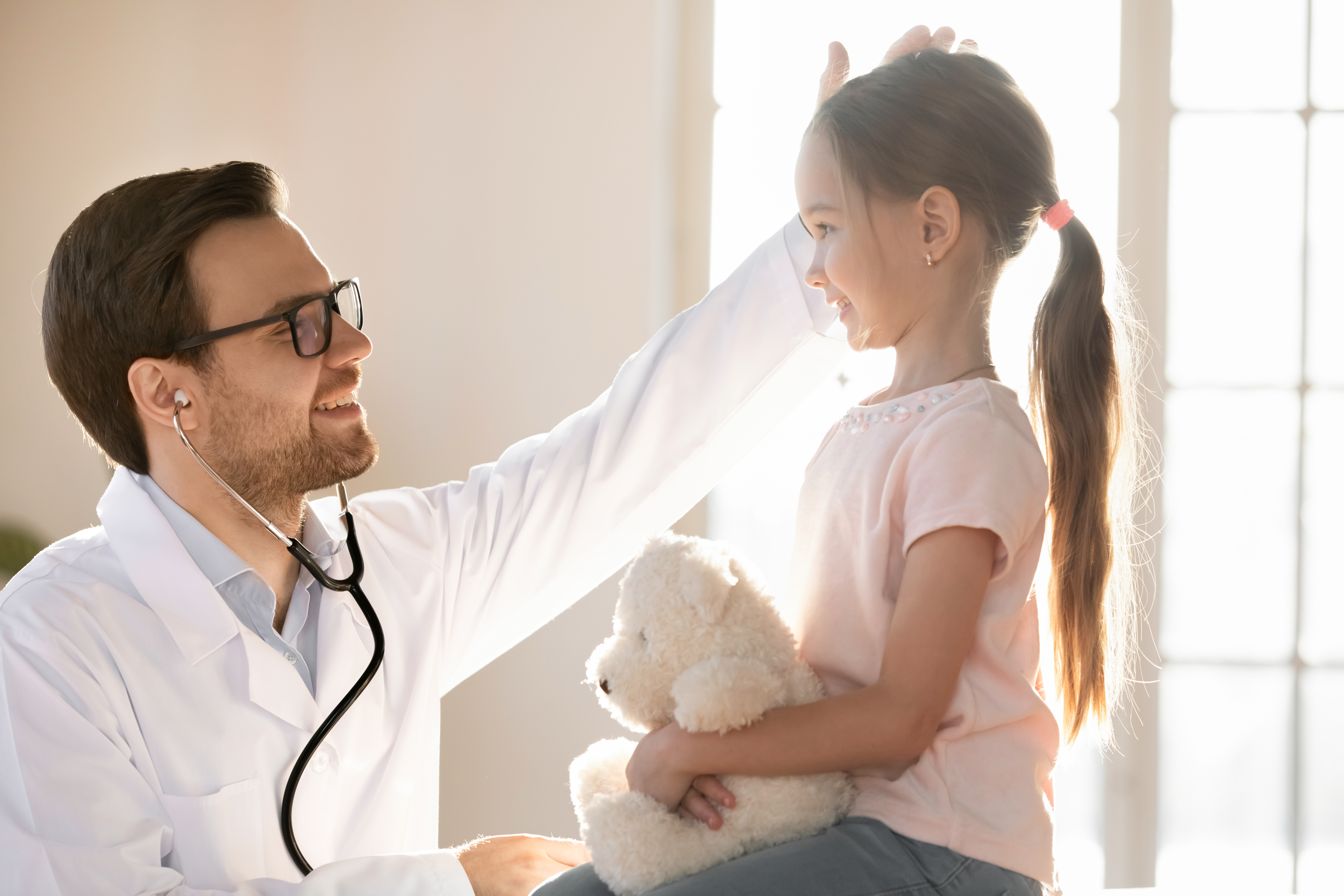 You can get more information about PeachCare for Kids by calling toll-free, 1-877-427-3224 or enroll by visiting www.gateway.ga.gov and selecting "Medical Assistance" when you come to the type of application you want to submit. You may also indicate other benefits for which you wish to apply. You can find out about the CHIP in other states by calling 1-800-318-2596 or filling out an application on the Health Insurance Marketplace® (link: https://www.healthcare.gov/). Your social worker at your HTC should also have additional information for your state.