Case Managers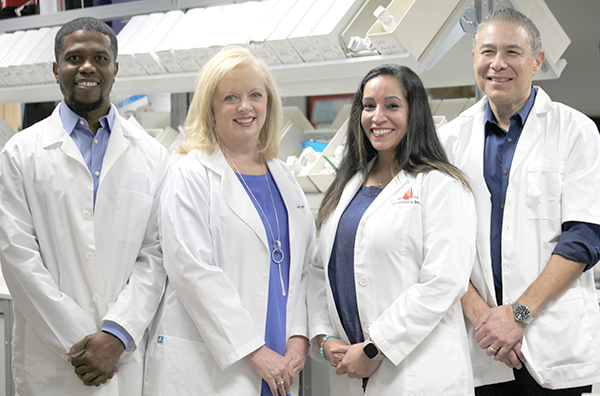 Hemophilia of Georgia (HoG) works closely with patients and their case managers to provide the highest quality care while keeping costs as low as possible. The highly specialized Hemophilia of Georgia Pharmacy stocks a full range of clotting factor products and infusion supplies to treat hemophilia, von Willebrand Disease, and other inherited bleeding disorders.
Licensed in 11 states, the HoG pharmacy provides convenient home delivery to clients. HoG's specialized pharmacy staff and outreach nurses coordinate care with the hemophilia treatment centers.
How can the Hemophilia of Georgia Pharmacy work for you?
Pricing is competitive with other factor distributors.
We use specialized dispensing software that keeps assays close (typically within 2%), to keep costs down.
Our expert staff regularly monitors client therapy and progress.
Care is seamlessly coordinated with treatment center clinical services to help physicians monitor medication adherence.
Learn More
Can we help you better manage and reduce costs for your patients? Use the Pharmacy Inquiry Form to get customized information about rates and product availability for your patients.
Over 85% of HoG managed clients are able to infuse at home, thereby reducing ER and hospital visits.